While HTC has been relatively in the sidelines with its smartphones in recent times, the company's CEO is expecting to make its smartphone division profitable by 2025. Now, a new patent suggests that the company might be working on a new foldable smartphone.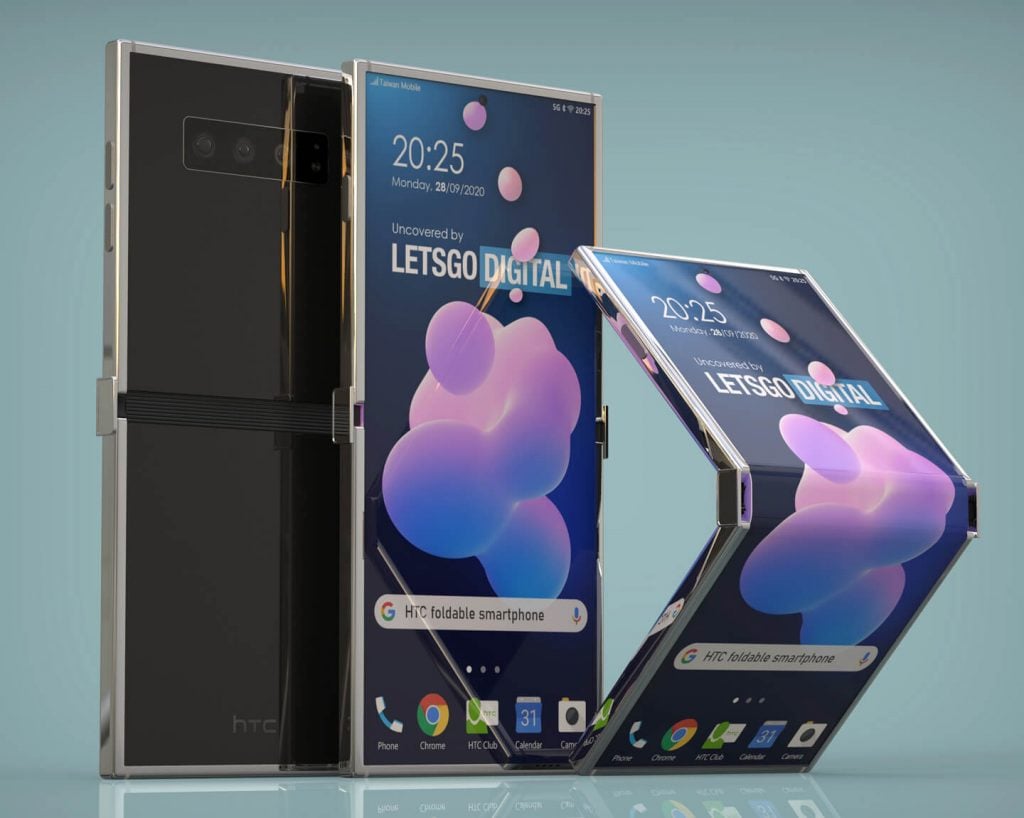 Back in late 2019, HTC had filed a patent with the WIPO (World Intellectual Property Office) that finally got published in August 2020. According to a LetsGoDigital report, the patent on the WIPO database reveals a smartphone with an outward folding clamshell design. In other words, unlike the Moto Razr 2019, this device folds towards the back rather the into itself.
Notably, by having the display on the outside, it allows for the screen to cover both the rear and the front when folded. This is somewhat similar in design when compared to Huawei Mate X
Mate Xs
that also have the display on the outside when folded. While this may look attractive, it also means that the flexible display has a higher chance of being damaged when being carried around. The patent documents also heavily focus on the hinge mechanism of the device rather than the device itself.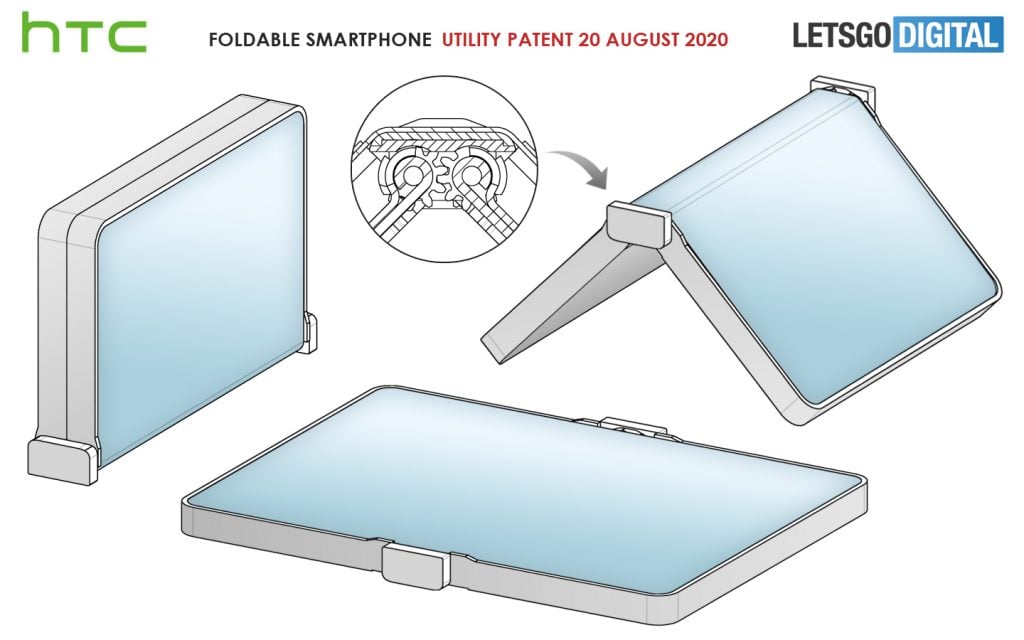 The documents regarding HTC's first foldable smartphone is still in the early stages so it is also unknown whether the company is actually working on such a handset, or if it is just covering all bases. Regardless, HTC is planning on making a comeback in the smartphone market, so having an innovative high end product might serve to bring back attention to its branding again.
ALWAYS BE THE FIRST TO KNOW – FOLLOW US!