Last week, Canalys published a report on Global PC Market Q3 2020. Now, Strategy Analytics has released a report solely dedicated to Global Notebook PC Market Q3 2020. That means unlike the former's, the latter's report does not include tablets and desktops. However, the new report reiterates the success of Chromebooks and puts HP as the notebook market leader.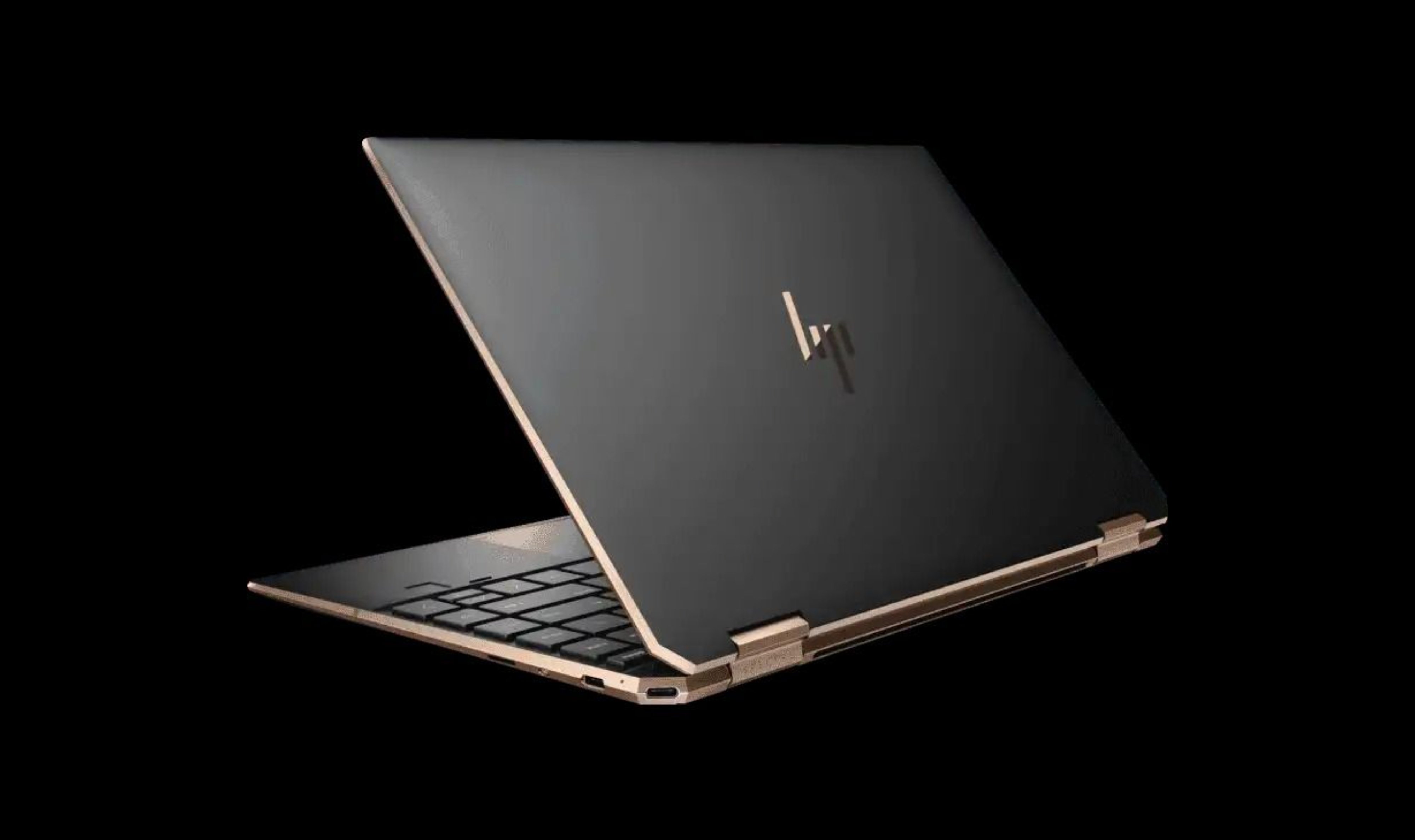 According to Strategy Analytics, the global notebook PC market shipped a total of 62.2 million units in Q3 2020 with a growth rate of 34% YoY. HP came first with 14.7 million shipments, closely followed by Lenovo with 14.6 million units who was the market leader in the previous quarter. Whereas, the third, fourth, and fifth places were occupied by Dell, Apple, and Acer with 8.5, 6.0, and 4.9 million units respectively.
As for market share, HP and Lenovo both garnered a 23.6% share each, followed by Dell, Apple, and Acer with 13.7%, 9.7%, and 7.9% respectively. HP was the best-performing brand with a 43% YoY growth, whereas Apple came second with a 39% YoY growth.
Talking about operating systems, without any surprise, Windows captured first place with 45.3 million units in shipments and 72.8% market share. However, it grew the least at a rate of 23% YoY. On the other hand, the shipments of Chrome OS increased by a whopping 124% YoY with 10 million units. Also, it stood second in the overall notebook market with a 16.1% share.
Lastly, Apple managed to ship 6 million MacOS notebooks (Macbooks) garnering a 39% YoY growth. As a result, it came third with a 9.7% market share in terms of the operating system.
As per Eric Smith, the Director of Connected Computing at Strategy Analytics, Chromebooks were popular in both consumer and commercial segments as it remained the favorite option for schools and students in developed nations. Further, gaming and ultramobile segments also performed well as consumers spent more money on notebooks for both entertainment and productivity purposes.
Last but not least, Chirag Upadhyay, a Senior Research Analyst at Strategy Analytics says that brands could have even performed better if they had the capacity to meet the demand. The last quarter of 2020 is also expected to have high demand with people continuing their work and education from home. The performance of the companies will depend on their supply chain management.
ALWAYS BE THE FIRST TO KNOW – FOLLOW US!