Advertisement
Microsoft has announced the prices of the Xbox Series X and Xbox Series S gaming consoles. While we already know the series S is the cheaper and smaller model, there are other differences under the hood that explain the $200 difference between the two next-gen consoles.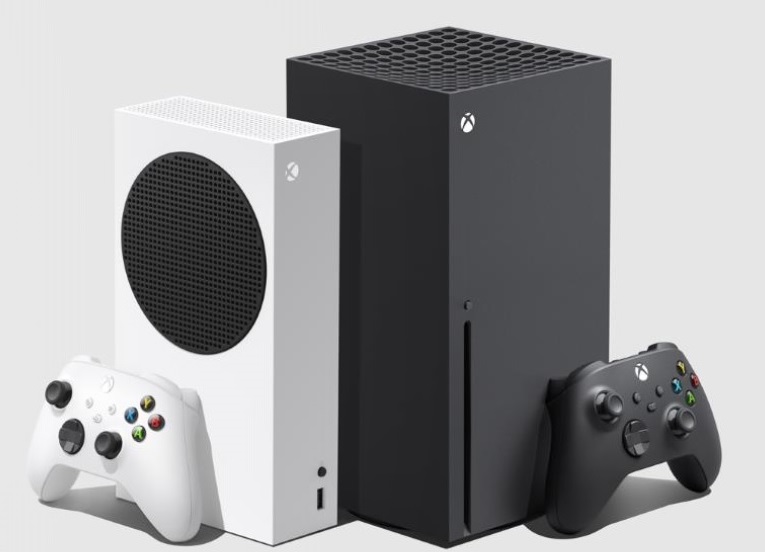 The two consoles differ in processing power, GPU, RAM, and storage which we have highlighted in the table below:
| Parameters | Xbox Series S | Xbox Series X |
| --- | --- | --- |
| CPU | 3.6GHz AMD Zen 2 CPU | 3.8GHz AMD Zen 2 CPU |
| GPU | AMD RDNA 2 GPU 20 CUs clocked at 1.565GHz | AMD RDNA 2 GPU 52 CUs clocked at 1.825GHz |
| GPU Power | 4 Teraflops | 12.15 Teraflops |
| RAM | 10GB GDDR6 | 16GB GDDR6 |
| Storage | 512GB PCie Gen 4 NVME SSD | 1TB PCie Gen 4 NVME SSD |
| Expansion Card | Support for 1TB expansion card | Support for 1TB expansion card |
| Output | 1440p @60fps, up to 120fps | 4K @ 60fps, up to 120fps |
| Disc Drive | No drive | 4K UHD Blu-ray |
As you can see, the Xbox Series X is significantly more powerful. Its processor is clocked higher, it has triple the GPU power of the Series S, and also has 6GB more RAM. On top of that, you get double the storage, it outputs 4K, and you also have the option of using physical discs. That sure is worth the extra $200 you are paying.
Advertisement
That is not to say the Xbox Series S is not a good buy. It is actually a great console especially if you are on a budget. Not everyone has a 4K TV and 1440p is pretty great. Let's not forget that the framerate goes up to 120fps. Microsoft has also revealed that it also has Quick Resume so you can switch easily between games and if 512GB isn't enough, you can add up to an additional 1TB via an expansion slot.
The Xbox Series S and Xbox Series X go on pre-order on September 22 and will be announced on November 10. Do let us know in the comment box which of the two consoles you will be getting.
ALWAYS BE THE FIRST TO KNOW – FOLLOW US!
Advertisement