Advertisement
Huawei held a launch event today where the Honor V30 series was officially unveiled. The tech giant also announced other products, one of which is a Nebula Purple variant of the Honor xSport Pro sports Bluetooth headset. The new variant will go on pre-sale on November 26 at 18:00 and December 4th at 23:59, and it will be sold on December 5 at 10:08 am. It has a retail price of 399 yuan ($56).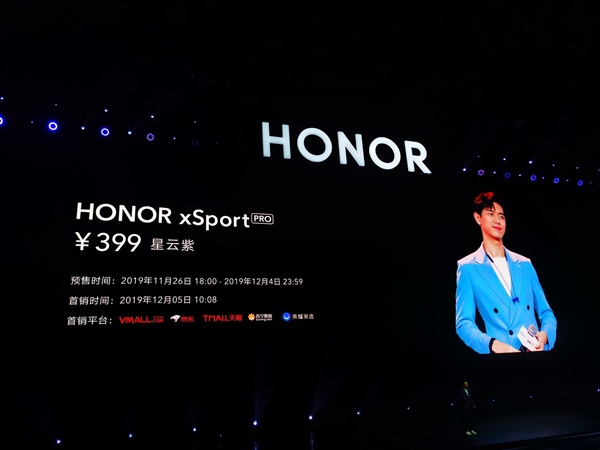 The Honor xSport Pro sports Bluetooth headset was first announced in China last month. As the "xSport" name suggests, the wireless earphones have a rugged design with a braided cable and Aluminum earbuds which are safeguarded via soft silicone sleeve. The headset was originally made available in Enchanting Red (Red/Black) and Seagull Ash (Silver/Black) gradients. The Nebula Purple variant becomes the third colour option.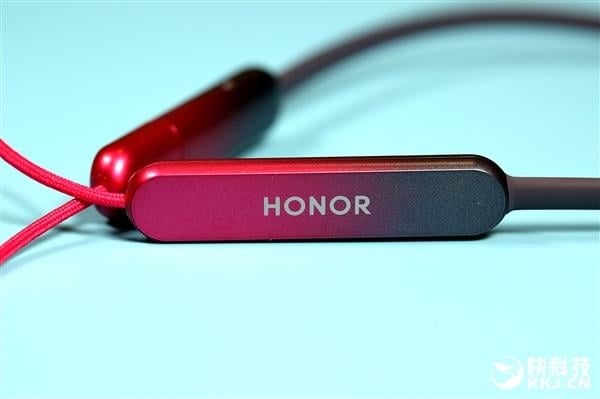 The Honor xSport Pro have a neckband style design, therefore, when not in use the earbuds can be removed from the ears and allowed to rest around the chest region. Like most other neckband style headphones, they also have a magnetic back which can be used to keep the earbuds together when in the rest position.
EDITOR'S PICK: First Samples from the 108MP Mi Mix Alpha is here & we are not impressed!

Advertisement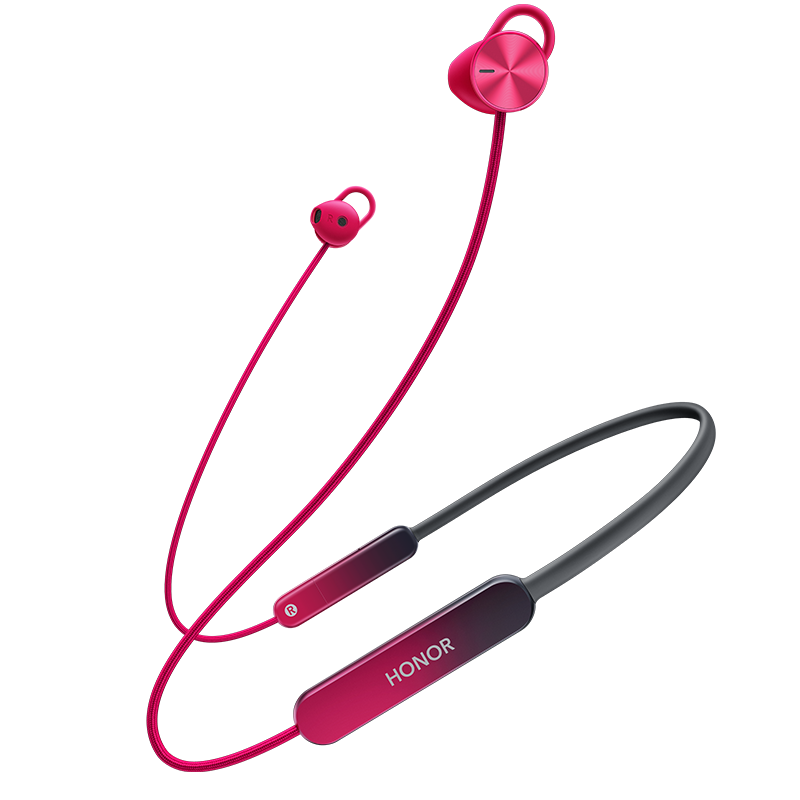 The earmuffs/earbuds are made out of Aluminium and their shape resembles Apple's AirPods that sit in the outer ear. However, Honor xSport PRO earbuds are covered with soft silicone sleeves which would make them fit snugly preventing them from falling out unintentionally while working out or performing rigorous physical activities.
The Honor xSport PRO weighs 25 grams which evenly distributed in its two halves. Its right side houses the microphone pinhole, volume rockers, play pause button and thoughtfully designed USB C male charging port which joins the two halves of the wireless earphones. On the other hand, the left side is free from any ports or openings and it is assumed to accommodate the 120 mAh battery that powers the device. The Honor xSport PRO takes about 70 minutes to charge and they can offer a continuous playback of 12 hours on medium volume. The Honor xSport Pro is equipped with Bluetooth 5.0 and it offers a working range of 10 metres. It also offers IP55 level of protection which makes it both dust and water-resistant.
Advertisement
UP NEXT: The Huawei Mate 30 and Mate 30 Pro are selling unbelievably well in China!
(source)
Advertisement