After being spun off from Huawei, Honor is set to be a successful independent brand. However, the Chinese smartphone maker might face new challenges by competing against its ex-parent company.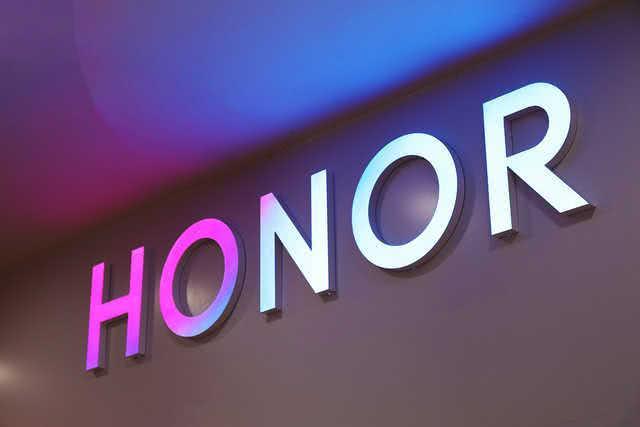 Honor becoming independent could have the company see some positives as well, with its supply chain from Taiwan benefiting by sidestepping the US trade ban and also be a notable contender to other Chinese brands like Oppo, Vivo, Xiaomi, and others, as per a source. According to the DigiTimes report, Huawei's decision to retain its high end phone business and sell off its budget friendly handset business is similar to those from other Chinese tech giants like Xiaomi with Redmi and Oppo with Realme.
Although, the relations between Honor and Huawei might not be as ironed out as the relations between the other Chinese brands, said the source. Furthermore, the US government would also keep a close eye on the development of the situation regarding Honor, whose new management team is said to comprise of Huawei officials. Its initial product development, supply chain management, and even manufacturing will also reportedly rely on the ex-parent company.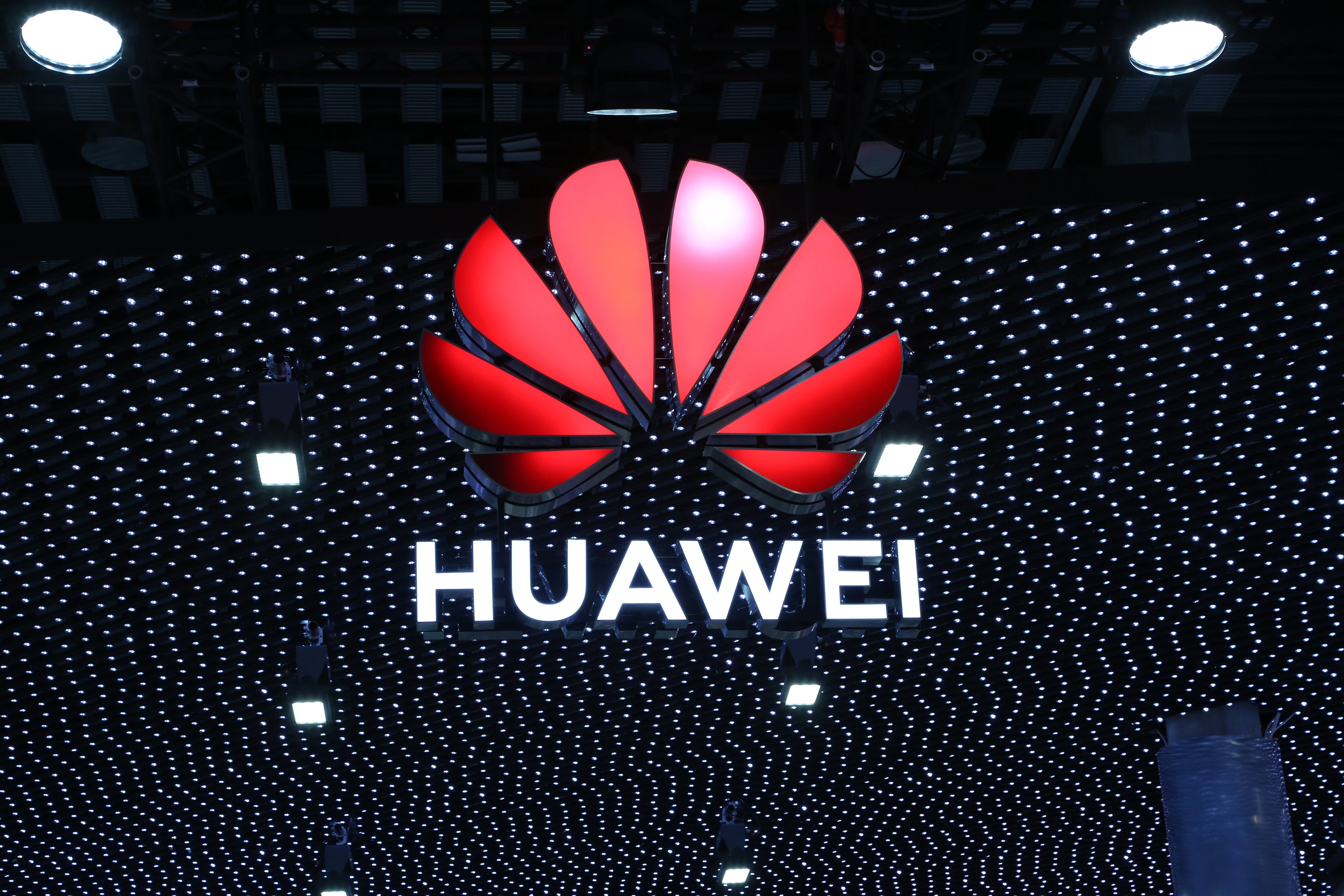 But this might be good news for consumers as the now independent Honor brand could launch smartphones that offer high price to performance ratio. This would be similar to what Realme and Redmi did to tap into the premium grade flagship market segment. Although, it remains to be seen just how well the the company performs and whether it would be as successful as the other now independent subbrands.
ALWAYS BE THE FIRST TO KNOW – FOLLOW US!