Advertisement
At the launch of the Hunter Gaming Laptop series a few weeks ago, Honor also announced the Hunter Battle Armor Backpack. Starting today, you can now purchase the new backpack on Vmall for just ¥499 (~$73).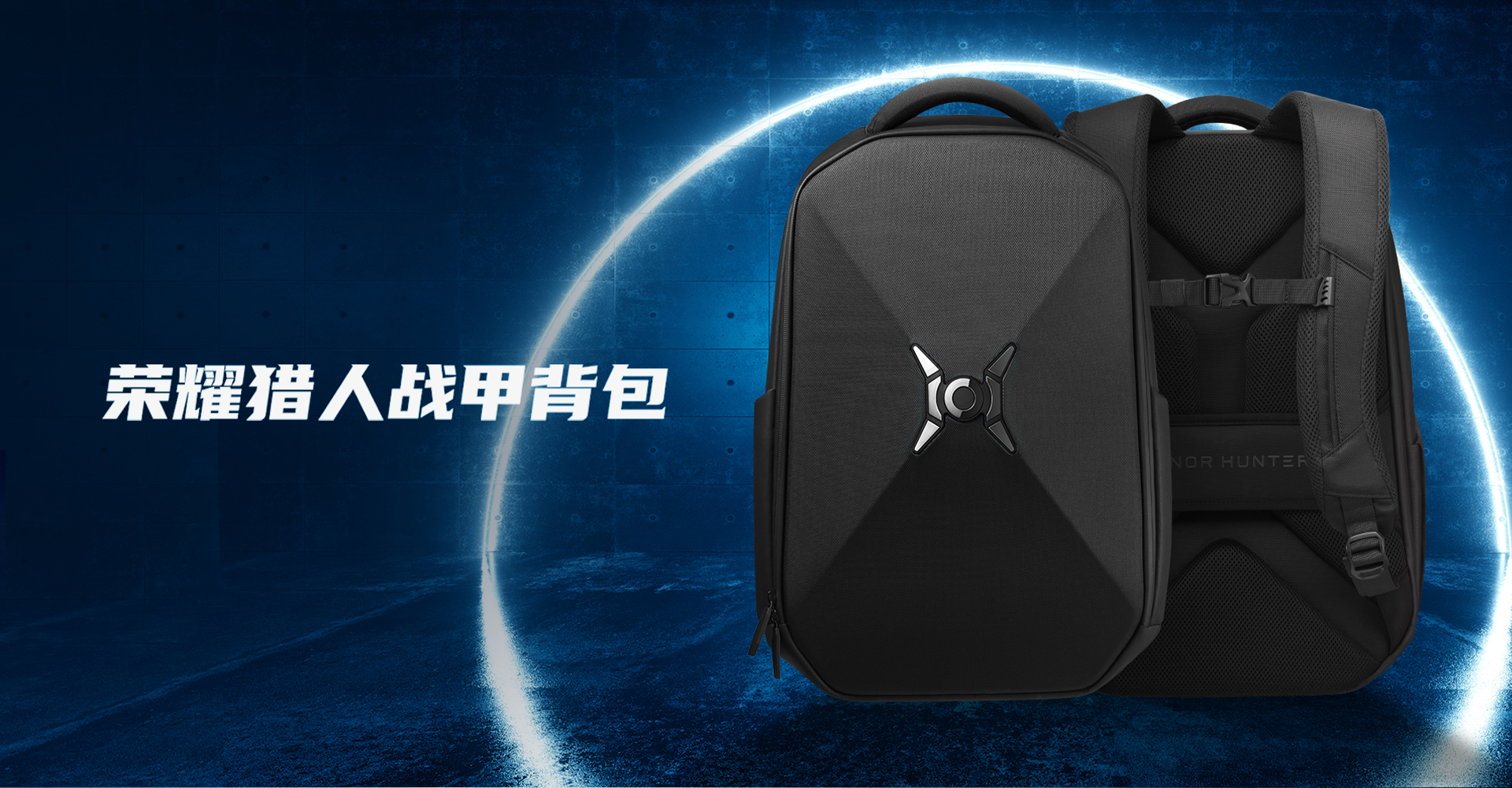 The Hunter backpack may have been designed for the Hunter Gaming Laptop line but owning Honor's gaming laptop is not a requirement for purchasing the backpack.
The Hunter Battle Armor Backpack is designed for laptops with screens up to 16-inches in size. It comes in black with the Hunter logo on the back and "Honor Hunter" written on the side. The backpack has a diamond-like design and is covered in a fabric with a honeycomb structure that protects against rain and wind.
Advertisement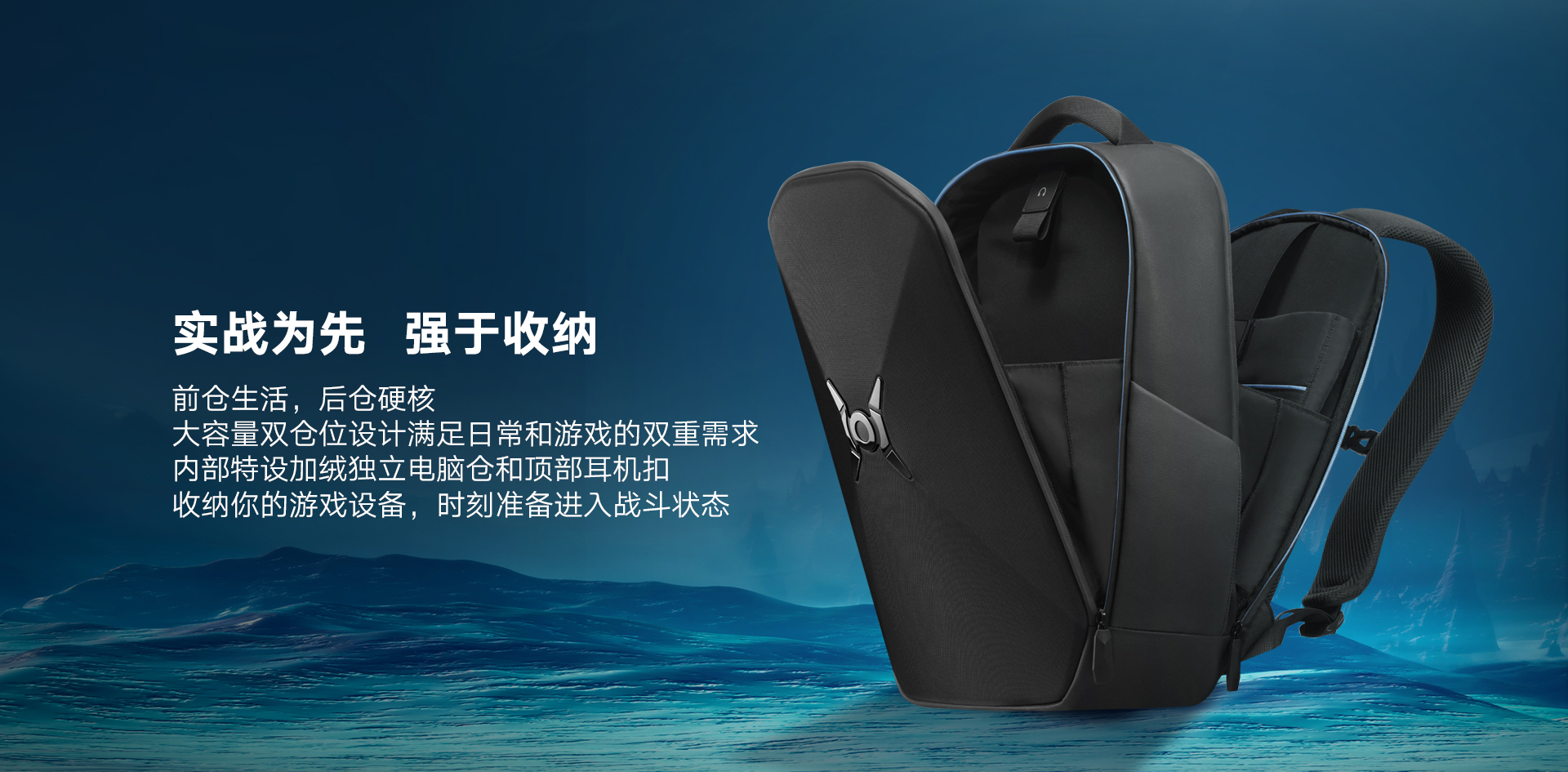 There are two large side pockets for holding bottles and small personal items. The bag has two main compartments, one of which has a dedicated hook for holding your headphones. The arms and back are padded with high-density foam that is up to 2 cm thick. You also have a buckle to connect the arms together.
The Hunter Battle Armor Backpack weighs 1.42 kg and measures 330 x 165 x 480 mm. Honor has not announced the new laptops outside China but when it does, it should bring them along with the backpack.
ALWAYS BE THE FIRST TO KNOW – FOLLOW US!
Advertisement