As expected, Chinese giant Huawei has confirmed that the company has sold off its sub-brand Honor to Zhixin New Information Technology Co. Ltd. The new owner is a consortium of over 30 agents and dealers of the Honor brand and the Shenzhen Smart City Development Group Co. Ltd.
The deal includes Huawei selling "all business assets related to the Honor Brand", and it also states that "once the acquisition is complete, Huawei will not hold any shares in the new Honor company." While the financials for the deal remains unknown, it is believed to about $15.2 billion.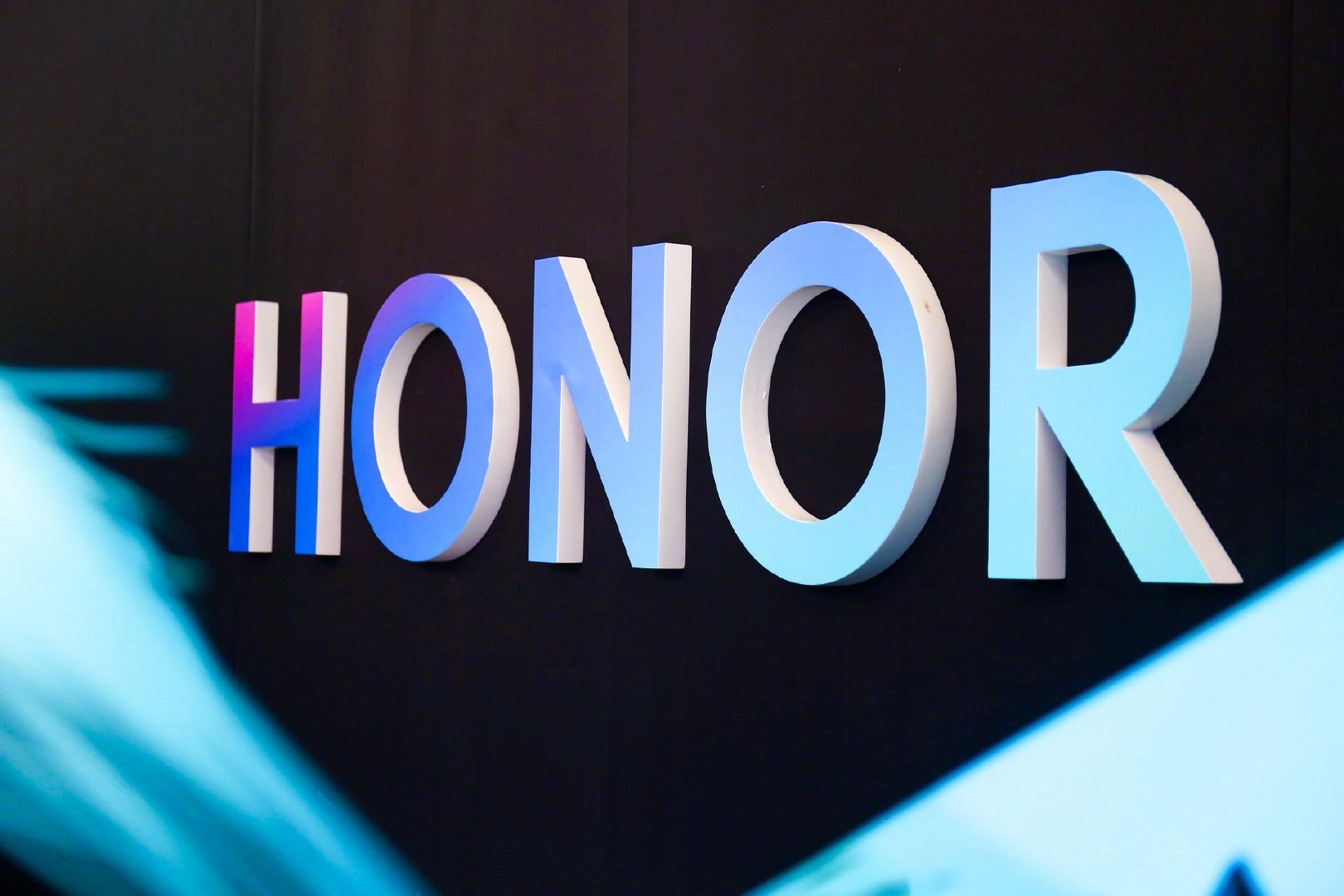 Zhao Ming, who was working as President of Honor when the company was a part of Huawei, has now become the independent entity's Chief Executive Officer. Along with him, several other senior executives of Huawei are joining the new Honor brand.
The company has assured that the company's operations will remain stable and there will be no issue in terms of after-sales services. It also added that customers will be able to enjoy all the original services as earlier and only new products getting launched from now onwards will be serviced through its own Service System.
EDITOR'S PICK: Apple reportedly gets foldable iPhone testing samples from Taiwanese factory
Huawei decided to sell off its Honor brand at a time when the company is facing several hurdles to keep doing business. W ith Honor being an independent brand, it can continue to make and launch new smartphones
Honor is among the leading smartphone brands globally, thanks to its strong portfolio of low-end and mid-range devices. It will be interesting to see what's up the company's sleeves and how it performs after stepping away from the umbrella of Huawei.
ALWAYS BE THE FIRST TO KNOW – FOLLOW US!