The Honor 30 series was recently unveiled and was finally launched earlier today ( 21st April 2020). The smartphone was the Chinese tech giant's flagship series with top notch specs, which nearly sold 300 million Yuan (roughly 42 million US Dollars) worth of units in just 1 minute as sales opened.
The Honor 30 flagship series consists of the base variant alongside the Honor 30 Pro and Honor 30 Pro+. Being a flagship handset, it features a premium build quality and a curved display as well. The series sports the company's latest HiSilicon Kirin 985 5G SoC alongside the Mali-G76 GPU. Notably, the Honor 30 Pro+ received praises and an impressively high score on DxOMark ratings as well, coming in second in the leaderboard.
For pricing, the base Honor 30 starts at 2,999 Yuan (roughly 425 US Dollars) while the Honor 30 Pro starts at 3,999 Yuan (roughly 566 US Dollars) and Honor 30 Pro+ goes for 4,999 Yuan (roughly 708 US Dollars). So, just by taking the Honor 30 Pro as the average cost of the entire series, we can say the company has sold over 75,000 units in just 1 minute, which is quite impressive.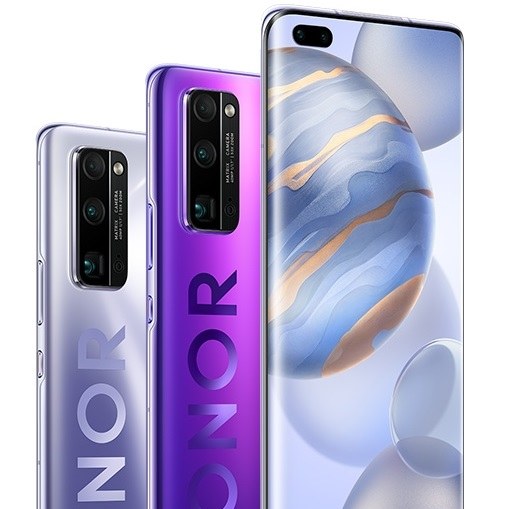 However, this is just a rough median so take it with a grain of salt. We can expect Huawei to unveil specific unit sales sometime later. But as it stands right now, Honor is enjoying the success of its latest flagship launch.