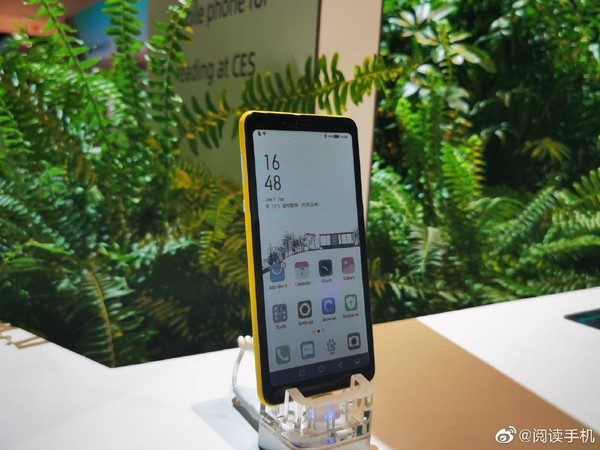 While e-ink displays on smartphones have been on the rise for the past few years, no company has really pushed the tech forward until now. Hisense, known for their TVs, have launched a smartphone with a color e-ink display at CES 2020. This is the first instance of a coloured e-ink display on a smartphone that we've ever seen, and it's a fresh push forward.
According to Hisense, the production process of e-ink displ ays for smartphones has matured to the point that even these coloured e-ink displays can be mass produced. They also claim these new displays feature better refresh rates than previous e-ink phones, and that they're also more vivid if that weren't already obvious enough.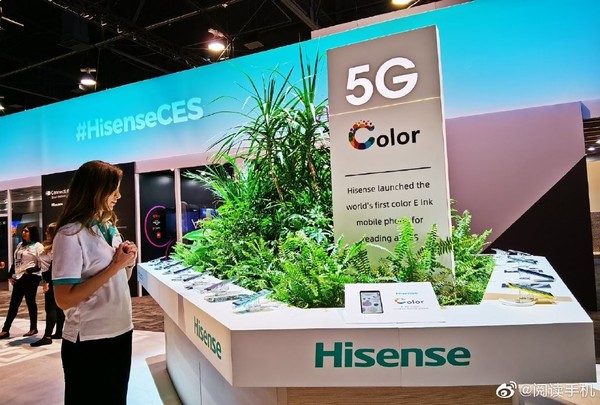 Last year we saw Hisense release an e-ink smartph one called the A5
The first E Ink enabled smartphone came out in 2012. This was the original YotaPhone and it featured a full color display on the main screen and an e Ink one on the back. In 2013 Onyx developed their own smartphone, which only had a single E Ink screen. The reception was lukewarm, primarily because it wasn't really marketed in North America. Now with this recent development, we're looking forward to seeing how this trend turns out.
You can find more CES2020 coverage from here.
(Source)