After a successful fundraising campaign for the H1 folding bike which ended a few months back, Xiaomi's ecological chain partner Himo has launched the Himo H20 e-bike. The bike is now available on Indiegogo for a decent $699 starting price tag.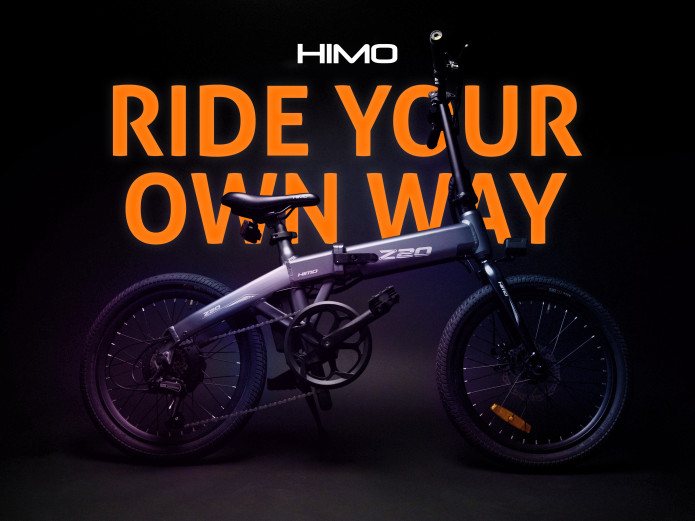 Unlike the old run-of-the-mill bike, the HIMO Z20 is a powerful bicycle optimally designed for both electric and manual cycling – and everything in between. Equipped with a casual riding Cool Mode and a quick & sporty Dynamic Mode, HIMO Z20's dual modes can easily be switched between with the press of a button according to your riding preferences. It's up to you to decide how much force to exert on HIMO Z20's pedals and throttle, which determines acceleration and power.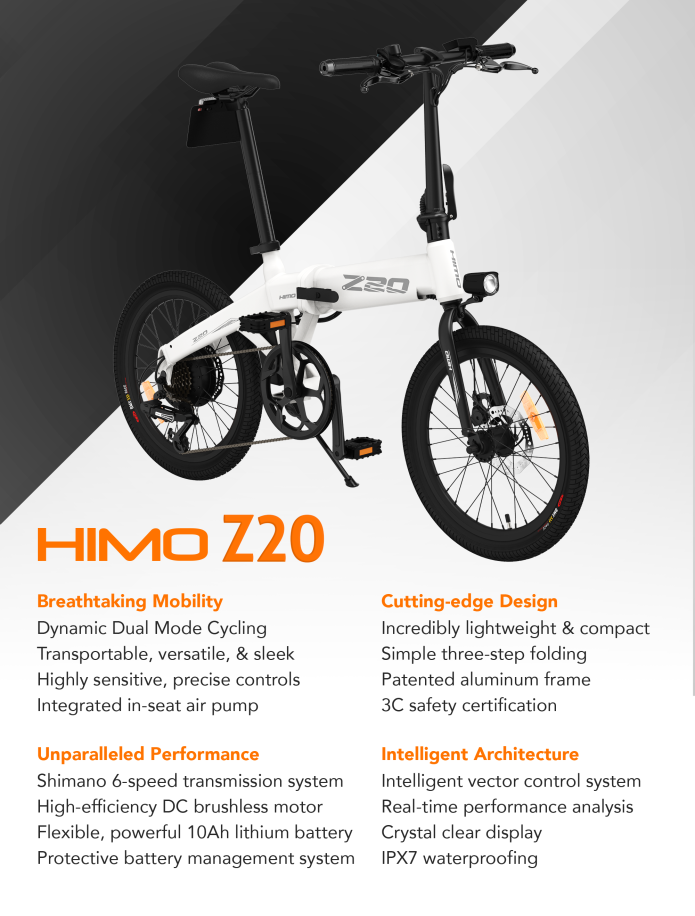 In terms of the design, the HIMO Z20 features a compact design which allows for easy folding, storage, and transportability. The e-bike folds in three places and only takes about 10 seconds to fold and unfold. It can easily be stored in a car trunk, taken in elevators, offices, etc.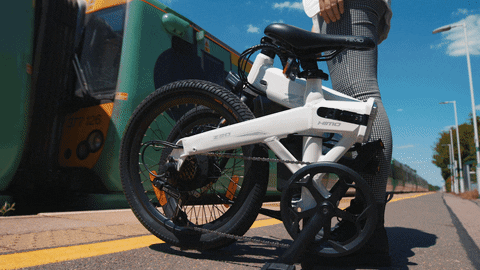 The Z20's innovative built-in battery box is closely connected to the body for space-efficiency, while its lightweight aluminium frame perfectly matches its inner wirings to create an elegant visage. The Z20 comes with a dedicated key for the battery so you charge it wherever you want.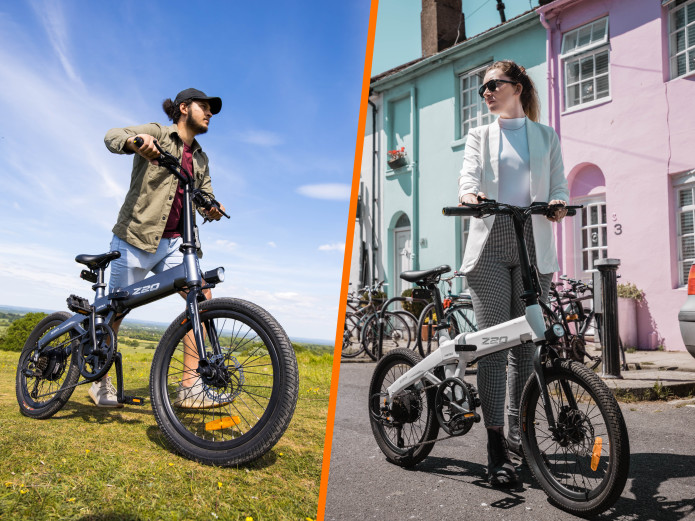 It also features a meticulously designed intelligence centre. Its interconnected vector control system analyzes vehicle information and provides users with real-time feedback, enabling efficient use and control of the kinetic energy produced while riding. Further, the design includes an integrated in-seat air pump which can easily be deployed whenever there is a flat tire.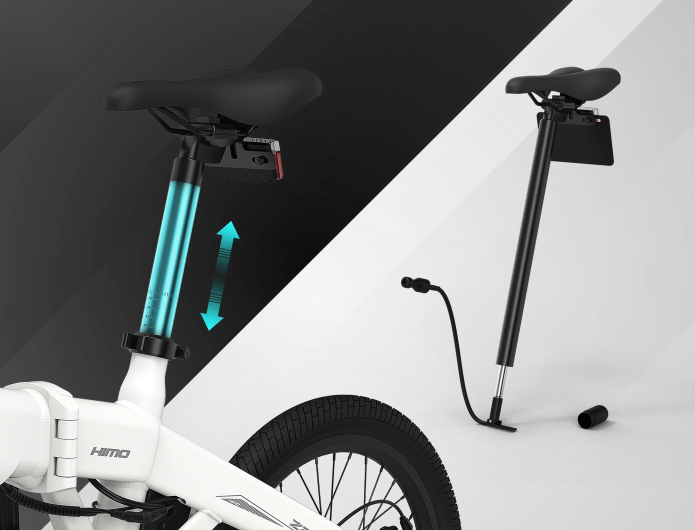 Advertisement
HIMO Z20 is equipped with a Shimano 6-speed Transmission System for fast and reliable gear adjustment. Its advanced High-efficiency DC Brushless Motor is powerful enough to ride completely pedal-free if you so choose, but also dynamic enough to enable a variety of riding options! Each acceleration level is a unique travel experience. The rear-hub motor provides the traction you need no matter the environment. The tires offer good grip and are slick.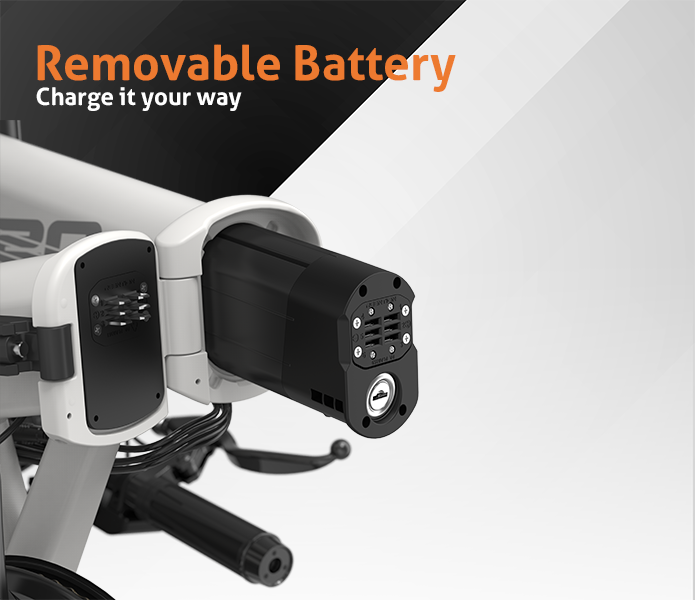 The bike gets if power from an efficient 10Ah lithium battery which can last for a distance of 50miles/80km on one charge. Travel freely from the city to the countryside and beyond. The bike has a protective Battery Management System that accurately calculates power and comprehensively monitors important functions such as current, voltage, and temperature. This ensures the bike continues to provide sustained power regardless of environmental conditions.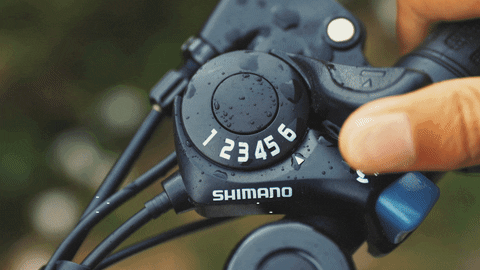 HIMO Z20 has an HD display at the front of the handlebar which shows parameters and data about the bike such as battery level, speed, etc. The display is readily equipped to handle the harshest of weather conditions as it comes with an IPX7 waterproof rating for outstanding resistance to the elements.
(source)
ALWAYS BE THE FIRST TO KNOW – FOLLOW US!