HiFiGo is finally here with its new IEM – HiBy Crystal 6. It provides an all-new level of audio quality and clarity while carrying a beautiful design. It is built-in with 6 BA drivers in a 4-way crossover on both sides. The flagship IEM can easily handle any type of music genre while providing a subtle experience. HiBy Crystal 6 is on sale for an introductory price of $399. However, the price will climb the ladder after the 25th of March and will retail for $459.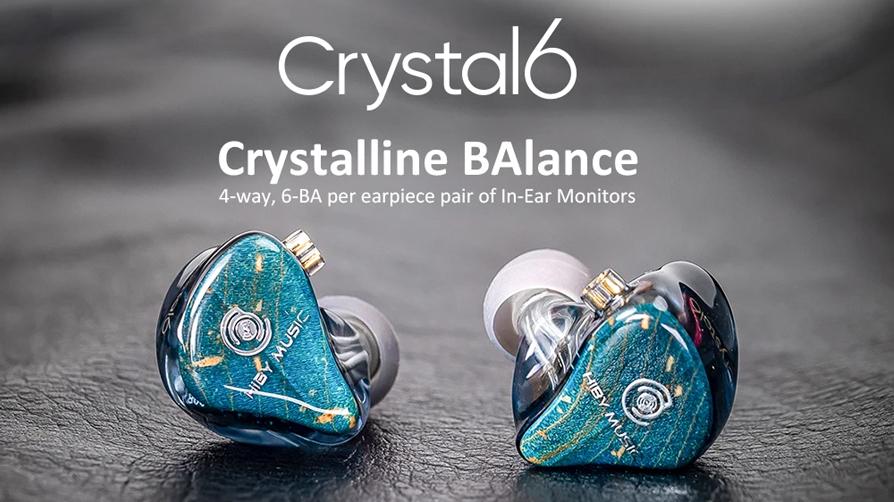 Hify Crystal 6 IEM hots some exciting features including premium 6BA configuration on each side. The richness of the sound is maintained with the 4-Way crossover design, Universal 0.78mm 2-pin connectors, and ergonomically designed buds. It is a purely lightweight product that has 14ohms impedance and 107dB/mW sensitivity. Other features of the flagship In-Ear-Monitors are as follows:
Premium Drivers
Hiby Crystal 6 comes with a Knowles 22955 Low-frequency driver, 2 custom-tuned 1006 BA units for transparent mid-frequencies, a custom-tuned 20098 and two 31735 BA units to provide mid-frequencies. These enable the IEM to provide rich sound quality while listening to different genre music.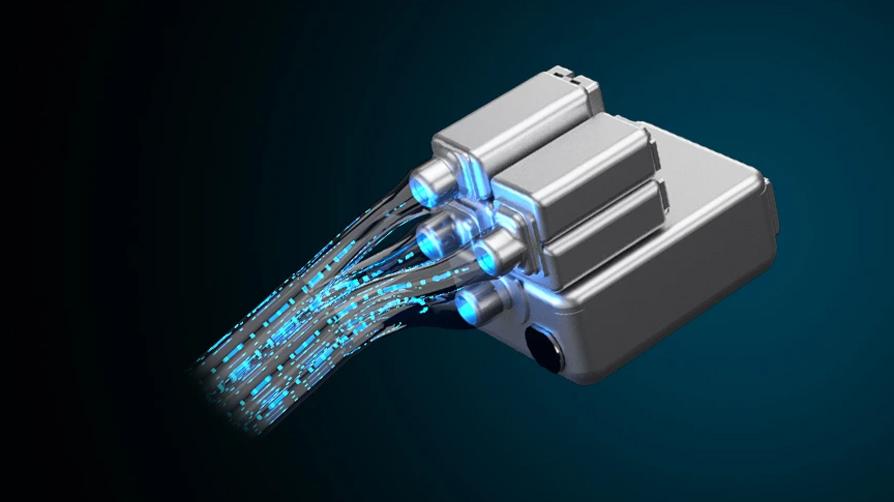 Professional 4-Way Crossover
To reduce the frequency overlapping, the HiBy Crystal 6 uses a 4-way crossover and 4 independent acoustic tubes. It provides ultra-low multi-driver distortion with accurate imaging and tonality.
Natural, Clear, and Premium Sound
The IEM provides detailed sound output with natural tonality using tuning done by a professional acoustic engineer at HiBy. It further enhances the experience by offering the minutest details.
Meaningful Design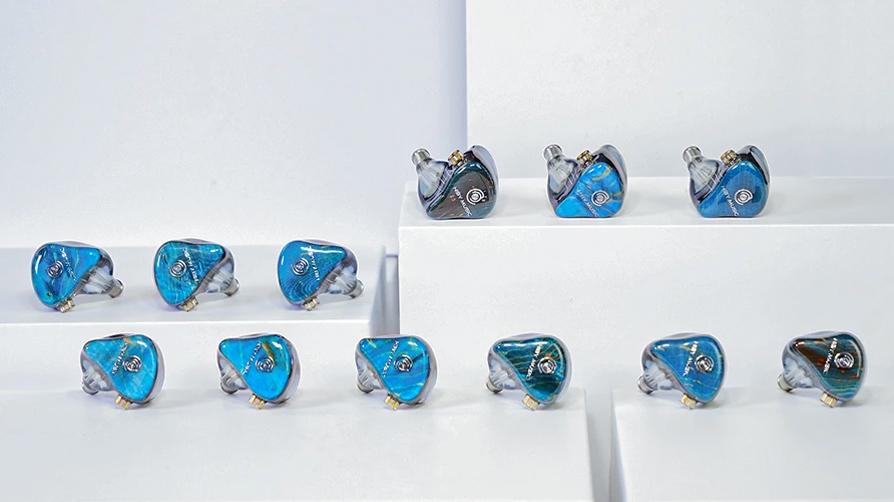 HiBy Crystal 6 is a visual treat as it houses a German Nice-Fit UV cured enamel exterior and dyed wooden faceplates while carrying a unique texture on each and every unit. Moreover, the design provides a meaningful and comfortable fit for its users. It weighs 6.5gm on each side.
A 3.5mm SE, silver-plated copper wire cables are present to eliminate any distortion and noise.
Useful Accessories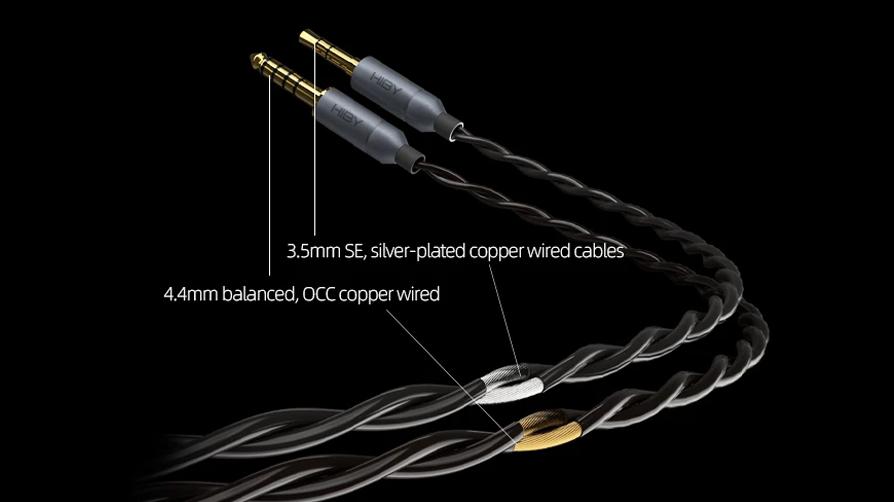 TO further aid the music experience, the HiBy Crystal 6 comes with a bundle of some useful accessories. It offers a 4.4mm balanced OCC (Ohno Continous Cast) copper cable and the other is a 3.5mm single-ended Silver -Plated Copper cable. Moreover, the users can choose from different ear tips including, Bass silicone ear tips, Memory Foam tips, and a high-quality leather carry case.
Price and Availability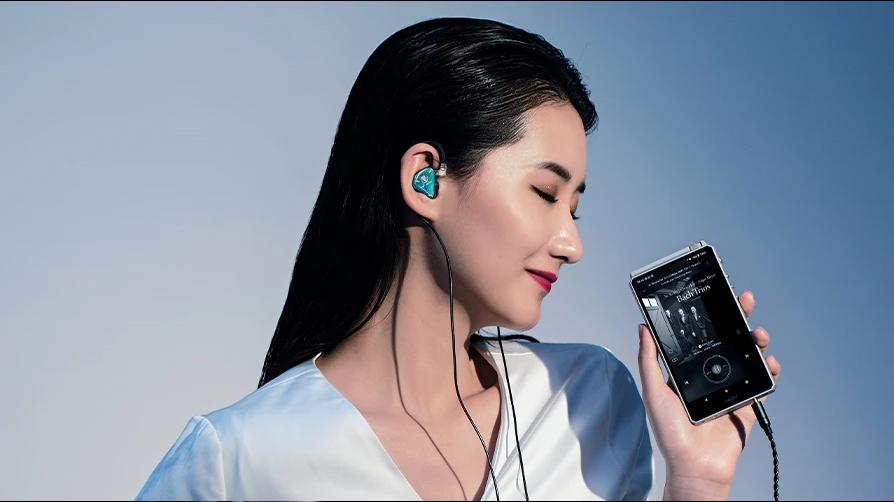 HiBy Crystal 6 is currently retailing for $399, but it will start retailing for $459 from 25th March. The price under the early bird offer is limited till 25th March. More information is available on their official store.
ALWAYS BE THE FIRST TO KNOW – FOLLOW US!