Goldgenie, a luxury gift company based in London, has announced its newest offering. The company is customizing the entire Samsung Galaxy S20 lineup in 24k gold. It seems that every part of the phone is covered in gold, including the back and exposed part of the chassis. Judging by the photos, it seems like the camera and display are the only parts that aren't covered in gold.
These customized Galaxy S20's will certainly set back your wallet. The LTE Galaxy S20 starts at £3,397 and for each model higher, the price increases by £200. The Galaxy S20+
S20 Ultra
goes to £3,797.
The prices for the S20 and S20+ are for the LTE variants and if you want a 5G version, you'd add an additional £100 on top of that. The S20 Ultra only comes in 5G variants.
Goldgenie is now holding pre-orders for its customized Galaxy S20 lineup with deliveries expected to arrive by the end of March. The phones come in special packaging and a certificate of authenticity.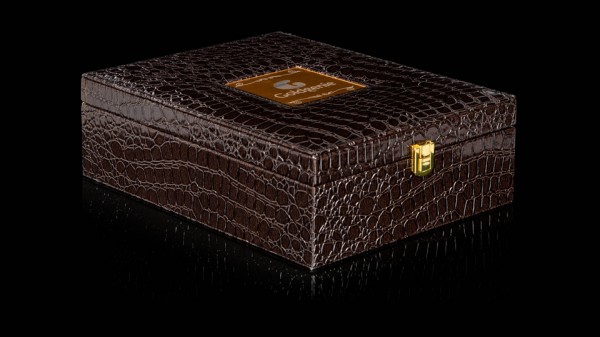 Goldgenie packagine