The Face ID security feature from Apple is one of the best form of facial recognition system found in a smartphone. But, it can apparently be made even more secure by making distinct facial expressions.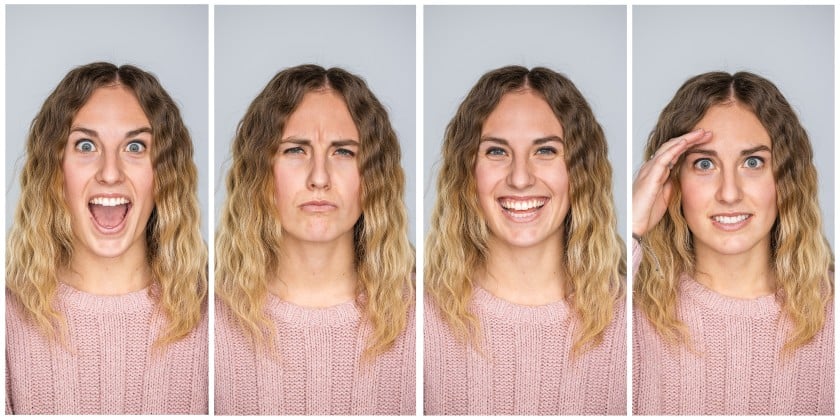 According to a BYU report (Via Gizmodo), facial recognition is one of the better forms of biometric security but there are still various tricks that can be used to circumvent the systems (including a static photo of one's face). But now, researchers have developed a new algorithm that could help in deal with these issues by having the user register a distinct facial movement. This could even involve making funny faces while registering a new face into a smartphone.
Notably, the Cupertino based giant's implementation of the facial recognition uses a front facing TrueDepth camera, which maps and matches the physical geometry of the users' face. Meaning, a simple flat picture can not fool the system. Although, this system isn't perfect either as researchers have found ways to circumvent Face ID as well, by accessing someone's iPhone when they are asleep. D.J. Lee, as electrical and computing professor at Brigham Young University, proposed that there is a simple and effective method to greatly raise the difficulty of comprising a facial recognition system.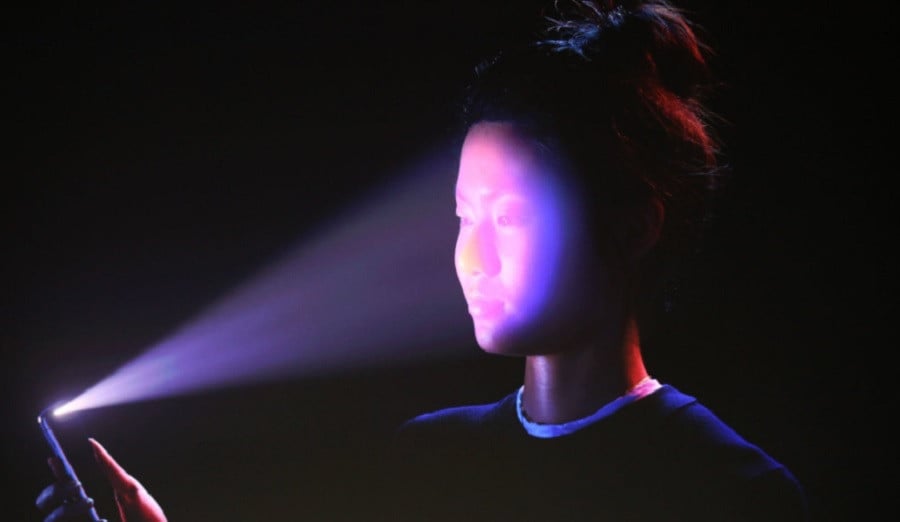 This system is called the Concurrent Two-Factor Identity Verification or C2FIV, which would require users to register themselves by performing a specific and easily repeatable facial motion that would only take a couple of seconds. In other words, people can just make a funny face, or silently read a secret phase, which would have their lips move. These motions would then be recorded along with the basic facial features as well. Basically, the system would record subtle ways one's face changes as muscles expand and contract.
RELATED:
ALWAYS BE THE FIRST TO KNOW – FOLLOW US!