Haylou's LS05 Solar smartwatch turned out to be quite popular among budget smartwatch enthusiasts across the globe. Now the brand is out with another model, the Haylou LS05S smartwatch, bringing a slightly tweaked design in a familiar form factor for the global audience. Like its predecessor, the Haylou RT (official name) will retail at an affordable price tag of just $39.99 (use coupon: LS05S328 for $5 off).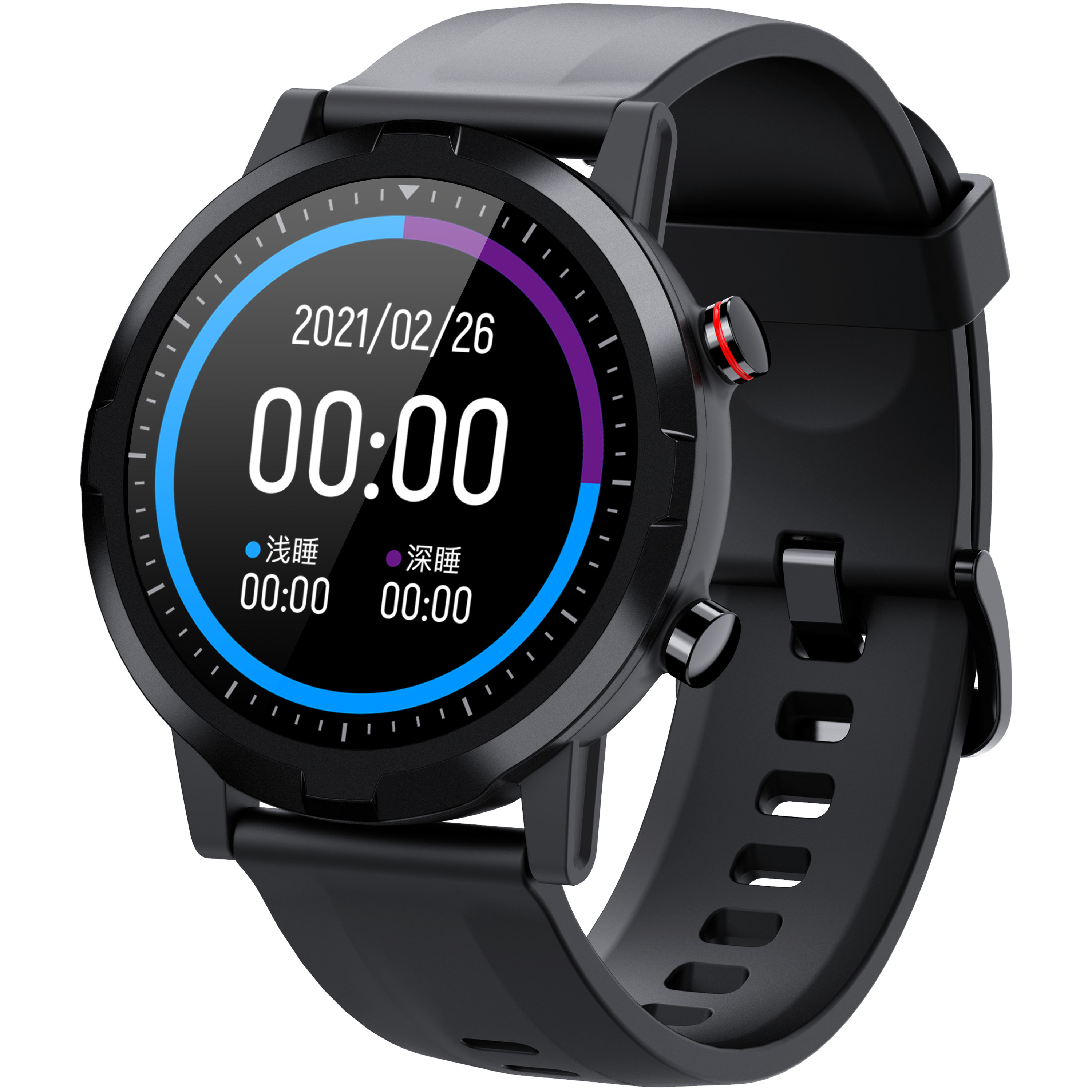 Haylou RT (LS05S) Design
The Haylou RT retains the same round 1.28-inch TFT color screen as the Haylou Solar with 240 x 240 resolution. However, the new model ditches the smooth and curved finish of its predecessor in favor of a rougher and sharper cut metal body. The Haylou RT has a slightly rugged finish, especially with the two massive buttons on its right side. The older Haylou Solar had one simple, non-intrusive button. The watch body is paired with a nano silicone wrist band which is wear-resistant, corrosion-resistant, skin-friendly, and breathable.
Like the Solar, the Haylou RT is IP68 certified, making it dustproof and waterproof. While the watch is not certified for a swim, it can easily handle sweaty workouts, showers, and basic splashes when you are out jogging or playing your favorite sports.
Haylou LS05S Features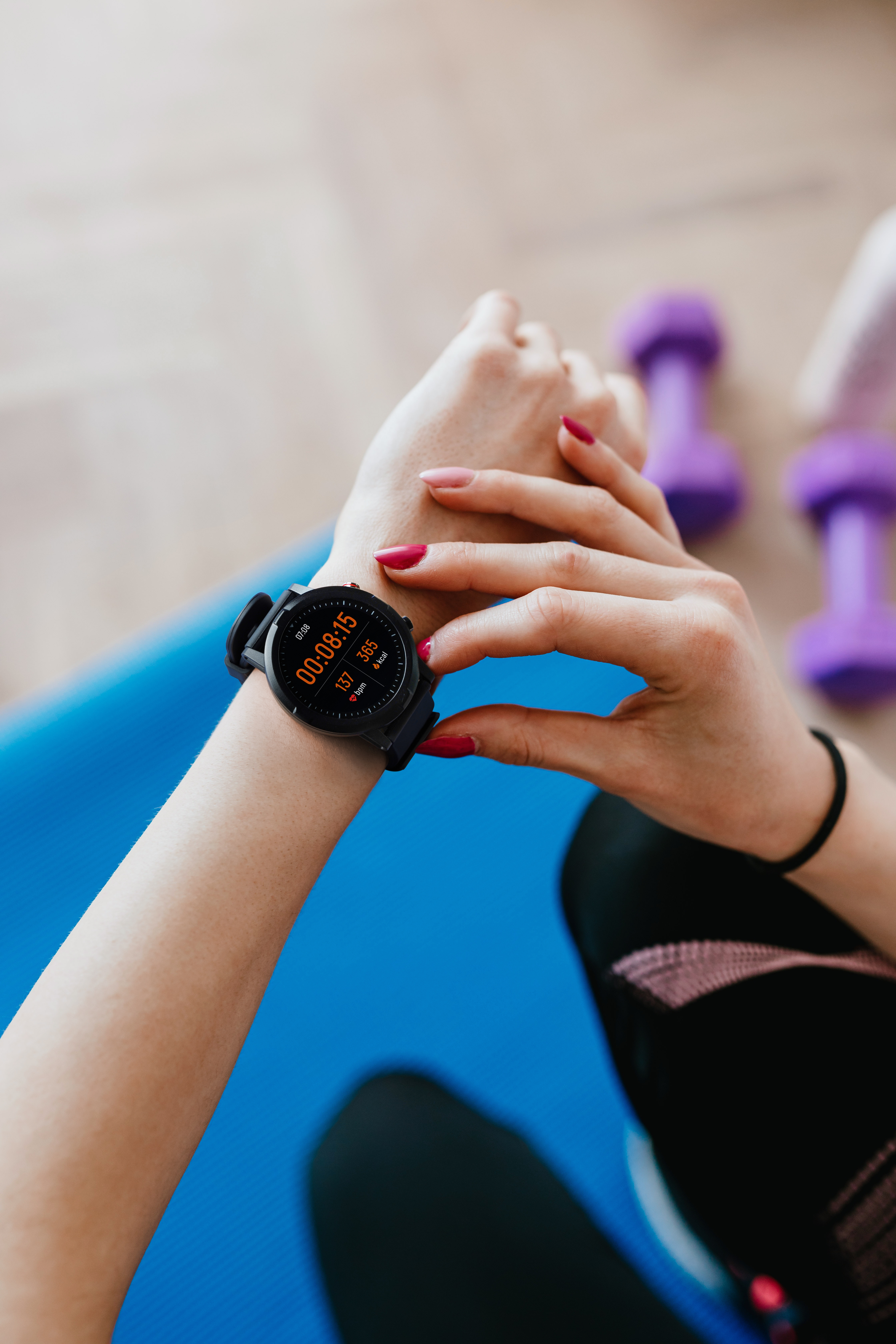 The Haylou RT comes with support for 12 different professional sports modes. With the aid of high-precision motion sensors and AI algorithm analysis, the watch can keep a track of your health and exercise regime. Like most smartwatches these days, this new Haylou watch supports the 'Raise Wrist to Turn on Screen' feature. The watch also comes with a new generation heart rate sensor which the brand claims offers more accurate heart rate and health tracking.
Haylou LS05S Battery Life
According to the official specs, the new RT model comes with a slightly smaller 300mAh battery (as opposed to 340mAh one in the Solar). This also makes it a bit lighter than the previous generation model. However, Haylou claims that the battery life is still comparable to the Solar, thanks to the use of a low power consumption chip.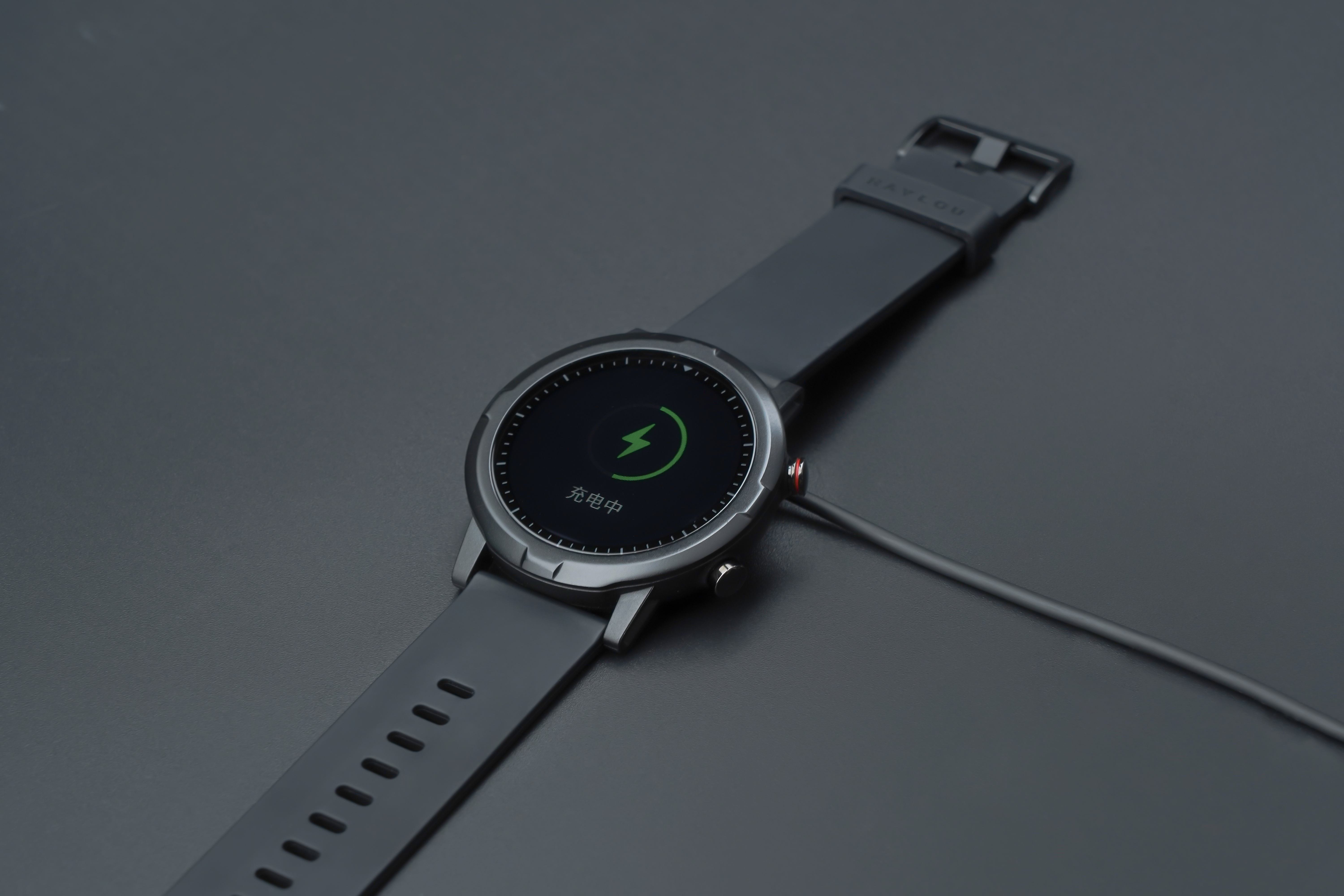 Haylou claims that the LS05S can last for up to 15 days (with continuous heart rate tracking) on a single charge and up to 20 days on long battery life mode.
Haylou RT LS05S Pricing & Availability
The Haylou RT will go on sale worldwide via Aliexpress at just $39.99 while the bundle with the strap and screen protector will set you back by $41.99. Use coupon: LS05S328 for an additional $5 off.
Note that this Aliexpress store is a Xiaomi Youpin Official Authorized Store and offers a 7-day no-questions-asked return policy.
The special global launch sale kicked off on March 25 and goes on till March 30 midnight.
RELATED:
ALWAYS BE THE FIRST TO KNOW – FOLLOW US!