Earlier on Tuesday this week, CD Projekt Red disclosed via a tweet that it has been the victim of a ransomware attack that saw some of its critical security data including source code get stolen.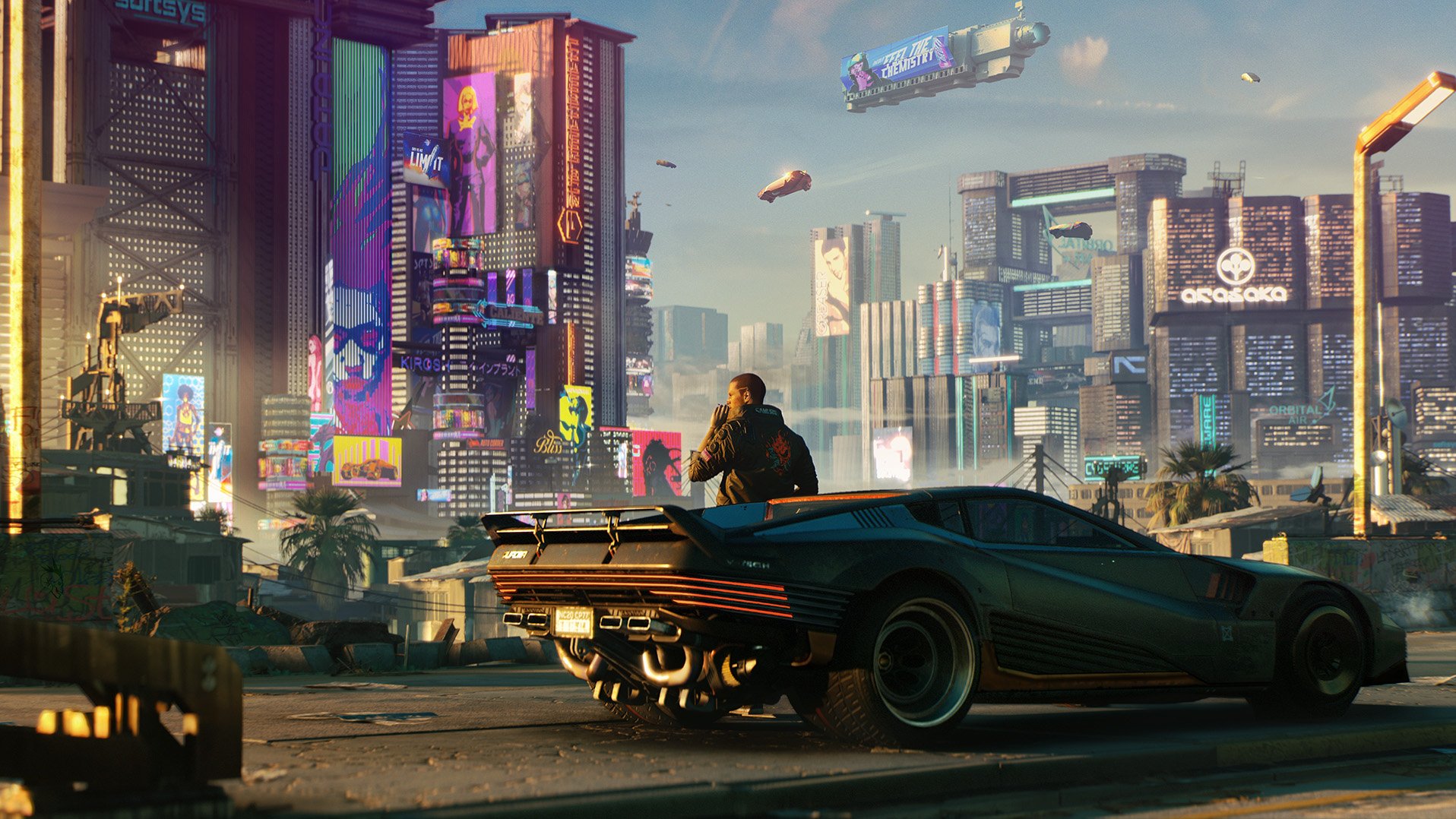 It has now been confirmed that the hackers have indeed auctioned parts of the stolen data to an unknown entity, apparently due to the inability of CDPR to meet the ransom demands of the hackers. This information was provided by cybersecurity company Kela who shared an extract from the conversations on Exploit, an infamous hacking forum frequently patronized by hackers. The suspected hackers stated that they received an offer for the stolen data from someone who was not part of the Exploit forum. After completing the purchase, the buyer then requested the hackers to end the auction, which was subsequently done.
In the aftermath of the cyberattack, CDPR had insisted it won't pander to the demands of the attackers or even negotiate with them, notwithstanding the grave implication of their decision and the possibility of the stolen data being circulated online. The initial auction which is thought to include source codes for several of CDPR's games, as well as internal company documents, was $1 million, but cybersecurity sources say that the buyer may have paid up to $7 million or more for the stolen data. The identity of the buyer is not yet known and since the purchase we have not seen any release online of the CDPR data.
The identity of the attackers is still yet to be released officially, although it is highly probable that the hackers used the HelloKitty ransomware, which has been used recently to hack a number of websites.
RELATED;
(via)
ALWAYS BE THE FIRST TO KNOW – FOLLOW US!