The 2020 edition of Mobile World Congress, shortly referred to as MWC, was canceled due to the ongoing COVID-19 pandemic. The organizers, GSMA even refunded the amount for attendees and companies. Moving forward, it recently rescheduled the MWC Barcelona event to June 2021 for better interests. Now, the organization announces that MWC Shanghai 2021 will return as a physical event.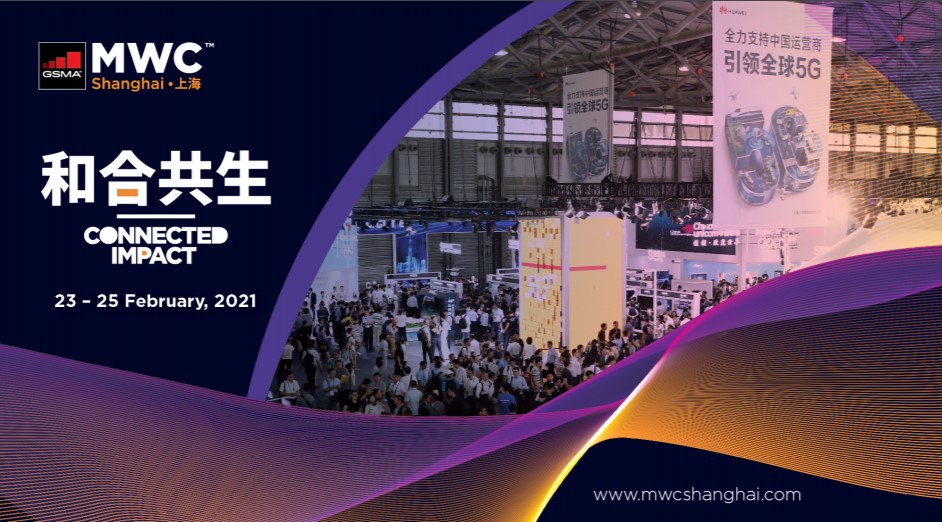 GSMA(formerly: GSM Association) in a press release(via PR Newswire) announced the details of the in-person event. For starters, MWC 2021 Shanghai, China, will take place between February 23-25 at Shanghai New International Expo Centre (SNIEC). The theme for MWC 2021 is Connected Impact. Besides, people who attend the 2021 edition will witness 5G, AI, IoT, smart home, and many such breakthrough technologies.
Some of the exhibiting companies at the event include China Mobile, China Telecom, China Unicom, CICT, Ericsson, H3C, Huawei, Nokia Shanghai Bell, and ZTE. Out of the entire list of keynote and sessions speakers, some notable keynote speakers include:
Ken Hu, Rotating Chairman, Huawei
Yang Yuanqing, Chairman & CEO, Lenovo
Xu Ziyang, CEO, ZTE
Yang Jie, Chairman, China Mobile
Ke Ruiwen, Chairman, China Telecom
In addition to in-person events, MWC also says it will allow an online international audience from around the globe. The virtual experience will cover content, networking, and exhibition of the event.
That said, the event has four types of passes- Online Pass, Full Exhibition Pass, 5G Smartphone Conference Card, VIP Meeting Card. You can take a look at their pricing below:
Online Pass- 390 RMB($59.64)
Full Exhibition Pass- 690 RMB($105.5)
5G Smartphone Conference Pass- 6,200 RMB($948)
VIP Pass- 6,300 RMB($963.39)*
*This is a discounted price. Original price is 9,000 RMB($1376)
In case you didn't know, MWC is an annual trade show. It showcases new concepts and technologies from smartphones, networking companies, etc., every year. Coming back, as per the official press release, MWC 2019 witnessed about 500 exhibitors and 65,000 attendees from around the world.
However, it is hard to expect such an audience next year given the pandemic is easing out very slowly. Nevertheless, if you are interested in visiting the event, you can book the passes here-> MWC Shanghai 2021 Pass.
ALWAYS BE THE FIRST TO KNOW – FOLLOW US!