A group of 165 companies and industry bodies have called for stricter action and tougher lines against Google, stating that the US search engine giant unfairly favors its own services on its web searches.
According to a Reuters report, the group includes companies from both the US and UK, along with others from over 21 different European countries. These firms sent a joint letter to EU antitrust chief Margrethe Vestager earlier this week. In the letter, the group expressed that Google was giving unfair preference to its own services such as accommodation, travel, and jobs, in terms of placements in search results and have called for swift action against the company to end the practice.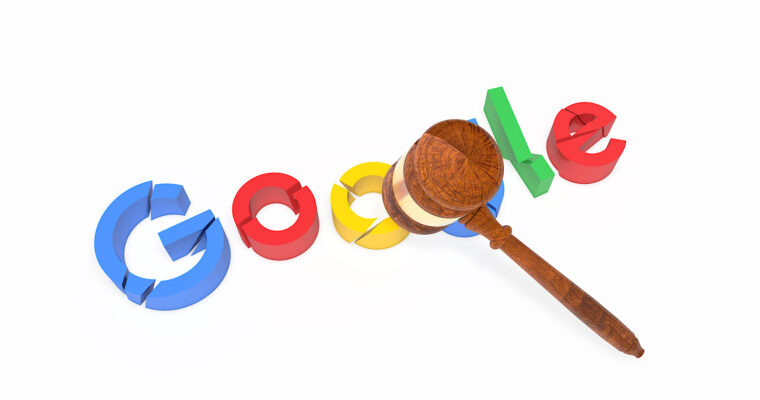 Google has since refuted the allegations of it favoring its own services. The tech giant further added that its users are not locked in and that competition to its services is just one click away on the internet. As per a Google representative, "People expect Google to give them the most relevant, high quality search results that they can trust."
The representative also stated that "They do not expect us to preference specific companies or commercial rivals over others, or to stop launching helpful services which create more choice and competition for Europeans." Notably, Vestager has already levied fines of over 8.25 billion euros (roughly 9.7 billion US Dollars) against Google in the past three years alone for abusing its market dominance, through Android and other platforms.
Notable members of the 165 strong group include Yelp, Expedia, Trivago, Kelkoo, Stepstone, and Foundem, which are a part of the largest ever consortium to write to the EU competition chief for action. The European Commission said it had received the letter and a reply will arrive in due time. It further added that the market will be carefully assessed as well.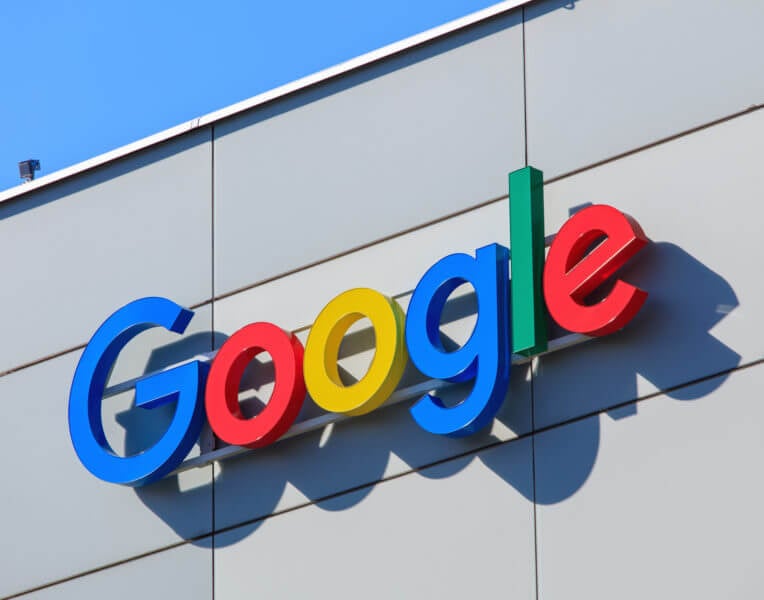 In the letter titled 'UNJUSTIFIED ADVANTAGES,' the group called out the search giant stating that "While we compete amongst ourselves for the best consumer experience, there is one common competitor that does not compete fairly – Google. It gained unjustified advantages through preferentially treating its own services within its general search results pages by displaying various forms of grouped specialized search results (so-called OneBoxes)."
ALWAYS BE THE FIRST TO KNOW – FOLLOW US!