Apple and its products are often loved by several users across the globe. However, if you're obsessed with AirPods Pro design and want a similarly styled speaker, then MK101 SoundBox Bluetooth Speaker is a perfect choice. The beautifully crafted speakers are built with ABS material and measures 222mm x 100mm x 90mm in size. The smartphone is on sale for the price of $12.99 via Gearbest. It is available in five different colour options of Aquamarine, Sky Blue, Black, Deep Peach and White.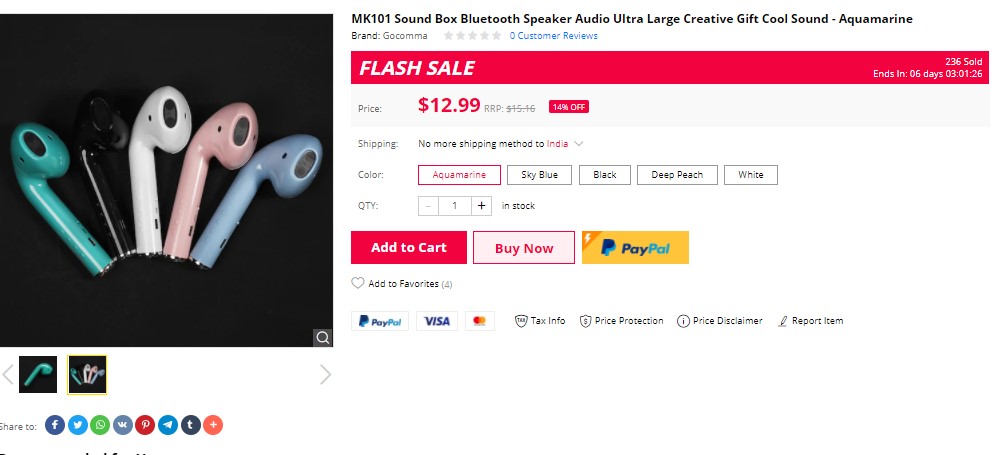 MK101 SoundBox Bluetooth Speaker carries a massive 1200 mAh battery with 5-8 hours of backup time. The device comes with a Bluetooth 5.0 for flawless connectivity and better reach. Moreover, the device features 9 different interfaces ranging from Power on/off button to USB, TF Card Slot.
The user can tun into FM Radio, or enjoy music by inserting a TF card and USB stick. Moreover, there's an AUX cable port for easy and seamless accessibility. It even carries HD microphone. MK1010 SoundBox houses a 2-inch heavy low tone speaker which will produce premium sound.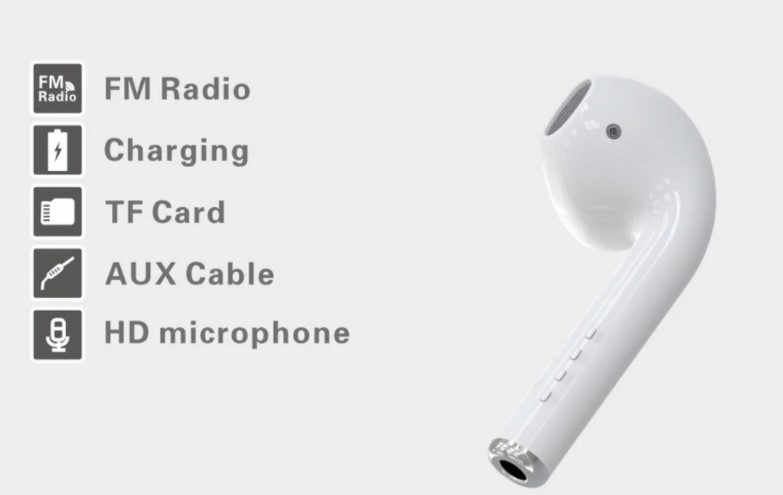 It is a beautiful device that features AirPods Pro design for better voice audibility. It is on sale for the price of $12.99 via Gearbest. You can grab it by hitting the button below.
ALWAYS BE THE FIRST TO KNOW – FOLLOW US!