Around December last year, GPD went live with a landing page for the GD Win 3 on Indiegogo. The handheld gaming PC is expected to be a successor GPD Win 2 portable gaming console which has been one of the brand's most successful products yet. The GPD Win 3 handheld Gaming PC has now been launched under crowdfunding on Indiegogo.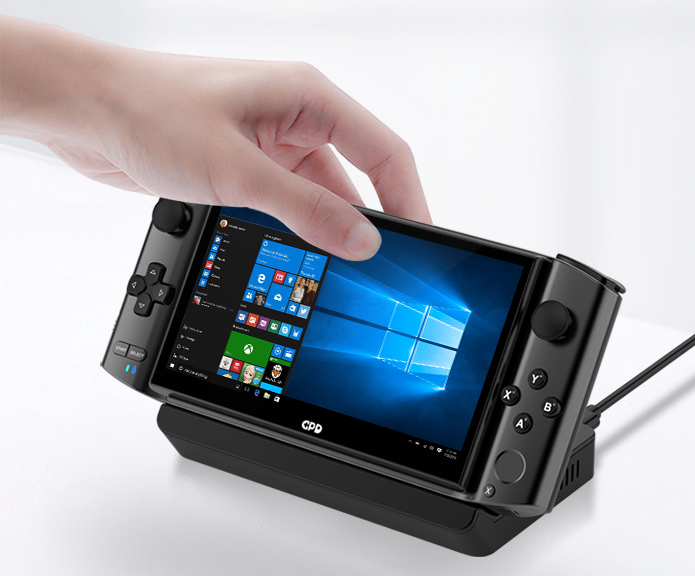 The GPD Win 3 handheld Gaming PC features a compact 5.5-inch display with an HD resolution of 720p. It is equipped with a physical keyboard under the display which can be used by sliding the screen upwards. One standout feature on the device is the presence of a gamepad. The gamepad features two joysticks, four triggers, a directional pad, and four action buttons.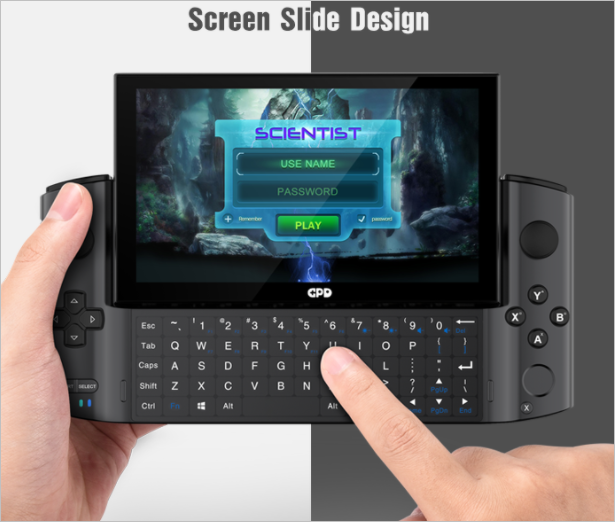 In order to take care of heating, the gaming PC features intake air vents on the rear and an exhaust vent on the top. It also features a USB-A port, power key, headphone jack, and built-in microphone. At the bottom, there is a USB-C Thunderbolt 4.0 port and loudspeakers. The device also packs two customizable buttons on the rear side of the controller grips, which also contain rumble feedback.
The GPD Win3 will be powered by the latest 11th-generation Intel Core i5 (2.4 – 4.2GHz) while the higher version will feature a Core i7 (2.8 – 4.7 GHz) SoC. The processor is paired with 16GB of LPDDR4 RAM with 1TB of internal PCIe 3.0 SSD storage. An Intel Xe GPU will fire up the graphics. The portable laptop will also come with Wi-Fi 6, Bluetooth 5.0, and support for a microSD card.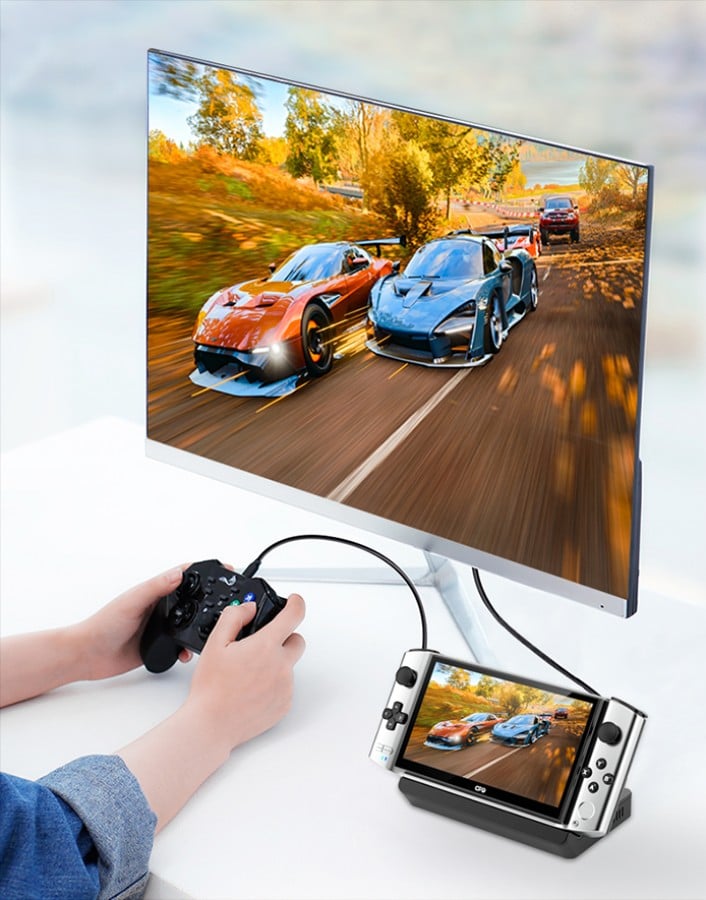 Apart from the ability to play games on the 720p screen while using the handheld mode, users can also make use of the dock offering a host of I/O connections. The dock will offer support for an external display via HDMI 2.0b, 1Gbps Ethernet, USB-C X1, USB-A X3.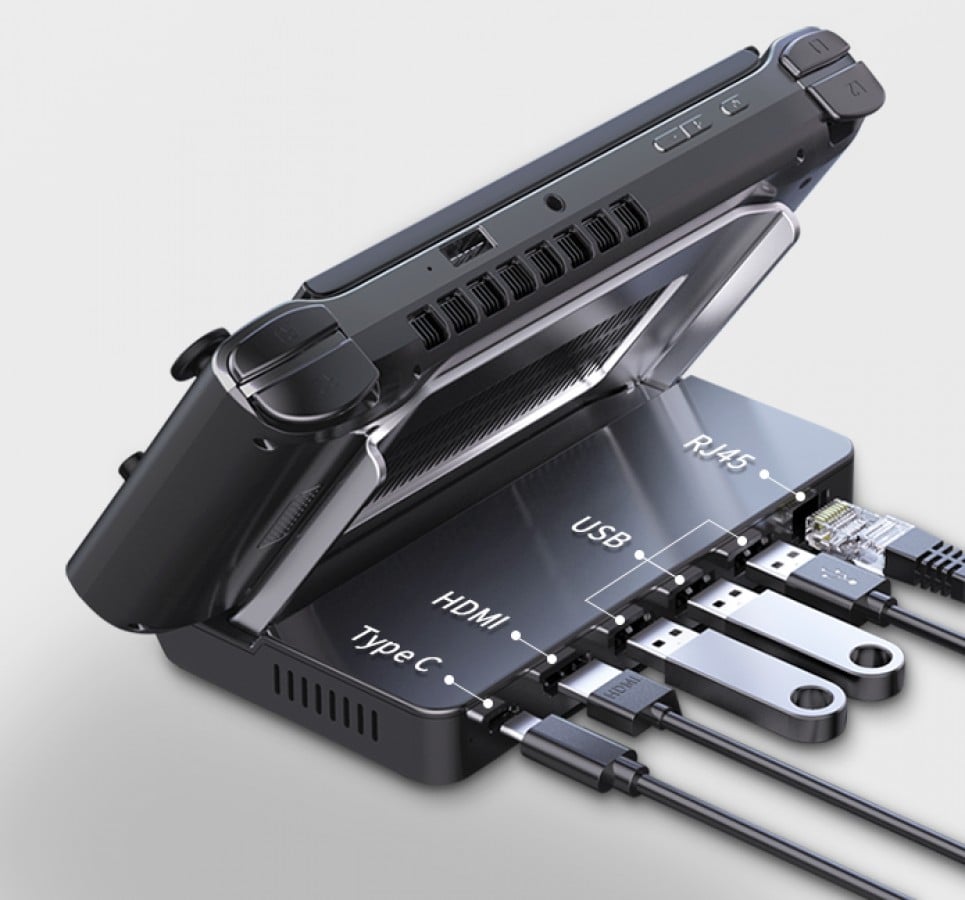 The Win 3 will gets its power source from a battery of unknown capacity which is expected to last between 2 to 3 hours of intense gaming. For moderate use, it can last between 6 to 8 hours and light use will see it last up to 11 hours. The device charges via a 65W Power Delivery charger.
The GDP Win 3 carries a starting price of $799 and is up for backing on Indiegogo. The gaming PC will run on Windows 10 OS.
RELATED;
ALWAYS BE THE FIRST TO KNOW – FOLLOW US!