Google has taken everyone by surprise as it announced a storage cap for Google Photos. Accordingly, from June 1, 2021, Google Photos will also come under the ambit of the free 15GB storage the company already offers.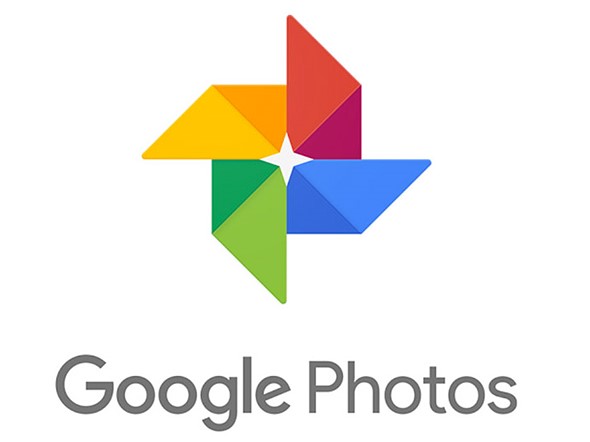 Google, in a blog post(via The Verge) says that all the photos and videos you upload from June 1 of next year will count towards that 15GB. That is, the free 15GB cloud storage will be shared by Photos, Gmail, and Drive. So far, Google Photos offers unlimited backup of Photos in 'High Quality' format. However, the company says the App has 4 trillion photos stored so far. And apparently, about 28 billion new photos, videos are being uploaded every week.
Hence, to keep up with the demand for storage, and make the App sustainable, it is bringing this change. That said, the already uploaded ones, and the contents uploaded before June 1, 2021, are exempt from this change. This means you can upload n number of photos, and videos before the cut-off date as they are free till then.
Although this is a big change, Google says users don't need to worry about it right now. It assures that it will send alerts via App, email as we approach the 15GB mark. Additionally, it will also introduce features like "Personalized estimates" and a 'Tool' inside the Google Photos app from June 2021. This will reportedly help users manage their storage better by deleting dark/blurry images to save space.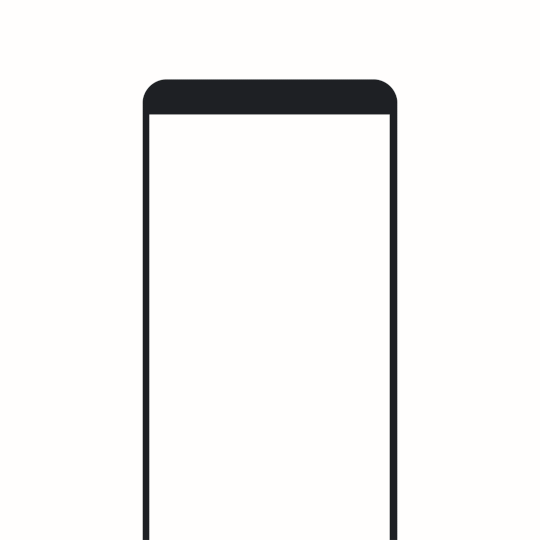 Besides, the change also doesn't affect 'Original quality' photos as Google already counts it under 15GB free storage. Further, Google's Pixel users(Google Pixel to Google Pixel 5) are immune to this change. This means, if you own a Pixel device, you can continue to enjoy the free 'High quality' backup even after the cut-off date.
Google also talks about the in-active policy in this change. Accordingly, it may delete contents of either Drive, Gmail, Photos if users aren't active for 24 months. A similar action extends to users who cross the storage limit and don't take any action for 2 years. That said, if the 15GB free storage isn't enough, you can always try Google One. Currently, it costs $99.99(USA)/₹6,500(India) a year or $9.99/₹650 a month, and includes VPN service for Android as well(2TB Plan).
ALWAYS BE THE FIRST TO KNOW – FOLLOW US!