Google has a Pixel series of smartphones and the company is now focusing on offering a good user experience instead of top-of-the-line specifications. The company is now launching two devices in a year.
In line with that, Google is expected to launch the Pixel 6 as well as Pixel 5a this year. While the Pixel series is getting traction, it doesn't launch the standard model in markets like India and only brings the toned-down models.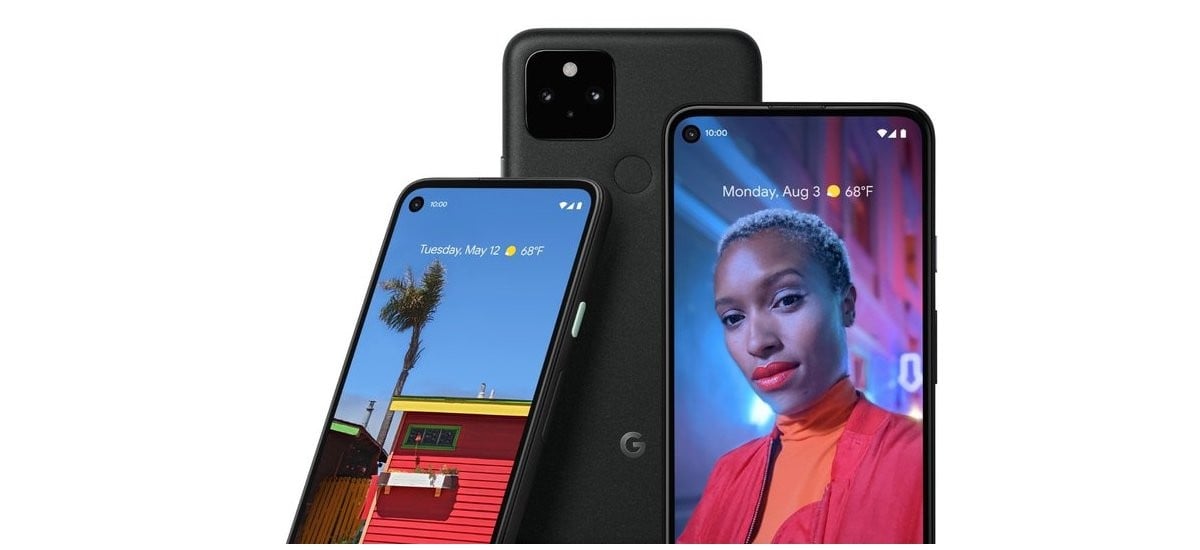 Now, a new report claims that Google will be increasing its inventory of Pixel smartphones in the Indian market this year with the launch of Pixel 5a. Last year, the company did the same when it launched the Pixel 4a.
Further, the company is also exploring possibilities of shifting a portion of its manufacturing to India for both domestic demand and export needs. This should help the company bring down the phone's cost as it won't have to pay import duties.
Google is not bringing the standard model to the Indian market mainly because it packs 5G support, which is still not available in India. And because of that, the company isn't expected to launch the upcoming flagship smartphone Pixel 6 in India.
So far, the company has not confirmed when the Google Pixel 5a smartphone will be officially launched but going by the recent leaks and reports, it's likely that the device will be made official on 11th June. To know for sure, we will have to wait a few more weeks.
RELATED:
ALWAYS BE THE FIRST TO KNOW – FOLLOW US!