Google's parent company Alphabet has confirmed that it is shutting down Loon, a venture that aimed to provide wireless internet connectivity to remote regions of the world through high-altitude balloons.
Alastair Westgarth, CEO of Loon, said that the decision to shut down the venture comes because of the lack of willing partners and the inability to build a sustainable business model around this effort.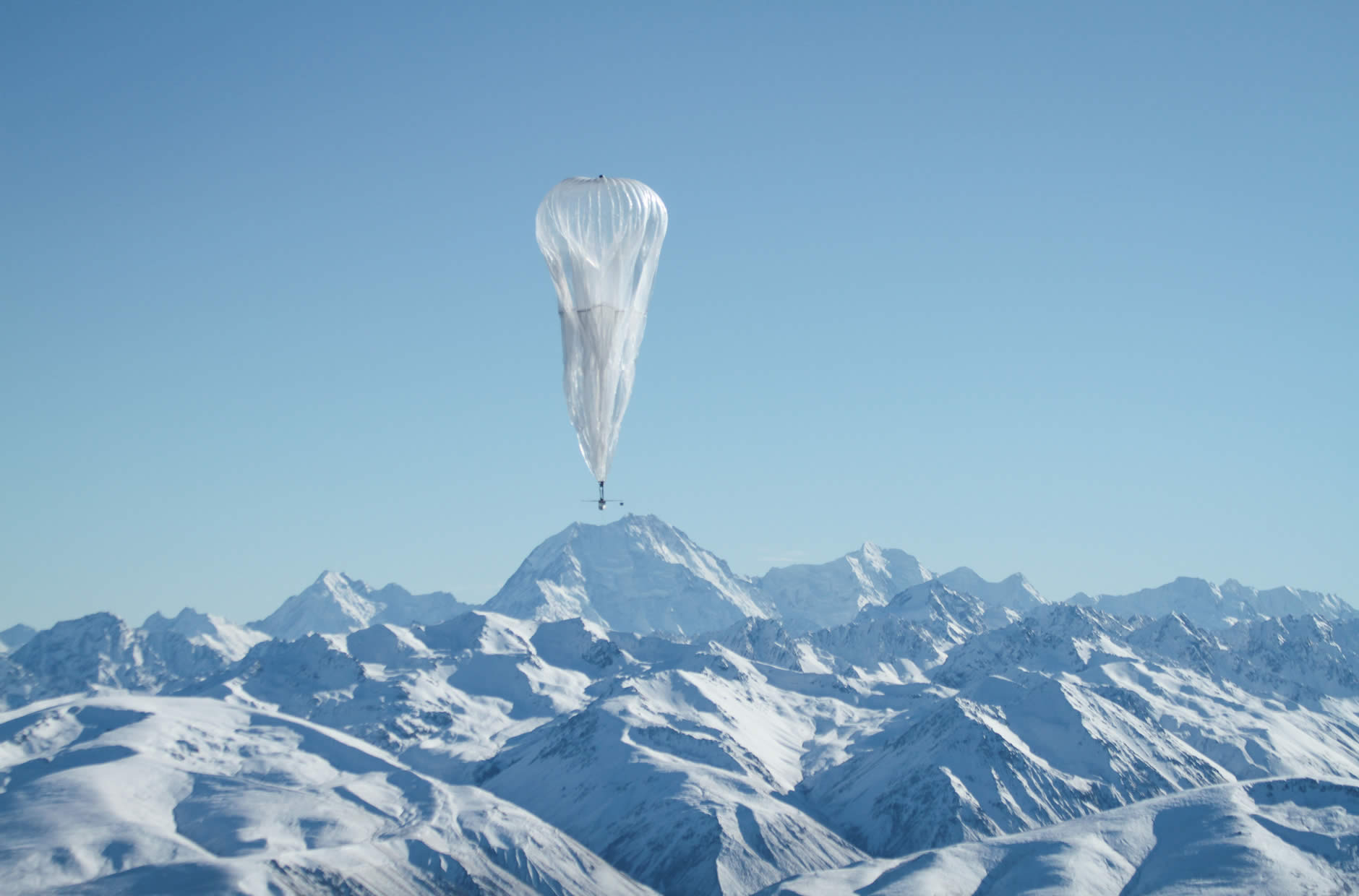 In a blog post
making this announcement, he said,
"While we've found a number of willing partners along the way, we haven't found a way to get the costs low enough to build a long-term, sustainable business. Developing radical new technology is inherently risky, but that doesn't make breaking this news any easier."
EDITOR'S PICK: Even after shutting down, Smartisan says after-sales services and support not affected and the OS will be maintained
Last year, it announced launching a fleet of 35 balloons in Kenya to offer internet service to more than 50,000-kilometer region to the subscribers of Telekom Kenya. Recently, the company had started deploying a new navigation system that was capable of teaching itself how to navigate balloons better than the original navigation system.
Advertisement
Prior to launching the first commercial project in Kenya, Project Loon was granted an experimental license by the Federal Communications Commission (FCC) for 30 Project Loon balloons to fly over Puerto Rico and the U.S. Virgin Islands.
The Project Loon, which started in 2012, was earlier a part of the Google X division. In 2018, it was spun out as an independent company under Alphabet, alongside Wing, the tech giant's drone business. In 2019, the venture had secured around $125 million from SoftBank-backed fund.
ALWAYS BE THE FIRST TO KNOW – FOLLOW US!
Advertisement