Earlier this year, Google revealed its plan and roadmap for the Android 11 development, including developer previous and beta versions. After releasing three developer previews, the company is now adding one more.
So far, Google has released DP1, DP2, and DP3 versions as a part of the developer previews. Now, it was time for the company to jump on the beta versions with the Beta 1. However, instead of Beta 1, the company is releasing DP4.

The addition of DP4 version was not a part of the plan and thus it pushes back the timeline for other versions. The company said that it "decided to add a bit of extra time in the Android 11 release schedule." And with this, all the subsequent milestones by a month, with a final release still on track for Q3.
The new Android 11 DP4 is focused on performance improvements and iterative updates. It has fixed the location service icon issue and it'll no longer appear in the status bar when the service is not in use. The company has also fixed the issue where the status bar icons were running over the edge for some device.
Moving ahead of the Developer Preview builds, the company has confirmed that there will be three Beta releases ahead of the stable Android 11 launch. Here's how the company has divided the upcoming beta versions.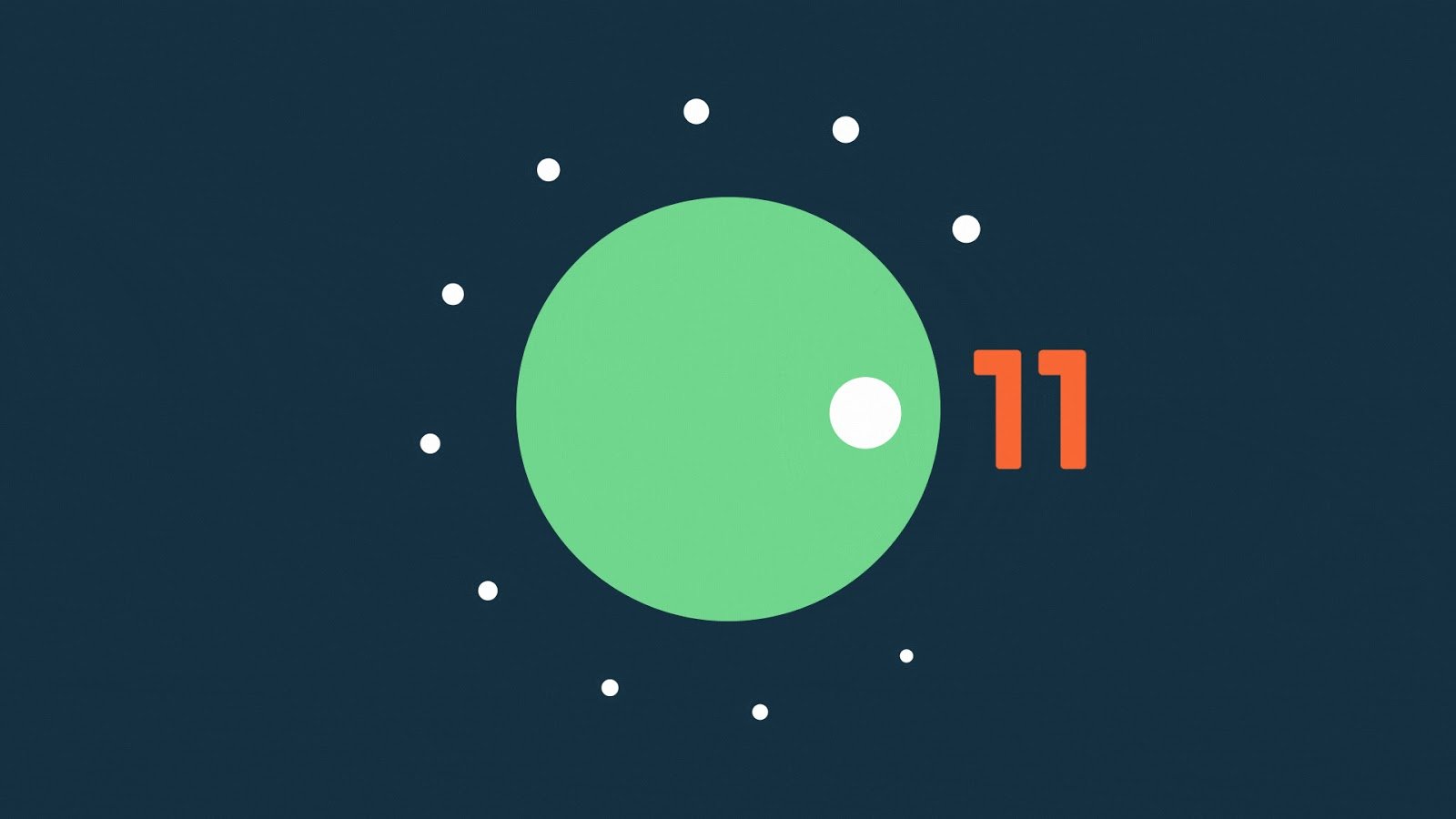 Beta 1 in June. It will come with the final SDK and NDK APIs and the company will open up Google Play publishing for apps targeting Android 11.
Beta 2 will be released in July. The company claims that it will reach Platform Stability with the release of this version.
Beta 3 release moves to August and the company will include release candidate builds for final testing. This will be the final beta version ahead of the stable release.
The Android 11 Developer Preview system images are available for Google's own devices — Pixel 2, Pixel 2 XL, Pixel 3, Pixel 3 XL, Pixel 3a, Pixel 3a XL, Pixel 4, and Pixel 4 XL, as well as in the Android Emulator.
For those who have already installed Android 11 Developer Preview 3, the over-the-air (OTA) update will be rolling out. Users can also use the Android Flash Tool to install this new update.