Advertisement
Google has been marketing devices running its operating system towards professional environments for years now through its Android Enterprise program. Now, the company is also advertising its Pixel smartphones as well, which are 'Built for business.'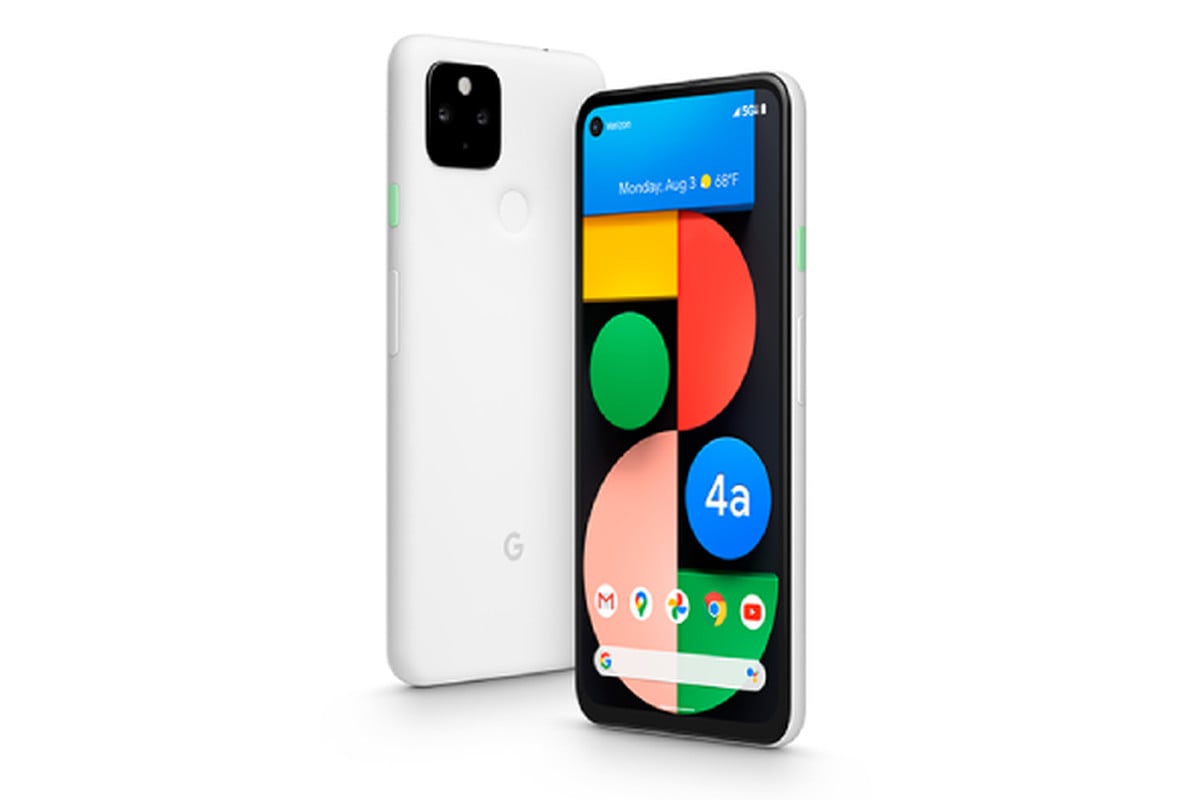 The search engine giant has just launched the "Pixel for Business' website that basically states that "The Google phone" is "Built for business." The company even added three reasons for this with the first being "Safe and secure, all by design." In this, the company essentially highlights its custom built Titan M chip, which was first seen in the Pixel 3 back in 2018. For those unaware, the chip secures the bootloader that prevents OS rollbacks to protect the data within the device and is even tied to the biometric security system.
Furthermore, Google also added that one can "Manage devices simple and seamlessly," with zero touch enrollment that does not require one to manually setup the device, while also offering management configuration APIs, and also arrives with Android Enterprise Recommended status. The company even offers the Work profile to separate personal information from business related data, while even aiding in managing Google Play that lets a company's IT determine which apps can be allowed.
Advertisement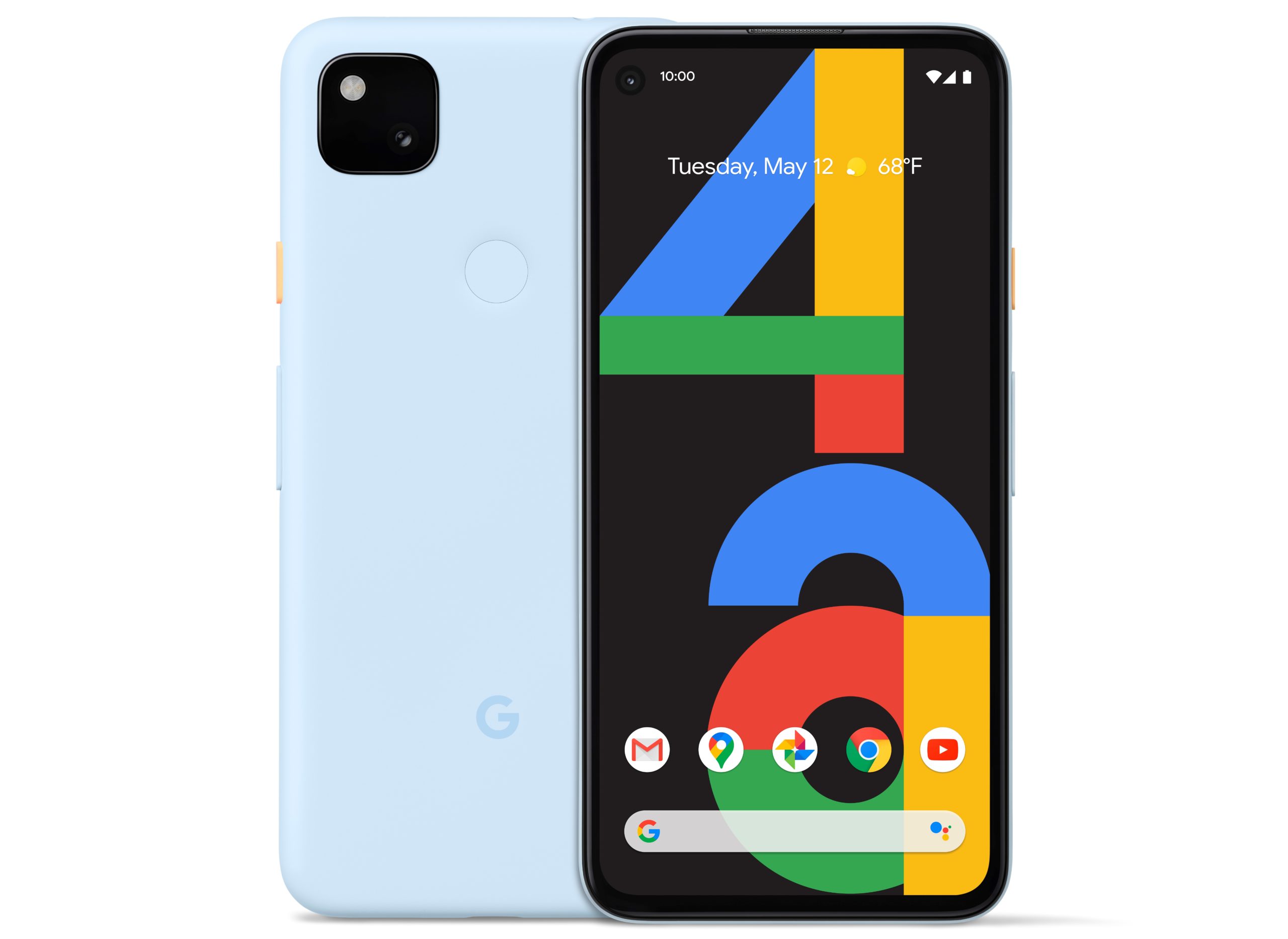 Lastly, the firm said that the devices can "Help when and where you need it." Through this, the company advertises its consumer-centricness. It showcased its Google Assistant, Gmail, Docs, Duo, and Meet as being "integrated right in." In the "Google Phones" tab on the new website, four handset models can be observed, including the Pixel 4a, Pixel 4a 5G, and Pixel 5 as well, with a brochure for each of these models.
RELATED:
ALWAYS BE THE FIRST TO KNOW – FOLLOW US!
Advertisement