Last year, Nvidia had announced that it would be acquiring ARM Holdings in a deal worth 40 billion US Dollars. However, tech giants like Google, Qualcomm, and Microsoft are against the deal and have come out in protest of the deal, which is already facing major regulatory hurdles at the moment.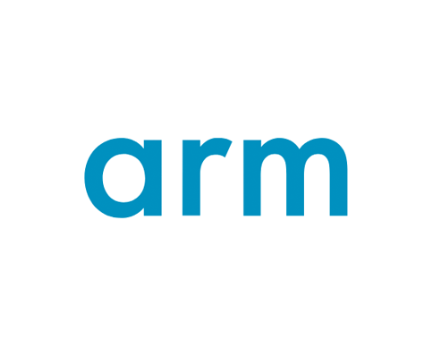 Back in September 2020, the deal had been announced by the known graphics card maker. The deal was between Nvidia and SoftBank Group, which is the current owner of ARM Holdings. Although, the deal is also pending regulatory approval. For those unaware, ARM is the firm behind the popular instructions and core designs, which it licenses to other companies rather than makings its own SoCs. At the moment, over 90 percent of all smartphones in the world utilize the ARM cores.
Notably, even Apple has moved towards the ARM based M1 chipset for its laptops, which use its instruction set but not the ARM cores. In other words, the ARM design is widely used and has heavy applications multiple industries and fields. The opposing companies are afraid that if Nvidia gains control over ARM, it might use it to leverage the licensing deals that the latter holds across the globe. As per the Digit report, Nvidia and ARM aren't direct competitors, but its supply to its rivals might be against its interest after the acquisition.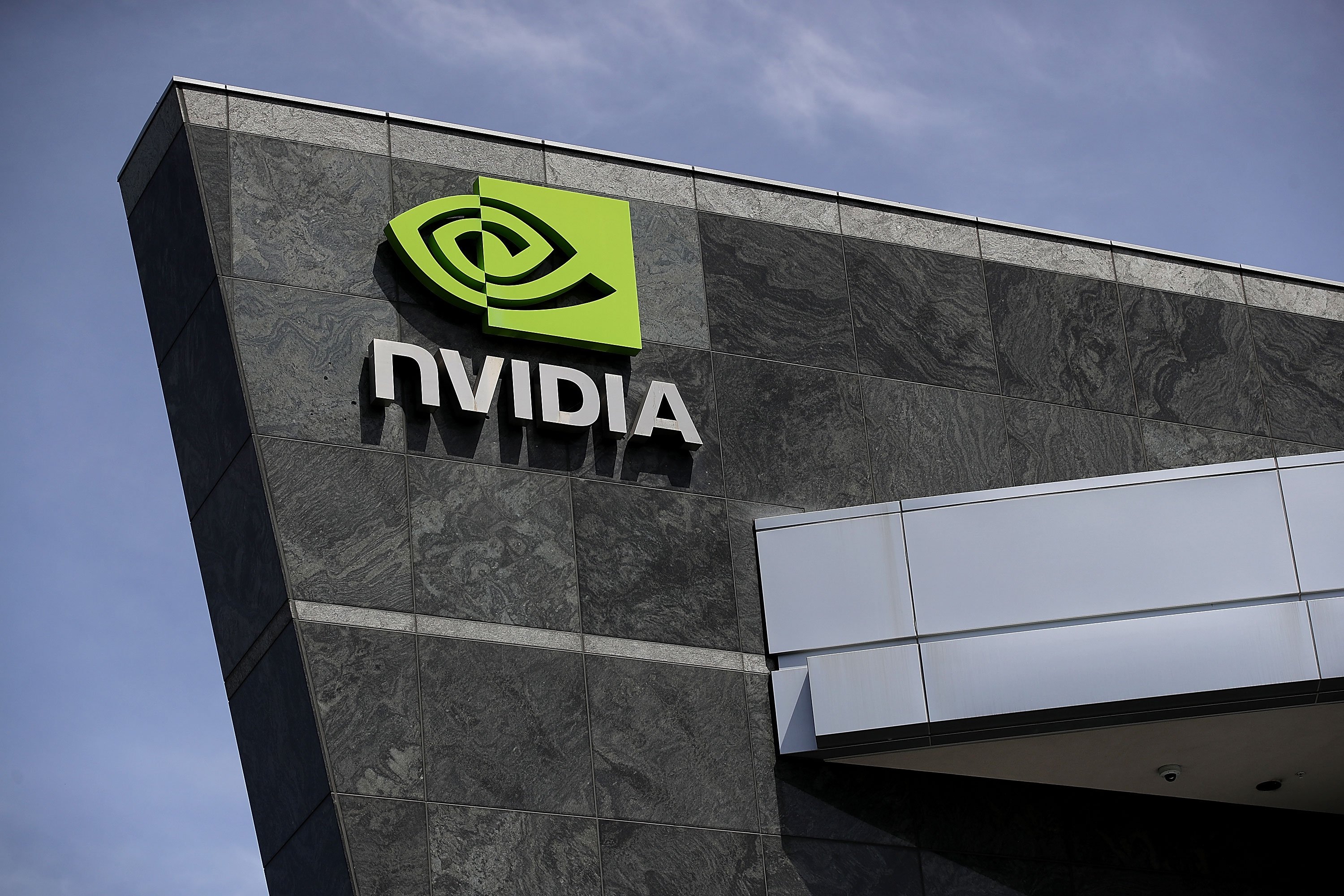 Google, and other firms have alleged that this conflict of interest might lead to Nvidia also using its position to impact the business models of other companies. Apart from the opposition from these large corporations, ARM Holding's China division is also a major hurdle for the acquisition. Allen Wu, Chief Executive of ARM China, is in a stand off with ARM China's board, which wanted to remove him as head. Although, the Wu holds about 17 percent stake in the four investment firms of ARM China. So, the acquisition would have to wait till the issue is resolved as well.
RELATED:
ALWAYS BE THE FIRST TO KNOW – FOLLOW US!