After the success of using recycled materials as planned on its products, Google is taking yet another leap. This time, it says the amount of recycled materials will increase, and come with plastic-free packaging by 2025.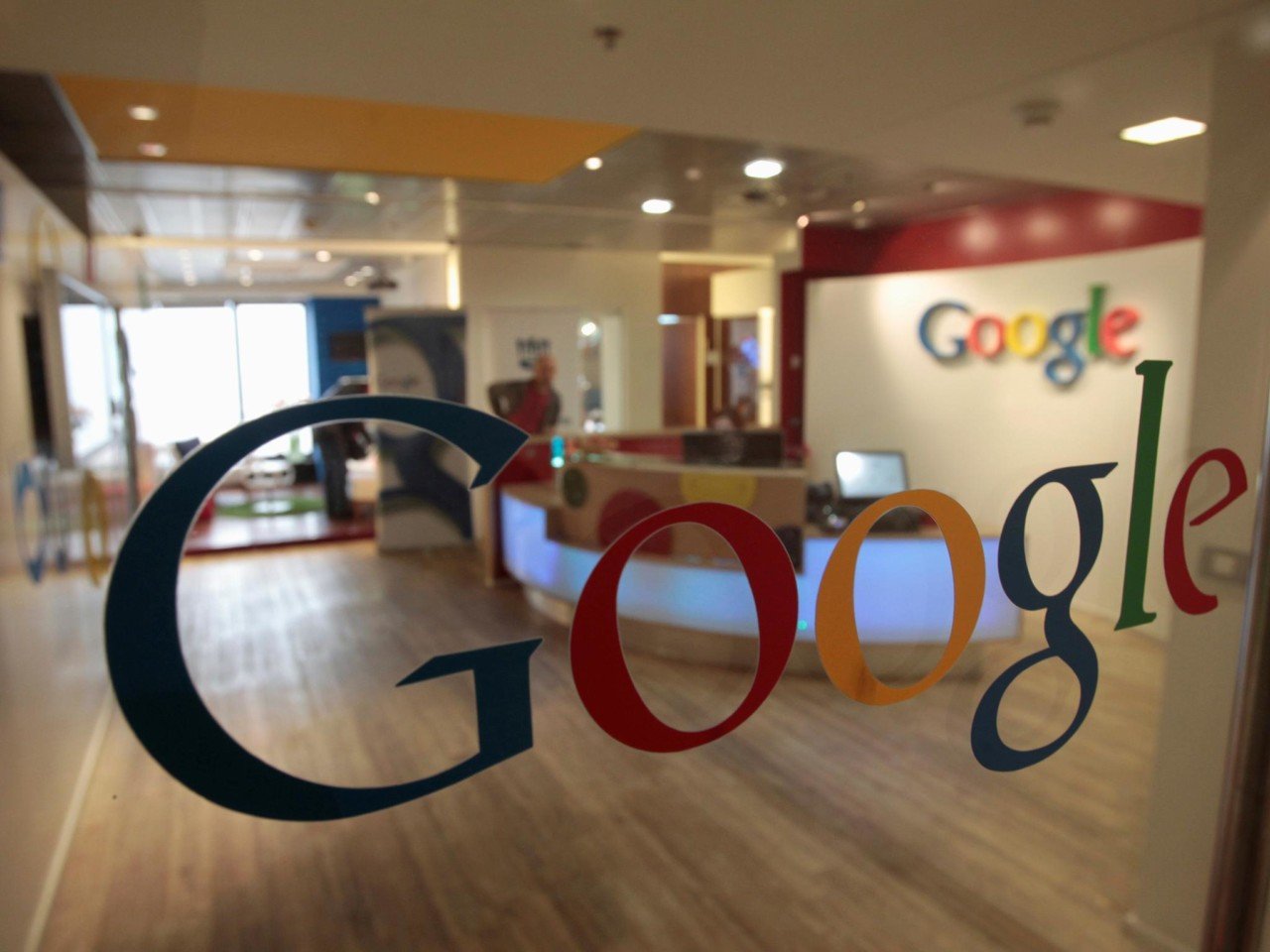 Google explains its new sustainable development goals in a blog post(via XDADevelopers). It says, it has hit the target of using recycled materials on all of google products by 2022, two years earlier. As per Google, Pixel 5 is made of 100% recycled aluminum. The company says the mined aluminum in the enclosure lowers waste, and carbon footprint by 35% compared to Virgin aluminum. Furthermore, Nest products like the Nest Audio and Nest Thermostat have 70% including acoustic fabric and 75% recycled plastics respectively but doesn't mention Chromecast with Google TV.
As a part of the new plan, all of Google's hardware products will have 50% recycled plastics by 2025. It adds that this goal is well beyond the industry standards. And to achieve this, it's going to use recycled materials to the maximum possible limits. Google also feels that waste generated after manufacturing should be sustainable. And hence, it is perpetrating to achieve UL 2799 Zero Waste to Landfill Certification
at all final assembly sites by 2022.
Advertisement
The certification indicates that a company is effectively recycling a vast majority of waste from the operations. However, the most highlight of all is the packaging. The company is planning to ship its products to&fro safely whilst maintaining 100% carbon neutral packaging. Simply put, by 2025, it's plans to make the entire packaging plastic-free and 100% recyclable
.
That said, it's going to be a long road for Google as it tackles the Logistics issues through a lot of hard work. Apart from planning to partner with suppliers, Google has reportedly invested in bringing sustainability to all of its products including operations. And its communities.
ALWAYS BE THE FIRST TO KNOW – FOLLOW US!
Advertisement