Recently, the Google Camera app, which is an exclusive app for the company's Pixel series of smartphones, has been suffering from negative reviews and feedback. But it seems that the issue might not be with the software but rather failure in camera components of the Pixel devices.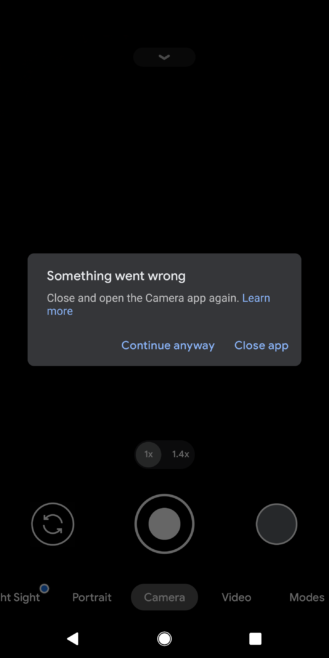 AndroidPolice reported on the matter after the search engine giant recently stated that there aren't any major software related issues in the application. This implies that the users that are facing the camera issues might be suffering from a defect in the hardware on their Pixel smartphones. For those unaware, the number of reports regarding issues with Pixel 2 and Pixel 3 series cameras have been on the rise and the nature of these problems do not point at a software related bug or glitch.
Certain users are having troubles with their device's rear facing camera, which reportedly stop functioning at times, crash, display just a black screen, or even display an error message to the users. These issues might occur on a regular basis or may even appear on random occasions and has even affected both the first party Google camera app and third party apps as well, like Snapchat or Duo, when these apps try to switch to the rear cameras.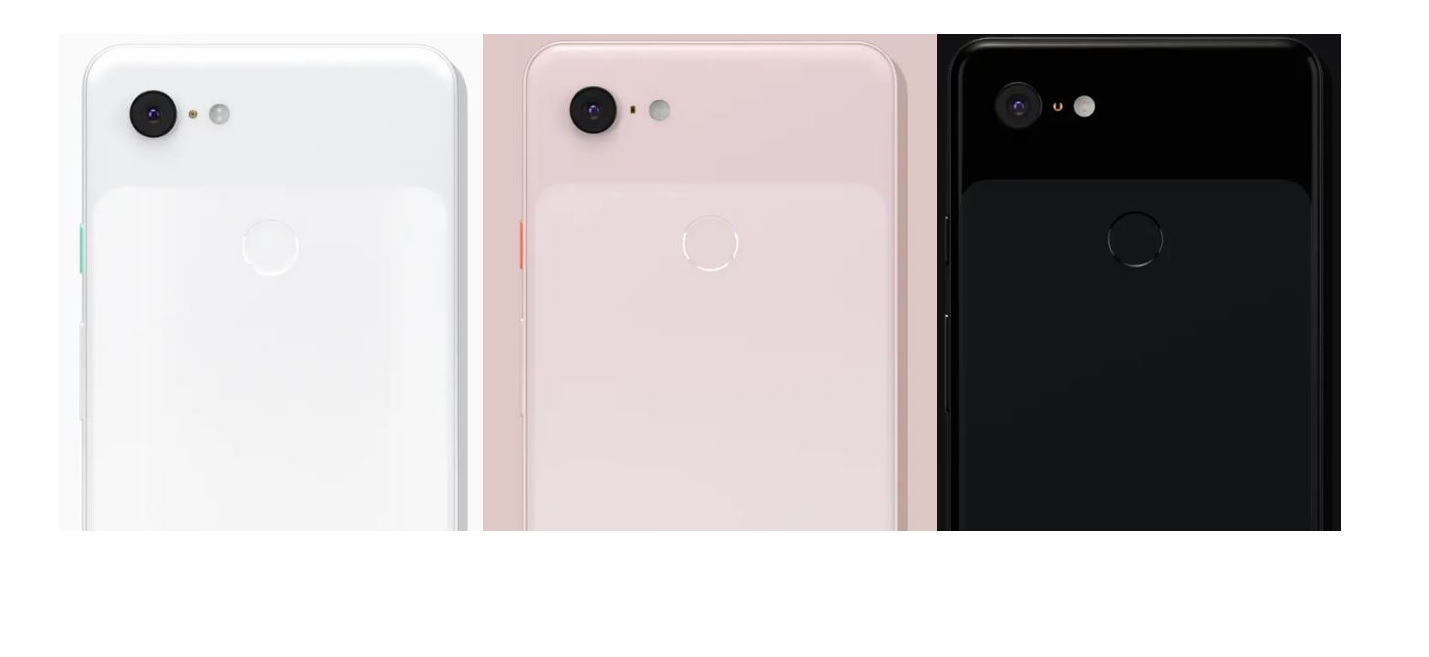 At the moment, wiping app data, factory resets, and even rolling back system software has proven to be ineffective in fixing the issue. Various customers had initially believed that a software change had triggered the problem, but the inconsistencies in these cases and timings indicate otherwise. Meaning, it is likely that the issue is related to the internal components of the Pixel smartphones. Although, we have no way of confirming this right, so take this report with a pinch of salt and stay tuned for more updates.
RELATED:
ALWAYS BE THE FIRST TO KNOW – FOLLOW US!