Google is expected to announce the successors to the Pixel 5 in October this year. In October last year, Google CEO Sundar Pichai had said during the Q3 2020 earnings call that the company is making 'deeper investments in hardware' and it has a planned terrific roadmap for 2021. At that time, many interpreted that the company could be working on its own processor with the "Whitechapel" codename. Fresh information shared by 9to5Google reveals that the Pixel smartphones coming in fall could be one of the first smartphones to feature the "GS101" Whitechapel chipset. Hence, it appears that the Pixel 6 series may not feature Qualcomm's Snapdragon SoC.
Just as Apple users its own chipset to power its iPhone and Mac devices, Google is also said to be working on its chipset for its smartphones and Chromebooks. Rumors dating back to early 2020 claimed that Google could be corroborating with Samsung to build the Whitechapel chips. The publication has come across a certain document that tells that the Pixel phones arriving in the fall will be equipped with the Whitechapel processor.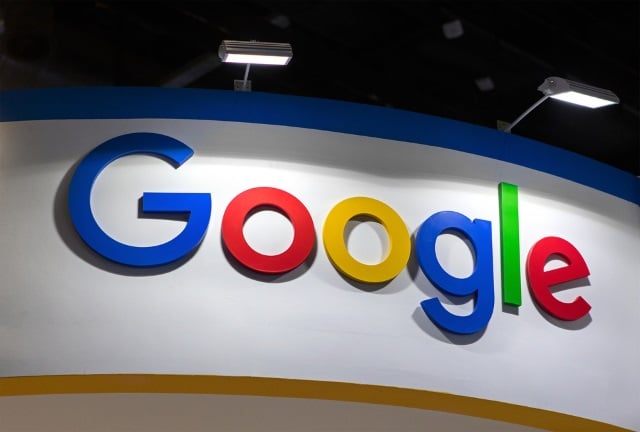 Internally, the Whitechapel chip for next-generation Pixel phones is referred to by Google as "GS101," where "GS" probably stands for "Google Silicon." A reference for the "Slider" codename found in the Google Camera app is said to be a shared platform for Whitechapel SoC. Other products that are associated with "Slider" reveals that is connected to Samsung's Exynos chipset. It seems that the GS101 chip is being built with the South Korean tech giant's system large-scale integration (SLSI) division. This indicates that the Google chips may have some common features with Samsung Exynos.
The publication claims that Google's phones codenamed as "Raven" and "Oriole" are suspected to be the first phones to arrive with the Slider platform. These phones may end up as Pixel 6 series smartphones.
According to XDA Developers, the performance of the GS101 could be on par with the Snapdragon 7-series chipset. The 5nm octa-core ARM chip may include two Cortex-A78 CPU core, two Cortex-A76 cores, and four Cortex-A55 cores along with an off-the-shelf ARM Mali GPU. Powering the Pixels with its own chipset will provide Google better control over driver updates as it would not be relying on Qualcomm for it anymore. The drivers can be compatible with newer editions of Android OS for a longer time. Currently, Pixel devices support 3 years of Android OS updates. The upcoming Pixel phones with own Google's own chip may get 5 generations of OS updates.
RELATED:
ALWAYS BE THE FIRST TO KNOW – FOLLOW US!