The Google Pixel 5 was launched just about a month ago and has been quite positively received in the market. But now, it seems that a bug is scaring Pixel 5 users as a new issue is causing the system volume to behave erratically.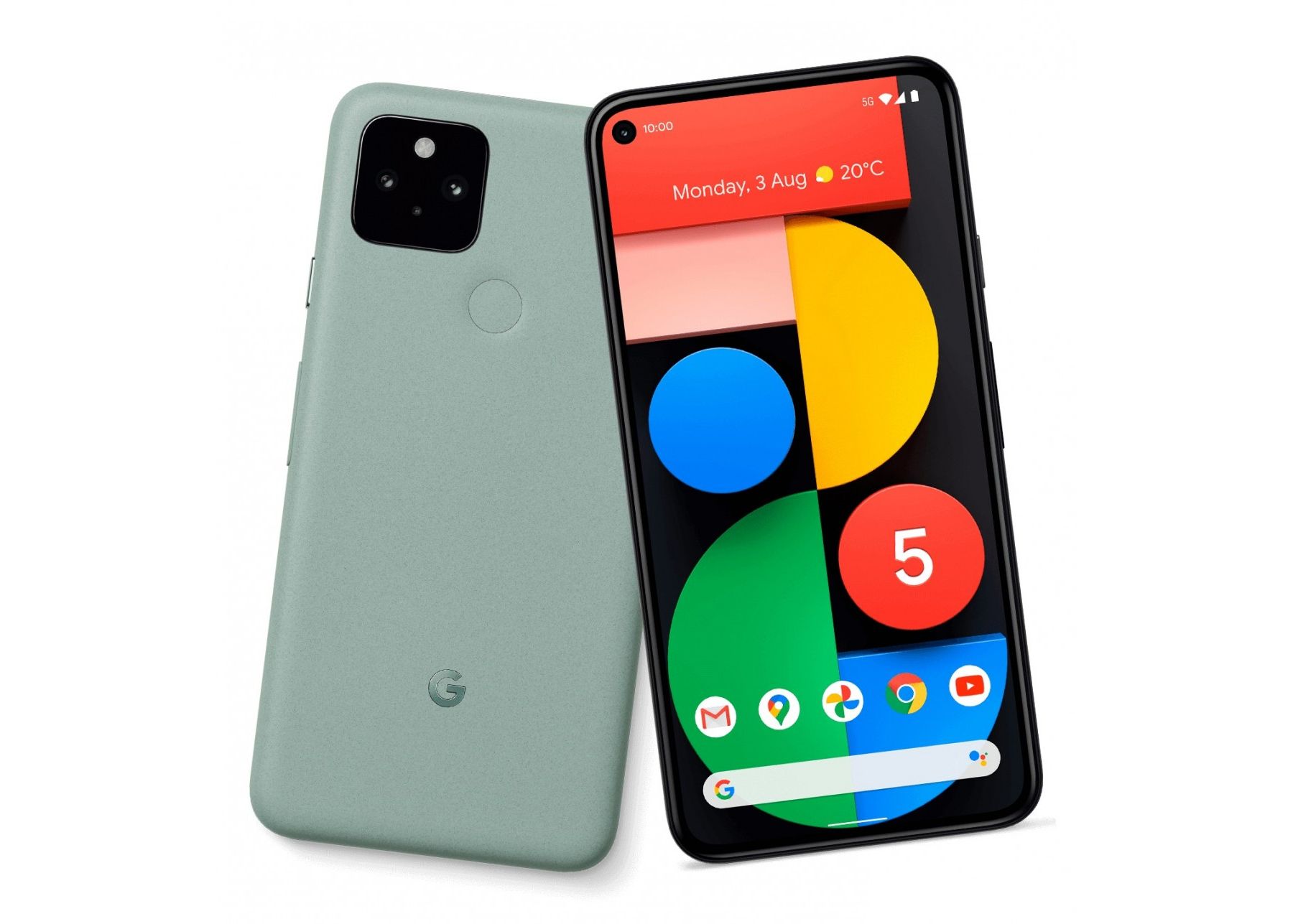 While the latest Google flagship Pixel has already seen a few issues in the past, which includes a battery indicator bug and a screen gap that has since been declared as a non issue, the recent problem has yet to be acknowledged by the search engine giant. Users have taken to the official Google Pixel support forums to complain about issues with the Pixel 5's volume controls, as reported by AndroidCentral.
The problem seems to surface in one of either two ways. Firstly, the volume controls either have the audio levels drop randomly while watching a video, which can be quite annoying. However, the other way the bug appears is even more of an issue, as some Pixel 5 units are randomly pushing the audio levels to an uncomfortably loud levels even if the user had originally set it to the lowest settings.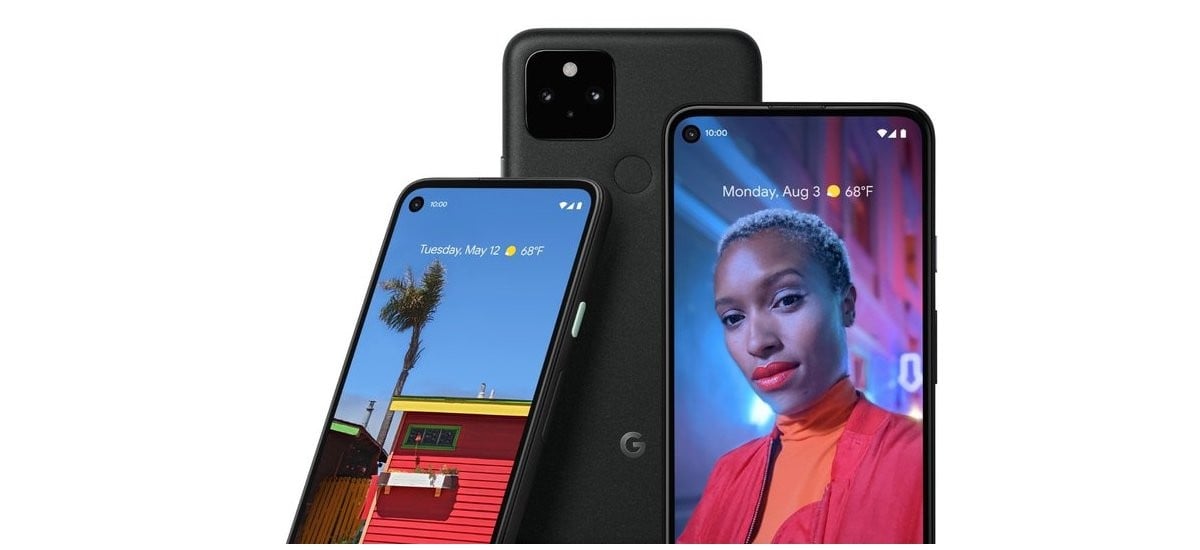 This issue seems to also affect other aspects like the dial tone, camera shutter button, and taking screenshots, and more. Furthermore, the volume slider doesn't seem to work either in this situation. In other words, no matter how the volume slider is adjusted, the system sounds will remain elevated unless the system is set to vibrate or silent. At the moment, a fix has yet to be released by Google, but a representative has acknowledged the issue, albeit in a rather vague and unhelpful manner. We'll provide more updates when additional information is available, so stay tuned.
ALWAYS BE THE FIRST TO KNOW – FOLLOW US!