The Google Pixel 4a 5G, which was launched last year along with the Pixel 5 a few months ago, is suffering from touch reliability issues after the company rolled out an update for the smartphone last month.
As per the reports coming from several users, the phone suffers from a range of issues, including taps not registering, which is very frustrating for those users who are using the 3-button navigation feature.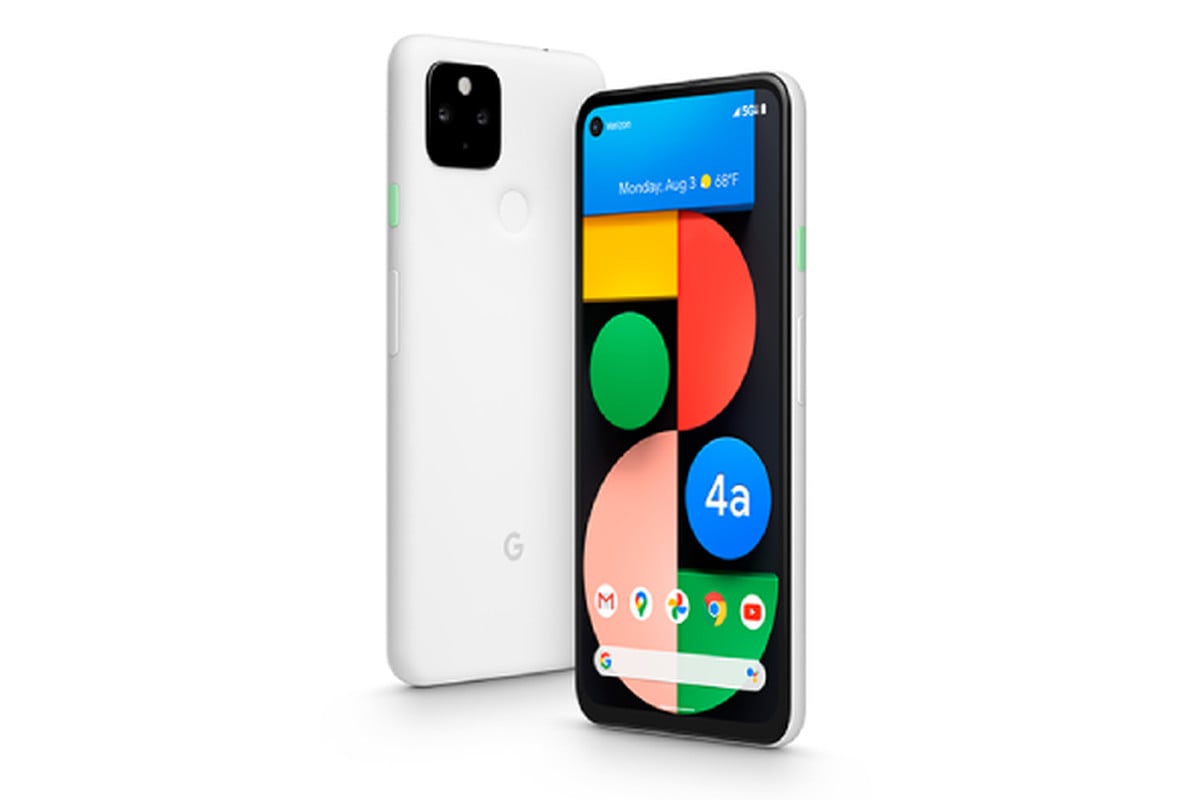 The issues started appearing after Google rolled out an update with the December security patch. Prior to that update, no such issues were reported by the smartphone's users after the device was launched.
Users are saying that taps on the screen are not getting registered, especially around the edges, including buttons and UI elements, and thus the user needs to tap multiple times for the function to work.
EDITOR'S PICK: Qualcomm's CPUs are about to get even more powerful as it plans to acquire NUVIA
It has also been confirmed that the issue is not related to the hardware as finger drags are being consistently recognized. Apart from issues with the three-button navigation system, people are facing problems with the full-screen apps.
The issue was also acknowledged by Google last month and the company had said that a "fix will be included in an upcoming software update." However, the company has not addressed this issue in the January patch and there has been no information shared by the company regarding this.
In the meantime, the only real fix to this frustrating problem is rolling back the smartphone to the November security patch. Although the process of doing that isn't easy, it is the only workaround before the company actually fixes the issue with a software update.
ALWAYS BE THE FIRST TO KNOW – FOLLOW US!