A growing number of Google Pixel 4 and Pixel 3 users have recently been complaining about their devices. Reports of users facing battery issues have been prominent, with people having their handset's battery swell up.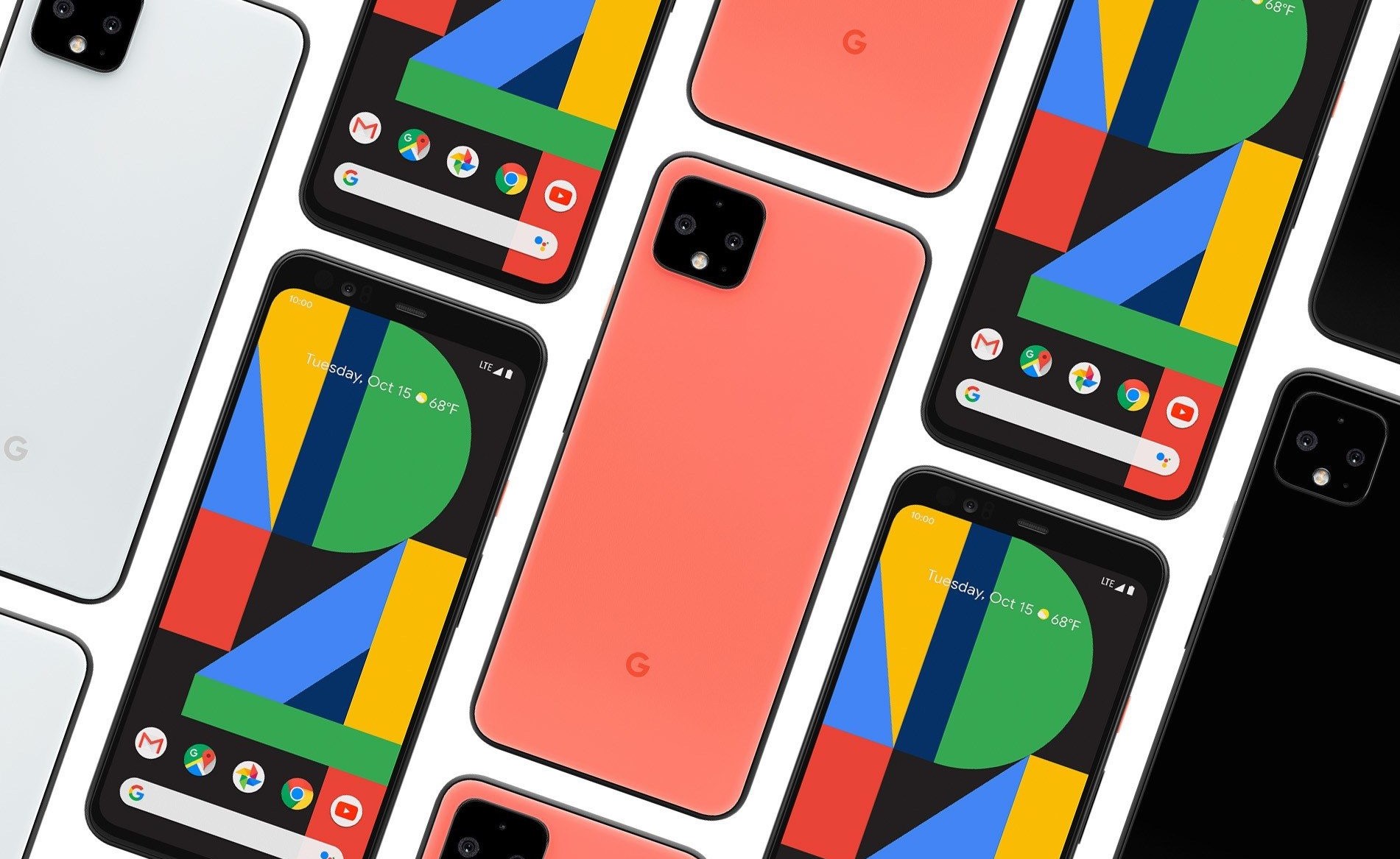 According to a PhoneArena report, the number of posts regarding the bloated batteries has been growing in number since back in May. Images show that the swelling is so severe in certain cases, that it pushed against the rear panel, lifting it out of its housing. These posts have been flooding in the Google Support Forum and on Reddit. Certain users even reported on the problem after noticing that they weren't able to charge their devices wirelessly anymore.
According to one Reddit post, a user had arranged for a replacement Pixel 4 XL from Verizon. However, the company didn't have the model in stock and were sending him a Samsung Galaxy S10+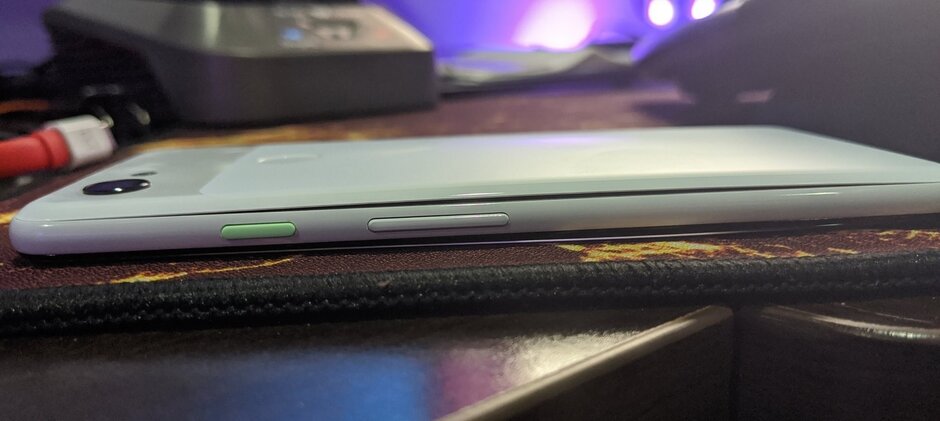 So for those facing a similar issue, it is advised that you seek a device replacement. However, if your Pixel 4 or Pixel 3 is out of warranty, Google is still providing replacements, albeit with refurbished models. Keep in mind, Google will not be offering another smartphone if your replacement also faces the same issue after a year or two. Notably, the issue is known to affect the Pixel 3 XL and Pixel 4 XL as well.
ALWAYS BE THE FIRST TO KNOW – FOLLOW US!