Google apps are one of the most used applications on any smartphone. Some of these apps come pre-installed on Android devices as part of GMS (Google Mobile Services) package. As a result, Google Photos has managed to hit 5 billion downloads on the Play Store. Similarly, Google Keep reached 1 billion downloads.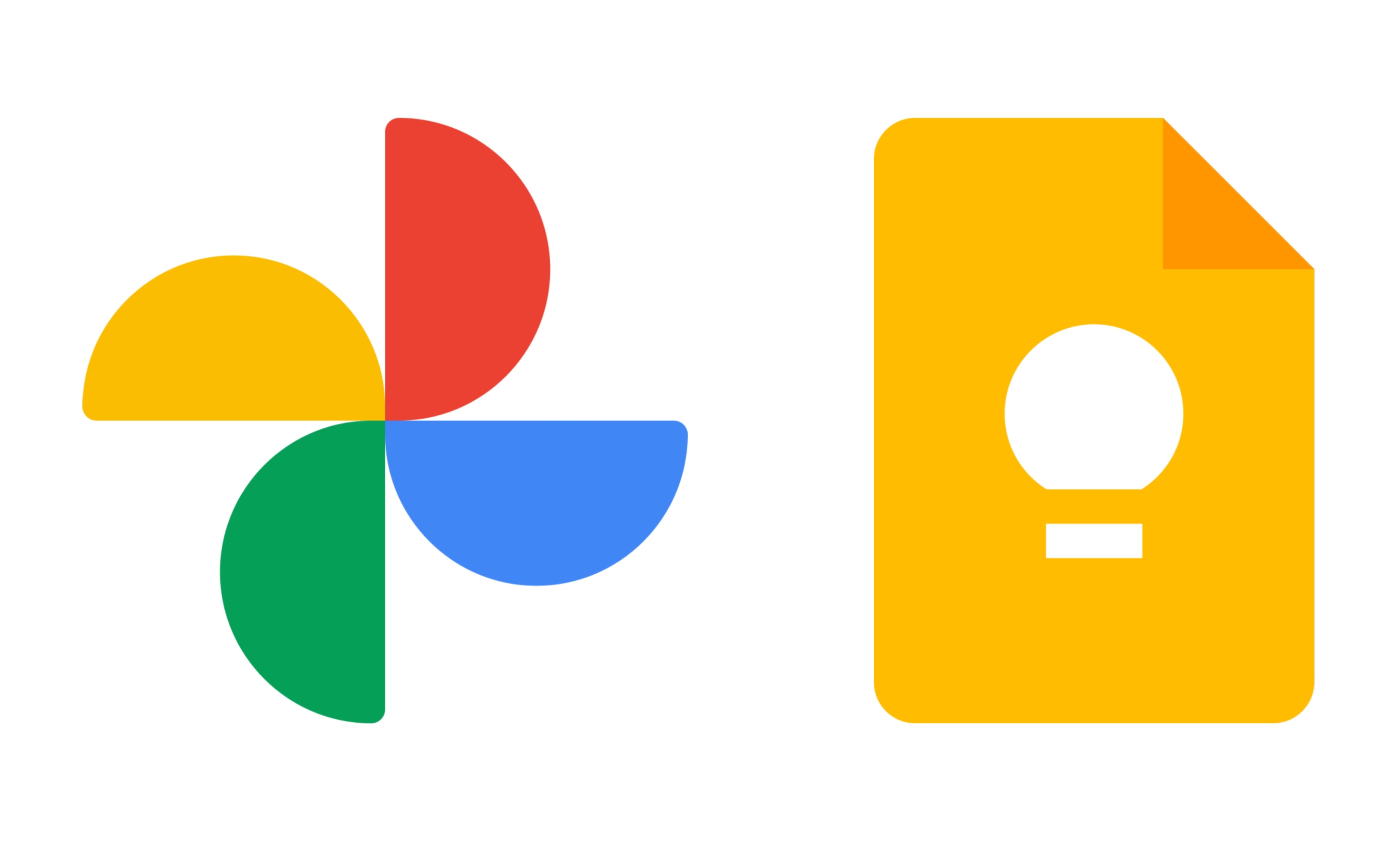 Google Photos is arguably the best cloud-based gallery service in the market. Unfortunately, it will no longer be free from June 2021. But that does not make it bad as there's not a single service as good as it is.
That said, although the Google Photos Android app reached 5 billion downloads, its user base should be way more less. That's because the service was reported to have only over a billion active users in July 2019.
The application reached this milestone solely because it comes pre-installed on most Android smartphones and tablets. But since not everyone uses it, active users are way more less compared to downloads.
On the other hand, Google Keep is one of the best free note-taking applications. Unlike the former app, this one does not come pre-installed on any Android. Therefore, hitting 1 billion downloads on the Play Store is a big achievement for this app.
Google Keep managed to double its download count from 500 million within 18 months. This clearly suggests that the pandemic played a key role for its success as people are continuing their education and work from home.
ALWAYS BE THE FIRST TO KNOW – FOLLOW US!