Advertisement
Google Pay has added another 12 banks and credit institutions to its supported list in the US, totaling 65 additions this month alone.
The new banks and institutions are – Benton State Bank (WI), CornerStone Bank NA (VA), Cornerstone Bank (ND), Fleetwood Bank (PA), Keys Federal Credit Union (FL), Loyal Trust Bank (GA), MemberFocus Community Credit Union (MI), Sound Community Bank (WI), Tioga State Bank (NY), Toledo Police Federal Credit Union (OH), Tower Community Bank (TN), Winchester Co-operative Bank.
Advertisement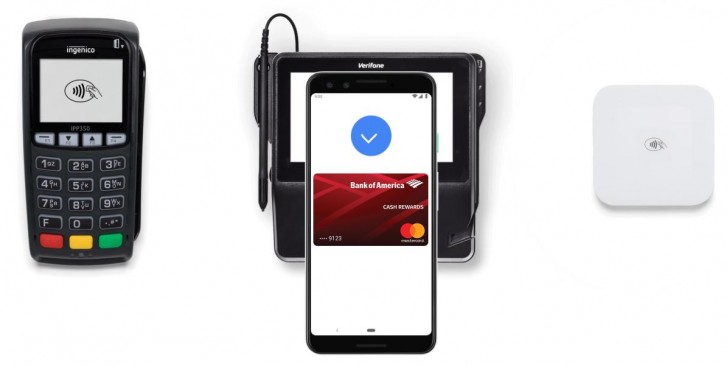 Google Pay supports nearly 2,400 banks and credit institutions in the US, which is still an Apple Pay-dominated market.
You can check the source link below for the full list of Google Pay-supported institutions.
Source | Via
Advertisement