Last November, Google announced that it will be acquiring Fitbit for $2.1 billion. The acquisition is yet to complete but the search giant has already patented a design for a fitness tracker. Like any other patent, it is not sure if this will ever end up as a consumer product.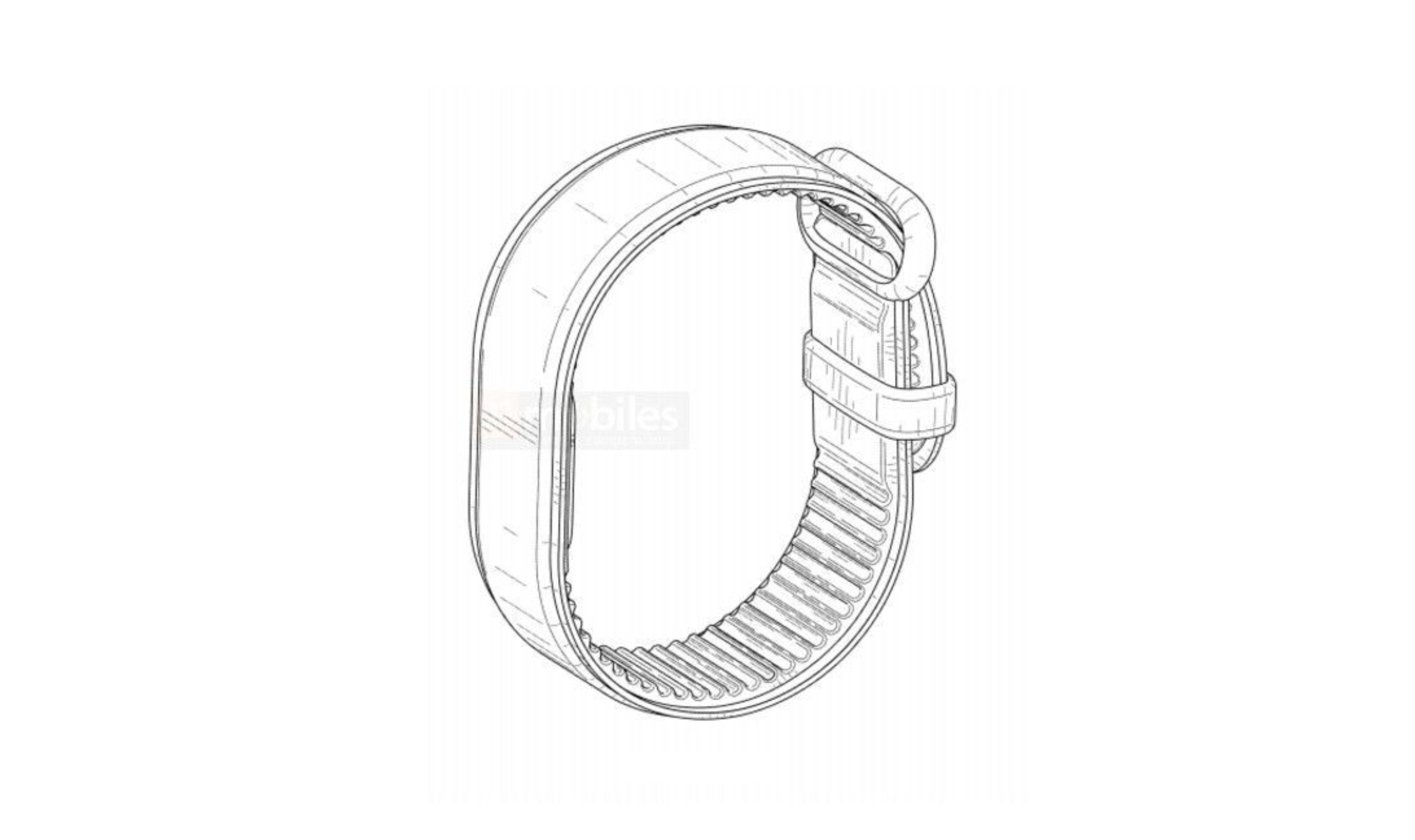 According to 91Mobiles, Google filed this design patent with the United States Patents and Trademarks Office (USPTO). The documentation with a number of design sketches mentions it to be a "wristband for tracking fitness".
Looking at the sketches, we can notice that this fitness tracker is somewhat similar to the recently launched Amazon Halo. In other words, it does not feature a screen, and therefore, wearers will have to rely on their connected smartphone to known the readings.
Further, the strap of this wearable seems to be fitted with the tracker itself. If that is the case, then customers will have to buy a new unit if they want a different color. This suggests that this fitness tracker could be a part of a subscription service just like Amazon
That said, although the documents do not say anything about this product's specs, we think that it will use a magnetic charger since there are pogo pins near a sensor that appears to be for heart-rate monitoring.
1 of 9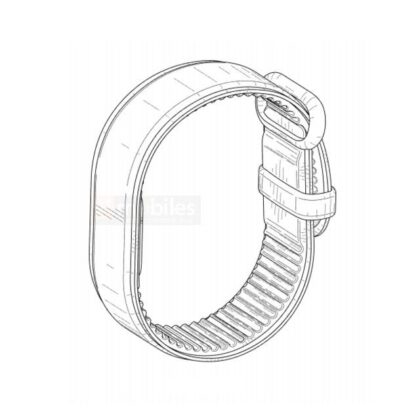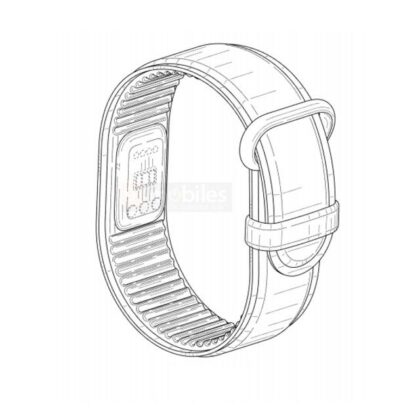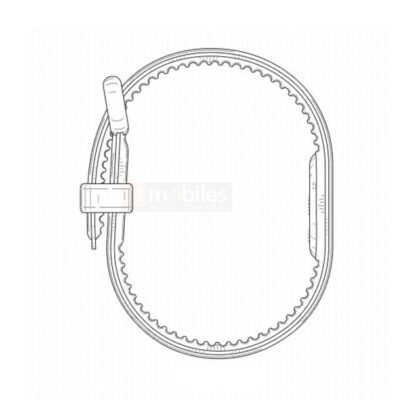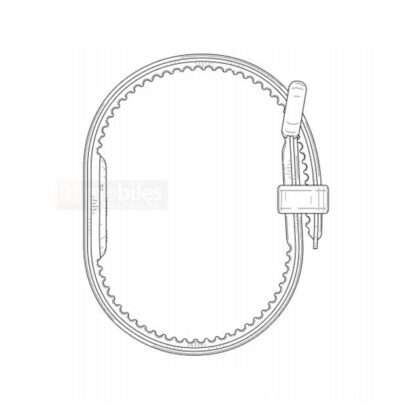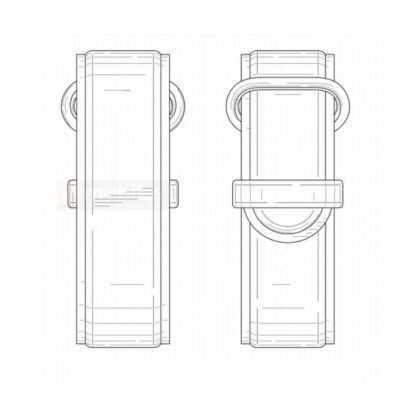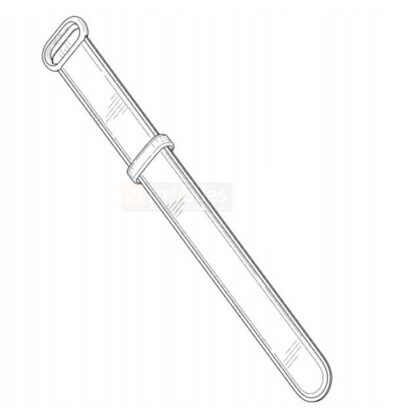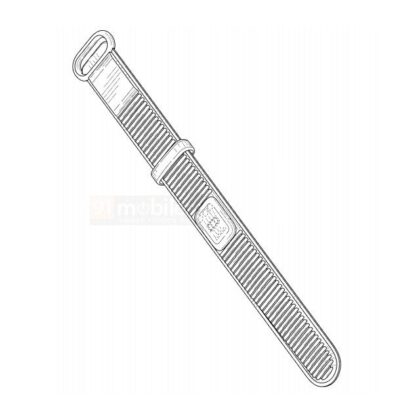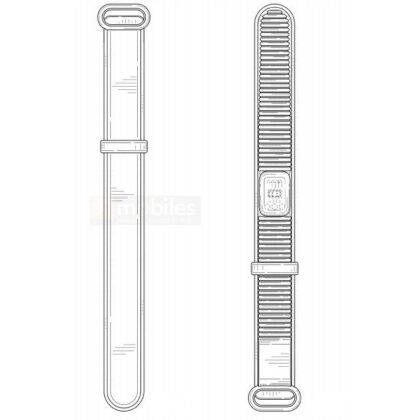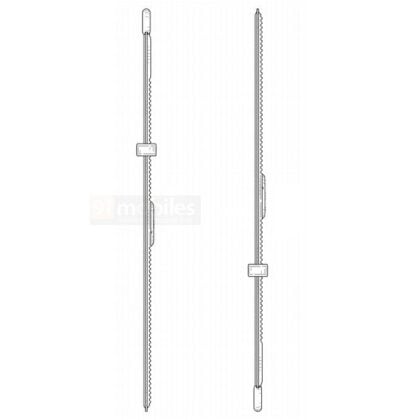 Anyway, if Google is ever to release a such wearable, we expect to learn about it before its official announcement via leaks and certifications.
ALWAYS BE THE FIRST TO KNOW – FOLLOW US!