Google has announced the second-generation Nest Hub today. The Nest Hub (2nd gen) as it is officially called looks like the original but comes with new features and a cheaper launch price. However, its best feature may also be its Achilles heel.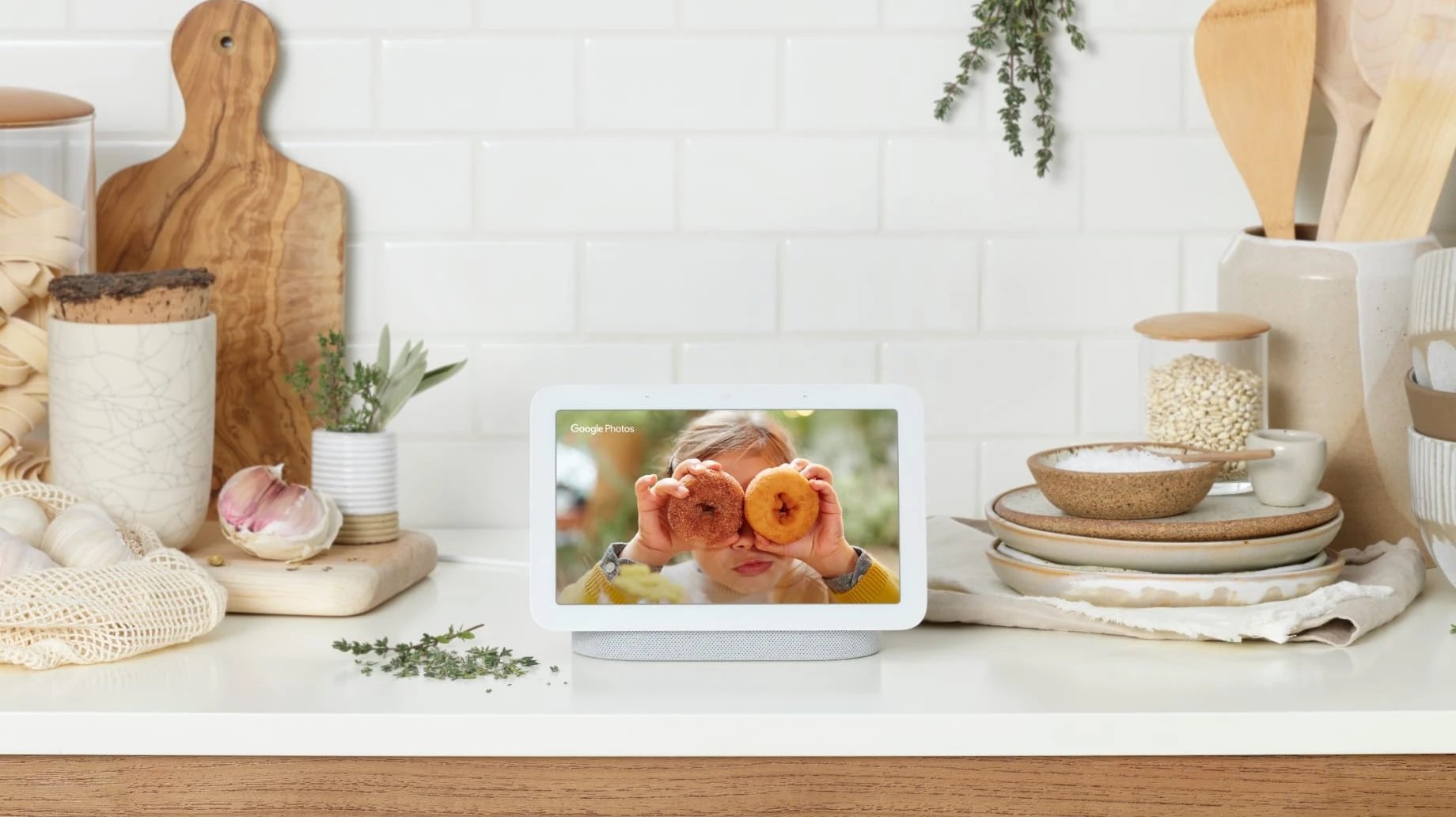 The Nest Hub (2nd gen) has a 7-inch LCD touchscreen like the Google Home Hub a.k.a. Nest Hub. Its 1.7-inch full-range driver is said to offer 50% more bass than its predecessor. It also has three microphones, one more than the Nest Hub Max. What it doesn't have is a camera, so just like the 1st gen model, you can only make audio calls. The hub also supports motion gestures
The key new feature of the new Nest Hub is called Sleep Sensing and it tracks your sleep via a Soli Radar chip. A sensor will be able to detect the shape and position of the person sleeping but not their specific faces or bodies.
Sleep Sensing is designed to track and help a user improve their sleep. It does this by detecting your motion and breathing pattern, which is carried out by working with a sound sensor, light sensor, and temperature sensor. It will also track your respiratory behaviors such as coughing and snoring.
Google claims the audio data is processed on the device and not sent to them. Also, because there is no camera, you don't have to worry about putting it in your bedroom. Though having a camera with a privacy shutter is not too much to ask and not everyone who buys this wants to put it in their bedroom.
When you wake up, a summary of your sleep that has parameters such as the duration you slept for, if and when you snored or coughed, when you got out of bed during the night, and if there were changes in illumination. It will also provide you with personalized recommendations to help you sleep better at night. Google says your sleep data is shared with Google Assistant
Google
Fit app. It says that sleep data is not used for ad personalization and that users can review and delete their data at any time.
So what is wrong with this feature? According to Google, this feature only works for one user and has to be directed towards them. This means that you have to get two units for yourself and your partner if you both want to track your sleep. You also have to callibrate your sleep spot, and because it is not perfect, it can sometimes attribute coughs and snores of your sleeping partner to you. Google is also making Sleep Sensing free until next year after which you will need a paid subscription to use it.
The Nest Hub (2nd gen) is priced at $99.99 and is available in Chalk, Charcoal, Mist, and Sand. It is already available for pre-order on the Google Store and will begin shipping on March 30.
RELATED:
ALWAYS BE THE FIRST TO KNOW – FOLLOW US!