Google recently threatened to leave Australia after the country proposed a new law that mandates tech giants like Google to pay media outlets in the country for using their contents. Google called the law "unworkable" and stated that they would be withdrawing a few of their key services from Australia if the new regulations were enforced.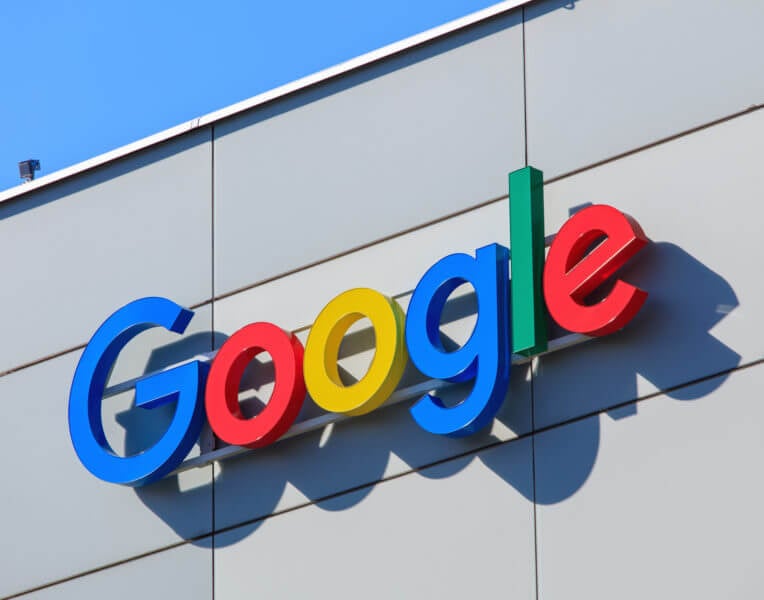 In a new twist, Google has signed a new deal with Australia's Seven West Media Ltd. Ths was announced by Seven West in an earnings announcement on M onday. The deal makes Seven West the first major Aussie news outlet to seal a licensing deal with Google in the wake of the new law that would soon go into effect.
Seven West Media owns a free-to-air television network and the main metro newspaper in the city of Perth. The company disclosed that it would supply content for Google's News Showcase platform but failed to disclose the terms reached by both parties.
Google had previously attempted to reach a deal with News Corp and Nine Entertainment Co Holdings Ltd but an agreement could not be reached with both parties. The Australian media outfit were hoping to capitalize on the new law that would have allowed the government to set the online giant's content fees in the absence of a private deal.
The deal could be seen as a blow to Microsoft who is gearing up to project its Bing search as a replacement for Google search engine if the leading search giant decides to pull out of Australia. That apparently won't be happening.
Google's Australia CEO Mel Silva stated that the U.S. company was "proud to support original, trusted, and quality journalism" by featuring Seven on its platform. This could be seen as the CEO recanting his earlier statement last month where he told a parliamentary hearing that Google would pull its search engine from Australia if the so-called News Media Bargaining Code became law.
RELATED;
(source)
ALWAYS BE THE FIRST TO KNOW – FOLLOW US!