Google currently has two in-house wearable devices — Pixel Buds and Glass Enterprise Edition, if we exclude the Fitbit lineup. A new leak reveals a device from the company that enables user to isolate audio to focus on a specific person or source.
As per the report, Google's parent company Alphabet's X Moonshot Factory is working on a new wearable device which is codenamed "Wolverine." The product is reportedly focused on enhancing the hearing ability of users.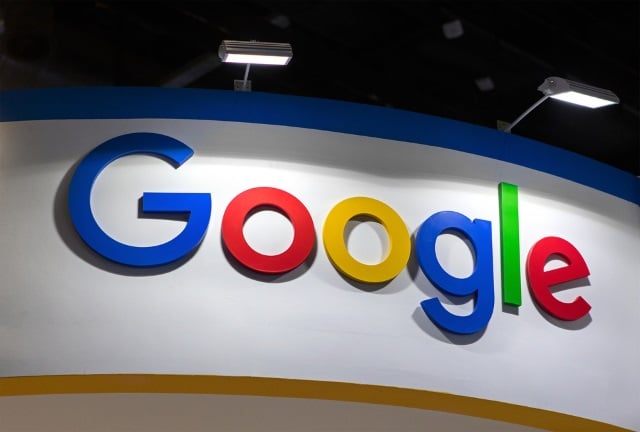 The project is reportedly in the works since 2018 and it lets users "focus on one particular speaker in a group setting with overlapping conversations." It is achieved through an in-ear device
The device has other capabilities beyond speech isolation, and the team is actively working on expanding its utility. However, the other applications of this new project haven't been spelled out by the team.
It appears that Project Wolverine won't be limited to just a since device or application but the company is planning to turn it into a business model. Alphabet's X chief Astro Teller and Google co-founder Sergey Brin have received early demos. Given that the project is in the early stages and similar to other such projects from Google, this one too can be shelved if the company doesn't come up with a viable business plan.
RELATED:
ALWAYS BE THE FIRST TO KNOW – FOLLOW US!