According to multiple reports, Google could be soon launching a streaming device by rebranding Android TV to either Nest or Google. It is expected to be a successor to the current-gen Chromecasts with remote control.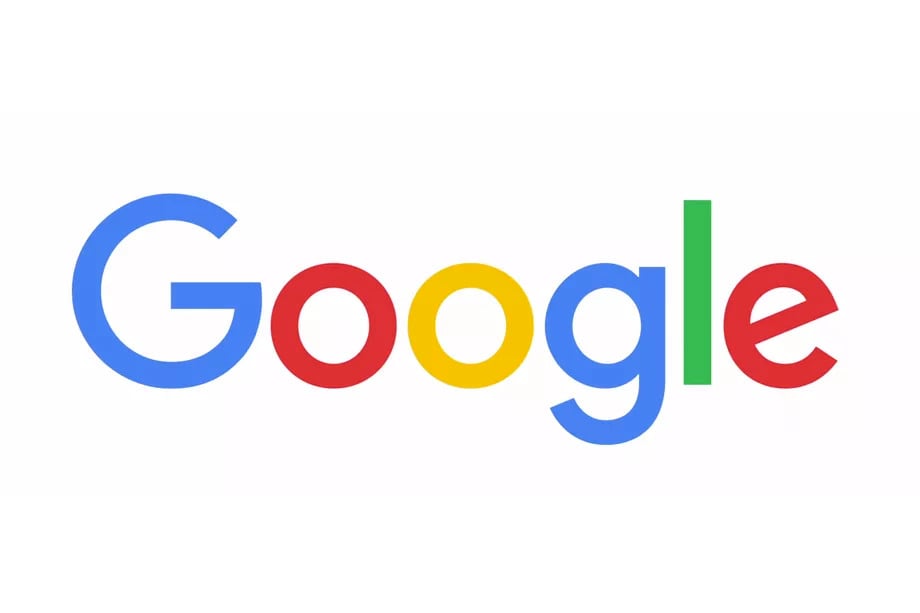 Google Chromecast was popular during its early days. But its demand has now faded away with a rise of better competitor products from Amazon and Roku. However, Google's Android TV platform is doing fine with a partnership with multiple TV manufacturers and cable companies.
But it does not have a flagship streaming product under its own branding. This is what Google is expected to change with a new mystery product.
As per the sources, this upcoming streaming device from the internet search giant will focus more on content than apps. But it will do come with Play Store for apps. Additionally, it is also expected to support Google Stadia, the company's cloud gaming platform.
Whatever it is, it could have gone official at Google I/O 2020. Unfortunately, that is not happening due to global pandemic. Instead, Google will only live stream Android 11 Beta launch on June 3.
Even if it goes official sometime later this year, it can get delayed due to supply chain issues.
(Via)