A couple of years ago, Google launched its own game streaming service named Google Stadia and the company had plans of developing some of the games on its own for its newly introduced services. However, it seems that things didn't work out well.
Google has announced that the company is shutting down its in-house game development studios for the Stadia platform. With this, the company will now be focusing on provided content from third-party developers.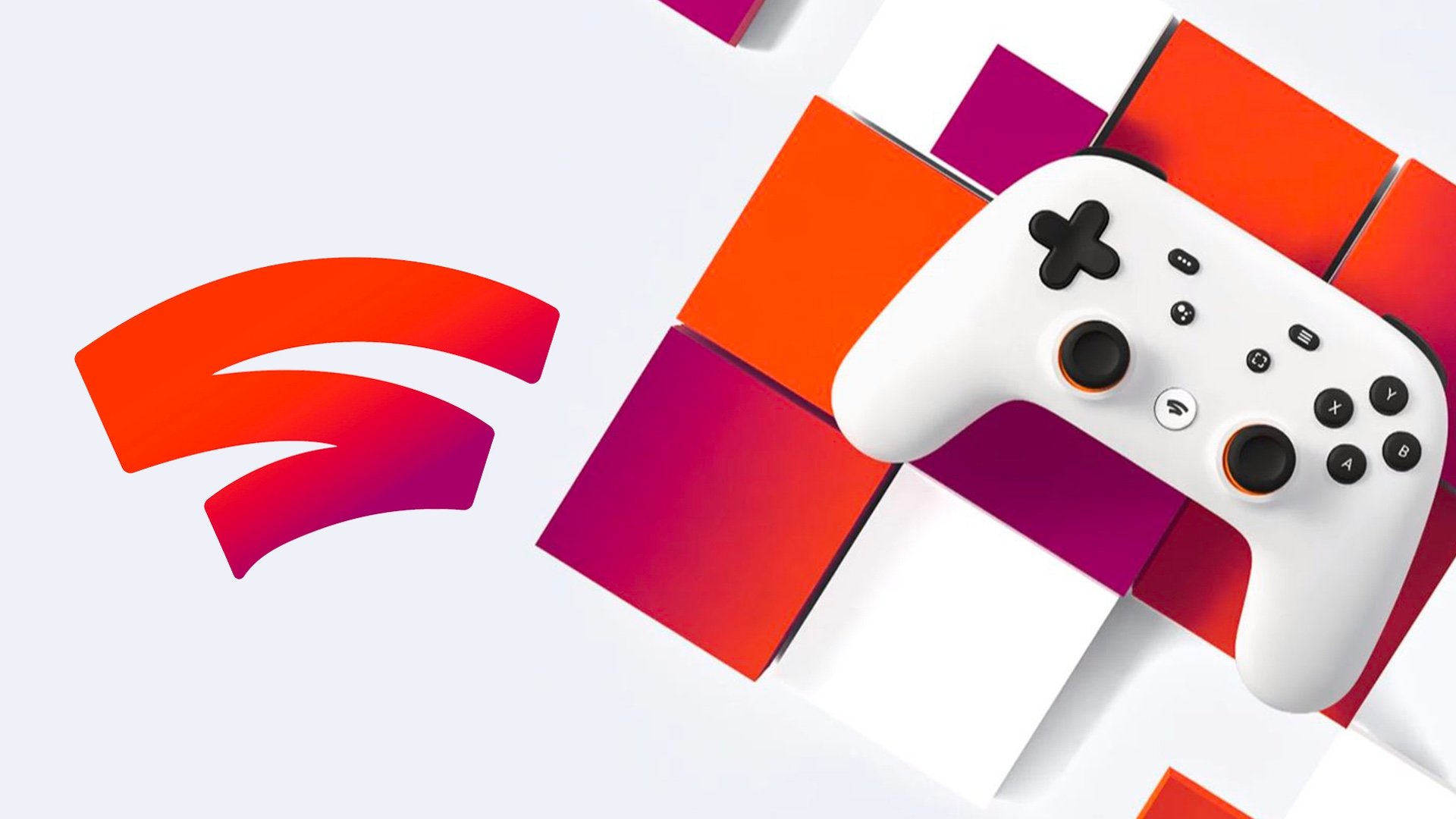 The company is shutting down studios in Montreal and Los Angeles. Along with that, Google has also confirmed that Jade Raymond, who was hired by the company to lead this new game development division, is also leaving the company.
Making the announcement, Stadia Vice President and General Manager Phil Harrison confirmed that Google will continue to invest in the Stadia platform. Explaining the reason behind shutting down the game development studios, he says, "creating best-in-class games from the ground up takes many years and significant investment, and the cost is going up exponentially. Given our focus on building on the proven technology of Stadia as well as deepening our business partnerships, we've decided that we will not be investing further in bringing exclusive content from our internal development team SG&E [Stadia Games and Entertainment], beyond any near-term planned games."
A few months ago, Jack Buser, Director of Games at Stadia had said that the company has around 400 games in the work for the streaming service and also added that exclusive games from studios like Harmonix and Supermassive are in development.
RELATED:
ALWAYS BE THE FIRST TO KNOW – FOLLOW US!