Advertisement
Earlier this month, we reported that several states in the United States are planning to file new antitrust lawsuits against Google and Facebook. That turned out to be true when last week Facebook was sued by the US federal regulators and more than 45 state prosecutors.
Now, around ten states of the U.S., led by Texas attorney general, has filed a lawsuit against Google, accusing the company of working with Facebook in an unlawful manner that violated antitrust law.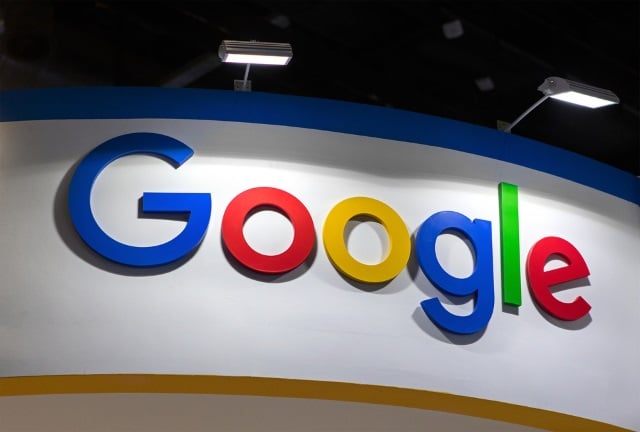 It accuses the tech giant of abusing its monopoly over the digital advertising market, allowing its own exchange to win ad auctions even when others bid higher and overcharging publishers for ads.
With such practice, the company aimed to boost its already-dominant online advertising business, claims the lawsuit. It adds that Google unlawfully acquired, attempted to acquire, or maintained a monopoly in several steps of the online ad market including both buying and selling sides.
EDITOR'S PICK: Xiaomi Mi QLED TV 4K 55 launched in India: Android TV 10, Dolby Vision, and 30W speakers

Advertisement
Further, it alleges that the search engine giant also engaged in unlawful tying arrangements between its ad products, forcing publishers to use another Google tool if they chose to operate on its ad exchange.
The lawsuit is seeking compensation for damages and also asks for "structural relief" which usually means divesting some assets. For those who are unaware, Google
Advertisement
controls one-third of the global online advertising industry.
This latest lawsuit is the second major from regulators against Google and the fourth overall in the United States. The company is also expected to face another lawsuit this week from another coalition of bipartisan state AGs which also targets its search services.
ALWAYS BE THE FIRST TO KNOW – FOLLOW US!
Advertisement