Google has announced that the company is reducing the commission it takes from Android developers that are hosting their applications on the Play Store and offering in-app purchases. The tech giant has lowered the service free on the first $1 million in revenue every year from 30 percent to 15 percent.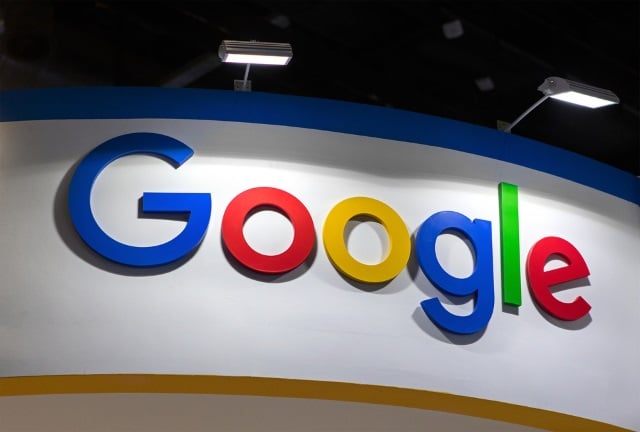 The company has clarified that the reduced fee will start from 1st July 2021 and Google adds that "99 percent of developers globally that see digital goods and services with Play will see 50 percent reduction in fees." It will levy a 30 percent cut on every dollar developers generate through Google Play beyond the first $1 million in a year.
Announcing this, Sameer Samat, Vice President of Android and Google Play, said: "We've heard from our partners making $2 million, $5 million, and even $10 million a year that their services are still on a path to self-sustaining orbit. This is why we are making this reduced fee on the first $1 million of total revenue earned each year available to every Play developer that uses the Play billing system, regardless of size. We believe this is a fair approach that aligns with Google's broader mission to help all developers succeed."
It has also revealed that about 3 percent of developers globally offer paid apps or IAPs. The change comes months ahead of Google Play requiring Android apps to use its in-app billing system from September this year.
Apple has opted for a bit different route. Last year, Apple said that it would collect a 15 percent cut instead of 30 percent of App Store sales from companies that generate less than $1 million in revenue. This isn't applicable to iOS apps on the Apple platform that generates more than $1 million in revenue.
RELATED:
ALWAYS BE THE FIRST TO KNOW – FOLLOW US!