Sundar Pichai, CEO of Alphabet (Parent company of Google) recently gave out an apology to Europe's industry chief Thierry Breton after documents regarding tactics to tackle EU rules were leaked online.
For those unaware, a recent leak of internal documents found that Google was proposing actions that would counter the strict EU rules on internet companies and even lobbying against the EU commissioner. According to a Gadgets360 report, the senior executive from Google and Breton interacted in a video conference earlier this month, which was the third conference in 2020.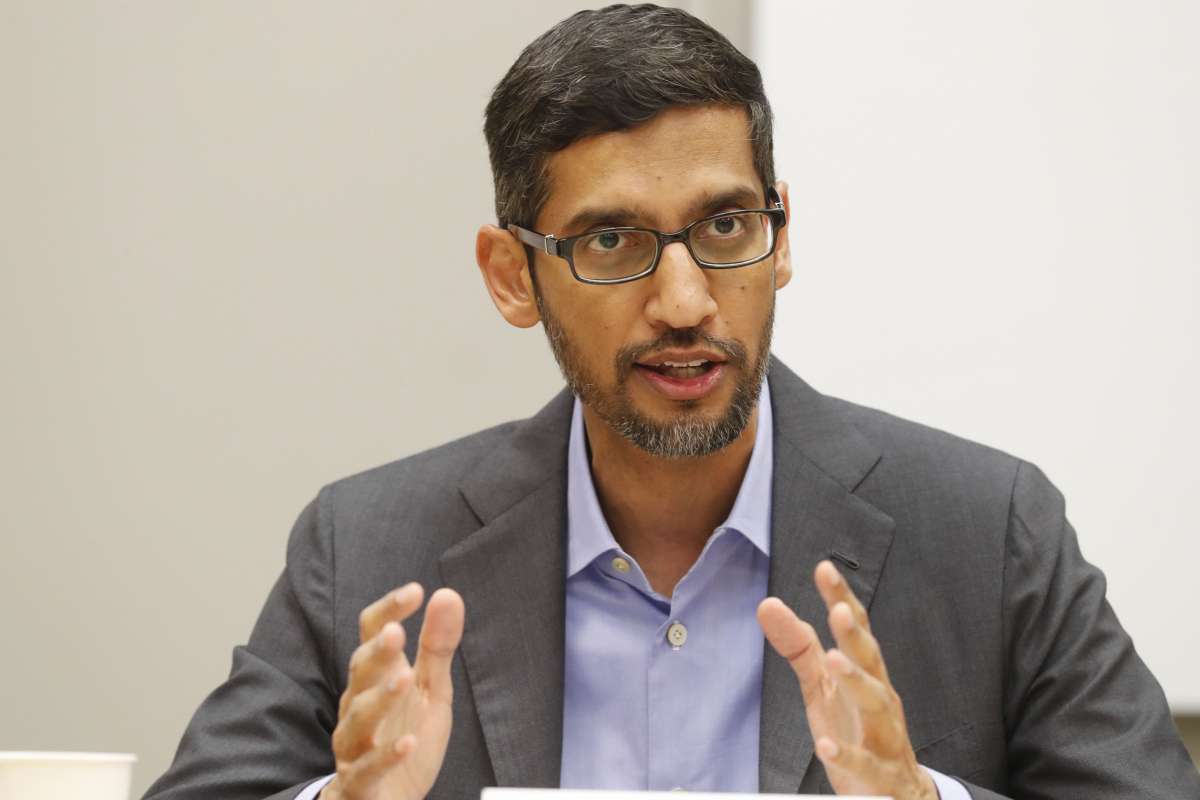 This call arrived had both sides discuss a Google internal document, which defined a 60 day strategy against the European Union, who is pushing for stricter rules. The search giant planned on involving US based allies to push back against Brenton. Prior to the leak, the call had been initiated by Google, with Brenton later bringing up the leaked document during the conference to show it to Pichai.
Brenton stated in an interview that "I'm was not surprised. I'm not naive. I thought it was a bit old fashioned…," in an interview with Anglo-American Press Association. He further added that "In any case, yes I had a discussion with Sundar… I told him what I had to tell him….he apologized. (I told him) If you need to tell me something, my door will always be open." Apparently, Pichai apologized and also added that he had no prior knowledge of the document and it has yet to be sanctioned either.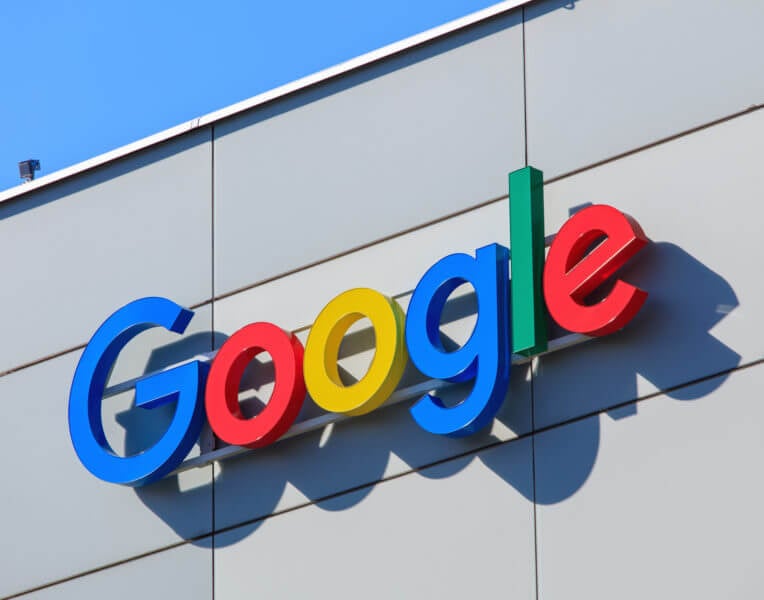 Brenton believes that "The Internet cannot remain a 'Wild West': we need clear and transparent rules, a predictable environment and balanced rights and obligations." In other words, the two had an open conversation regarding the matter, with Pichai saying that he would approach Brenton directly regarding any policy that mentions Google directly. Notably, Brenton is set to announce new draft rules known as the Digital Services Act and the Digital Markets Act together with European Competition Commissioner Margrethe Vestager on 2nd December 2020.
ALWAYS BE THE FIRST TO KNOW – FOLLOW US!