Last month, we reported that Google was working on a Kids Profile for its Chromecast with Google TV streaming device. Today, the feature has been officially announced.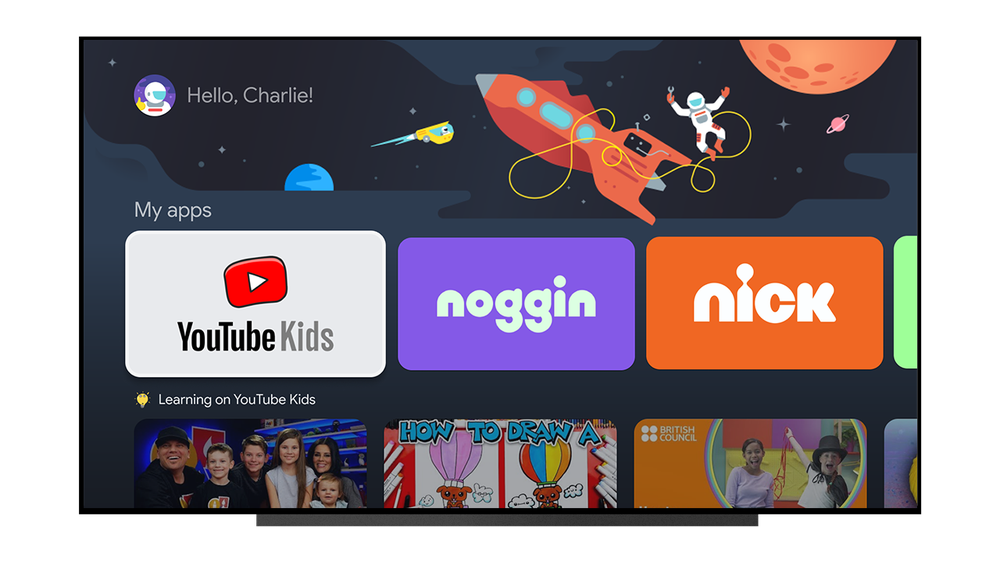 The new feature allows parents/guardians to create personal profiles for their kids/wards, thus separating their content from that of the rest of the older inhabitants in the home. However, separation of content is not the only thing you are getting.
Parents will be able to choose which apps they want to make available for a kid's profile. Just like the regular profile, kids will get feature rows with recommendations from their apps. Google says access to shows and movies that have been purchased on another device can be shared with kids via the Google Play Family Library.
Google has made it possible to customize each profile you create. There are themes that are designed to appeal to kids, and in the coming weeks, there will be avatars available so you can choose a profile picture for your child. It will be nice if it were possible to add a photo of your child.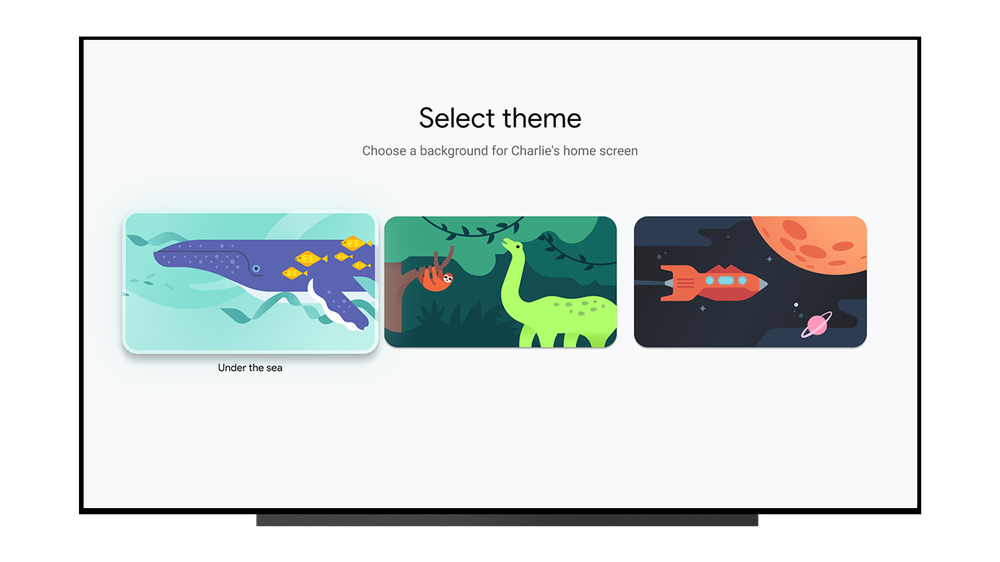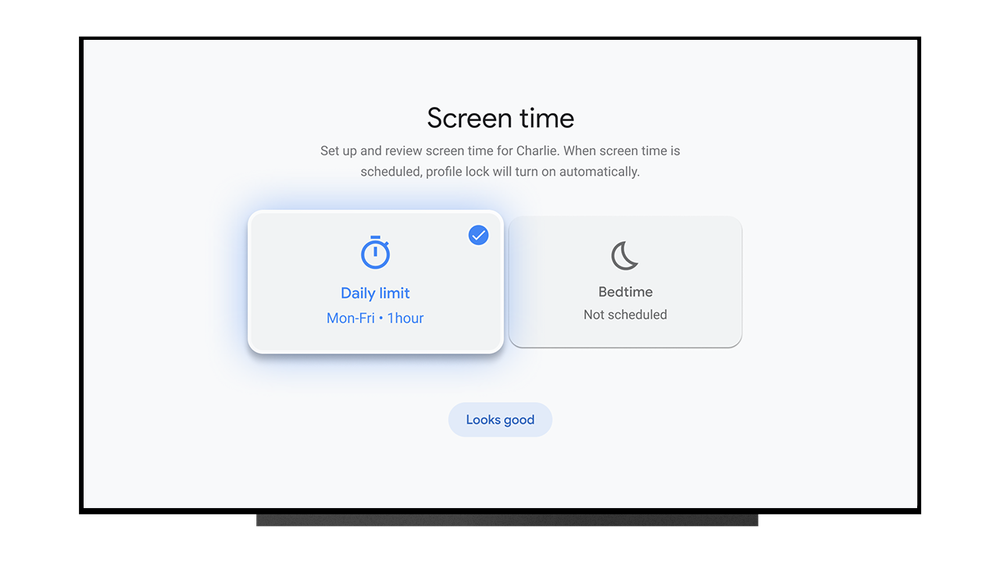 Another feature that the Kids Profiles brings is Screen Time Management. Parents will be able to manage screen time by setting daily watch limits and a bedtime schedule. Shortly before the screentime is up, Google says that three countdown warnings will be displayed on the screen before a final Time is Up Screen appears and ends their watch time. You will be able to add extra watching time if you want. Last but not least is a profile lock via a PIN that prevents your child from accessing your profile.
Kids Profiles will begin rolling out first in the US this month and then globally over the next few months.
RELATED:
ALWAYS BE THE FIRST TO KNOW – FOLLOW US!