HMD Global announced that Qualcomm and Google had invested big in the new home of Nokia phones. The total pool of investment is $230 and the company didn't disclose all of the investors but it does give us a good idea of how Nokia brand will develop in the future.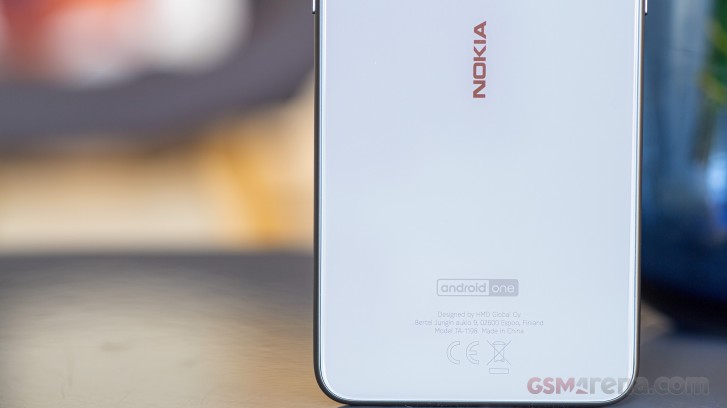 According to HMD Global, the fresh $230 million injection will accelerate its 5G growth by introducing more 5G-enabled phones and also help them reach more markets across the globe. And besides, with all the fuss around the US government's ban on Huawei, Google is looking to propel a new smartphone maker into the top smartphone OEMs.
With HMD Global keeping some of its staff, including its datacenter in Finland, it's clear that the European smartphone company is less likely to get in the crossfire between the US and China trade war, so it seems like a safe bet.