In what was seen as a temporary setback for millions of users of Google services worldwide, Google today experienced service disruptions which affected several of its premium products and services in different parts of the world. Among the apps that suffered significant outages were Gmail and YouTube, as users complained of their inability to access the service. These problems have now been confirmed in some parts of the world including the United Kingdom, parts of Europe, and the Indian sub-continent.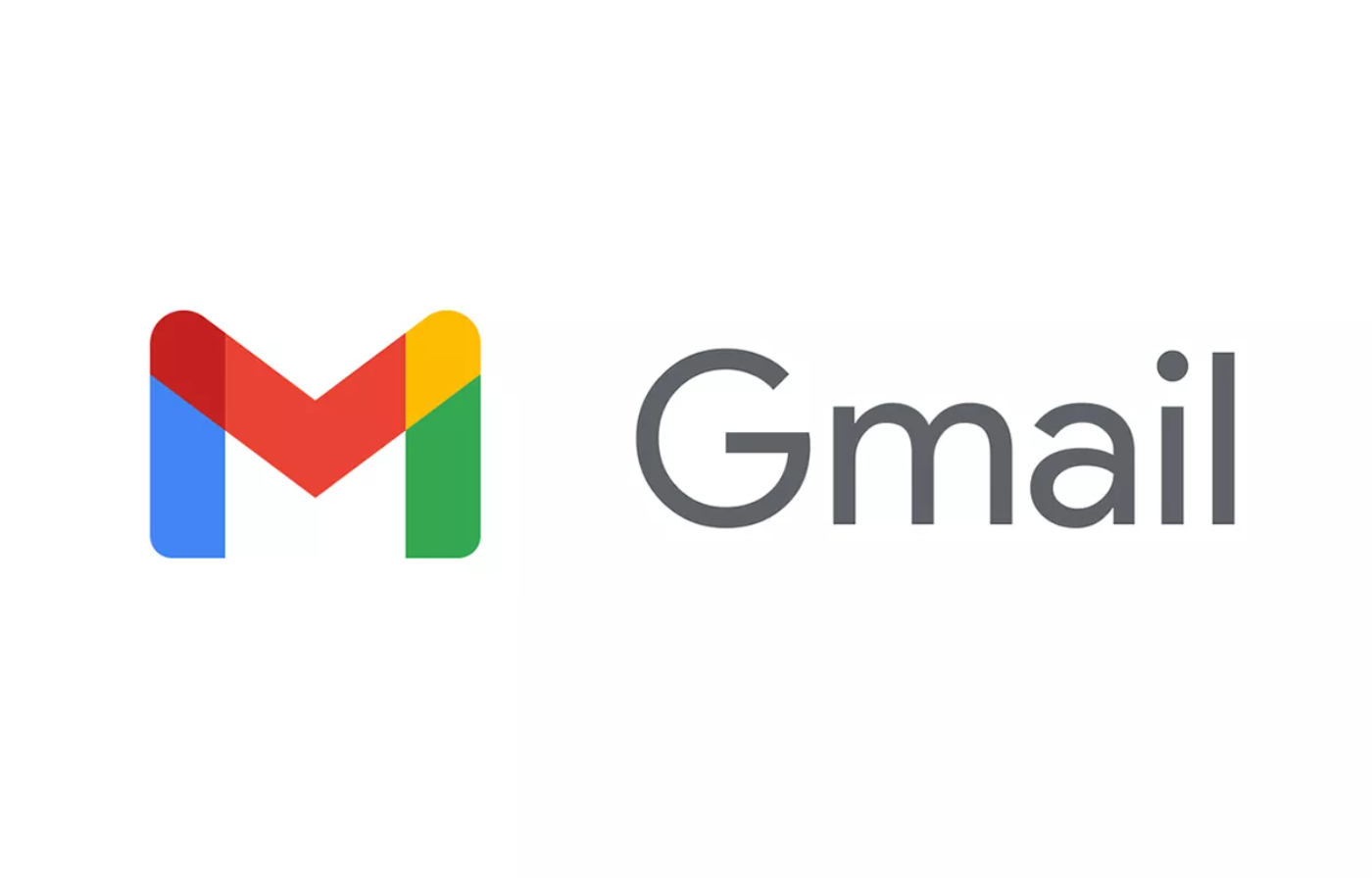 The rumors started swirling on Twitter about reported downtimes of the various services today including YouTube, Gmail, Drive, Docs, and several other services. The feeds that were monitored showed that the outages were much reported in parts of Europe and a sprinkling in every other continent of the world. The Monitoring app, Downdetector, revealed the magnitude of the problem with a spike in reported problems on YouTube between 1100 hours GMT and 1300 hours GMT.
Editor's Pick: How the Mi Watch Lite differs from the Redmi Watch
The Downdetector report showed that about 46% of the reported problems were in relation to the website, while about 44% were problems relating to difficulty in watching YouTube videos. The remaining issue that was reported was log-in problems encountered by users within the specified two-hour time frame.
The reported problems were also in relation to difficulties and disruptions encountered in using Google's apps both on mobile platforms as well as on desktop. Some users reported that using incognito mode or accessing services without being signed in seemed to work in some instances, so the problems could be related to the Google accounts.
Some recent reports have confirmed that YouTube services have been restored back to some extent in the UK and Germany, as well as other Google's services like Photos, Docs, Drive, and the rest of them. A similar confirmation of the restoration of normal service has also been gotten from India.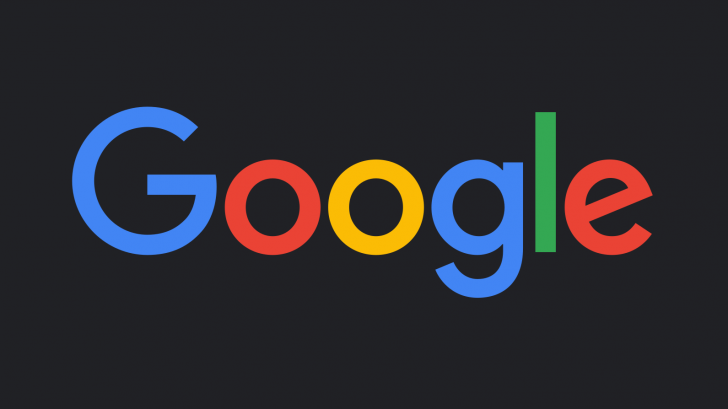 Hence, it could be seen that things are gradually returning back to normal today, after the reported glitches in some parts of the world. A peek into the Google Workspace dashboard showed that all the apps are now showing the green icon- this means that there are no issues among all the apps in the Google suite.
UP NEXT: Honor plans to ship more than 100 million smartphones in 2021: Report
ALWAYS BE THE FIRST TO KNOW – FOLLOW US!