Earlier this week, GM (General Motors) unveiled a new futuristic self driving car. This was a new Cadillac imagined by the automobile maker, which is even capable of flying and can carry a passenger through the skies.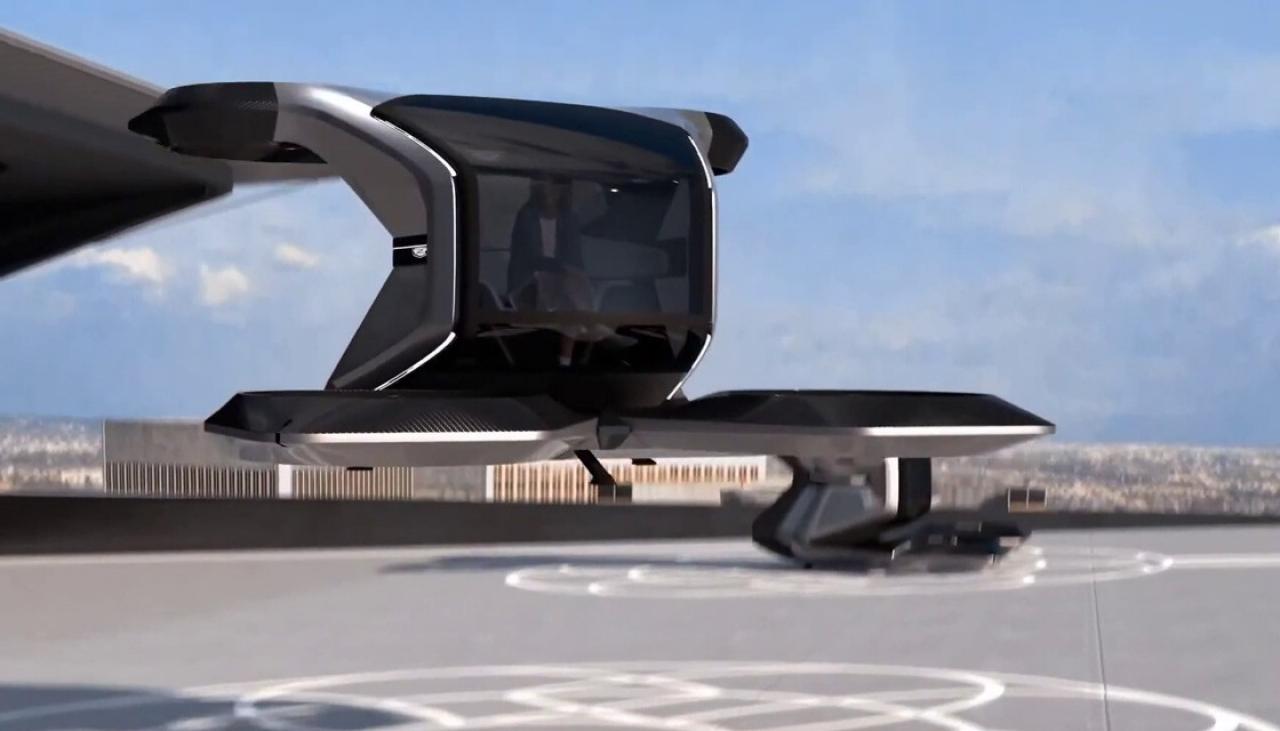 According to a Reuters report, the new flying Cadillac is autonomous and can even land and take off vertically. As per a senior executive from the company, the new concept vehicle is a "reimagining the future of personal transportation." The flying Cadillac from GM can only carry a single passenger and is technically more akin to a VTOL drone (Vertica Take off and Landing). It will be capable of flying from one urban rooftop to another and can reach speeds of up to 55 miles per hour as well.
The vehicle is fully autonomous and all electric and is powered by a 90KW motor. This battery is a GM Ultium battery back, which is housed in an ultra lightweight body with pairs of motors. The company unveiled the new concept car in a video as a part of its virtual keynote presentation, which had Chief Executive Mary Barra reveal the futuristic flying car along with a family friendly Cadillac electric shuttle.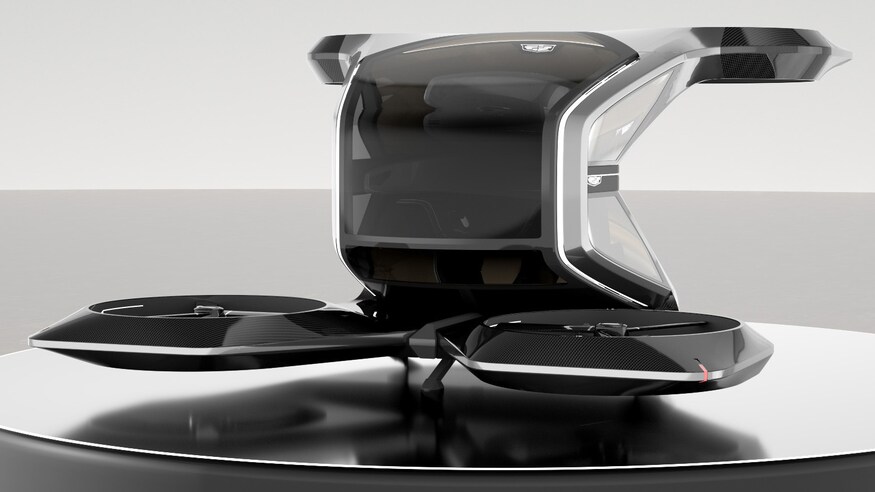 Back in 2020, the senior executive had revealed that GM is exploring alternative methods of transportation, which included aerial taxis. GM design chief Mike Simcoe further added that "VTOL is key to GM's vision for a multimodal future," and he believes that the vehicle can be "the Cadillac of urban air mobility" as well. At the moment, no finer details regarding the vehicle are currently known, but the company did state that it is "arriving soon" with lounge like seating, biometric sensors, voice controls, and hand gesture support as well.
ALWAYS BE THE FIRST TO KNOW – FOLLOW US!