Smartphone shipments across the globe is expected to grow by nearly 50 percent year on year in the first quarter of this year, reaching up to 340 million units in Q1 2021. The primary reason for the rise includes surging iPhone 12 series shipments along with Chinese brands competing to take over Huawei's market share.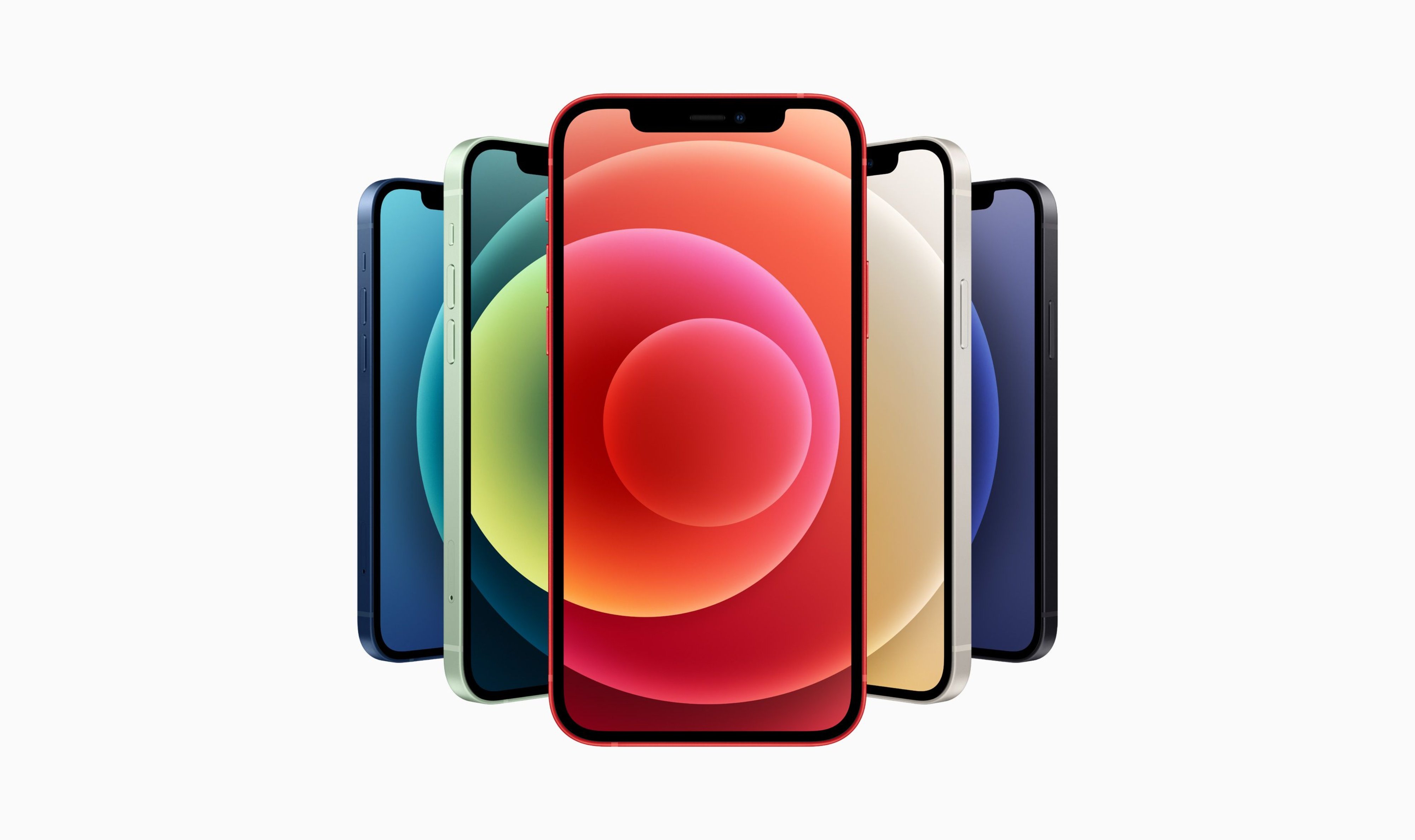 According to a DigiTimes report, the Cupertino based giant's market share are expected to reach over 60 million units in the first quarter of this year, despite it also seeing shipments reaching over 90 million units just a quarter prior. Apple is also likely to be the top vendor for the sixth month period that ends on 31st March 2021, having its total shipments reach 150 million units. This also marks a rise of 38 percent from the same period from a year ago.
On the other hand, Samsung Electronics is expected to rank second for the same six months period, with its shipments reaching somewhere between 60 to 65 million units for both the fourth quarter of 2020 and first quarter of 2021. Meanwhile, Xiaomi is expected to arrive third with its shipments for the same six month period totaling just 90 million units. Although, this still marks a rise of over 80 percent over the same period from a year prior.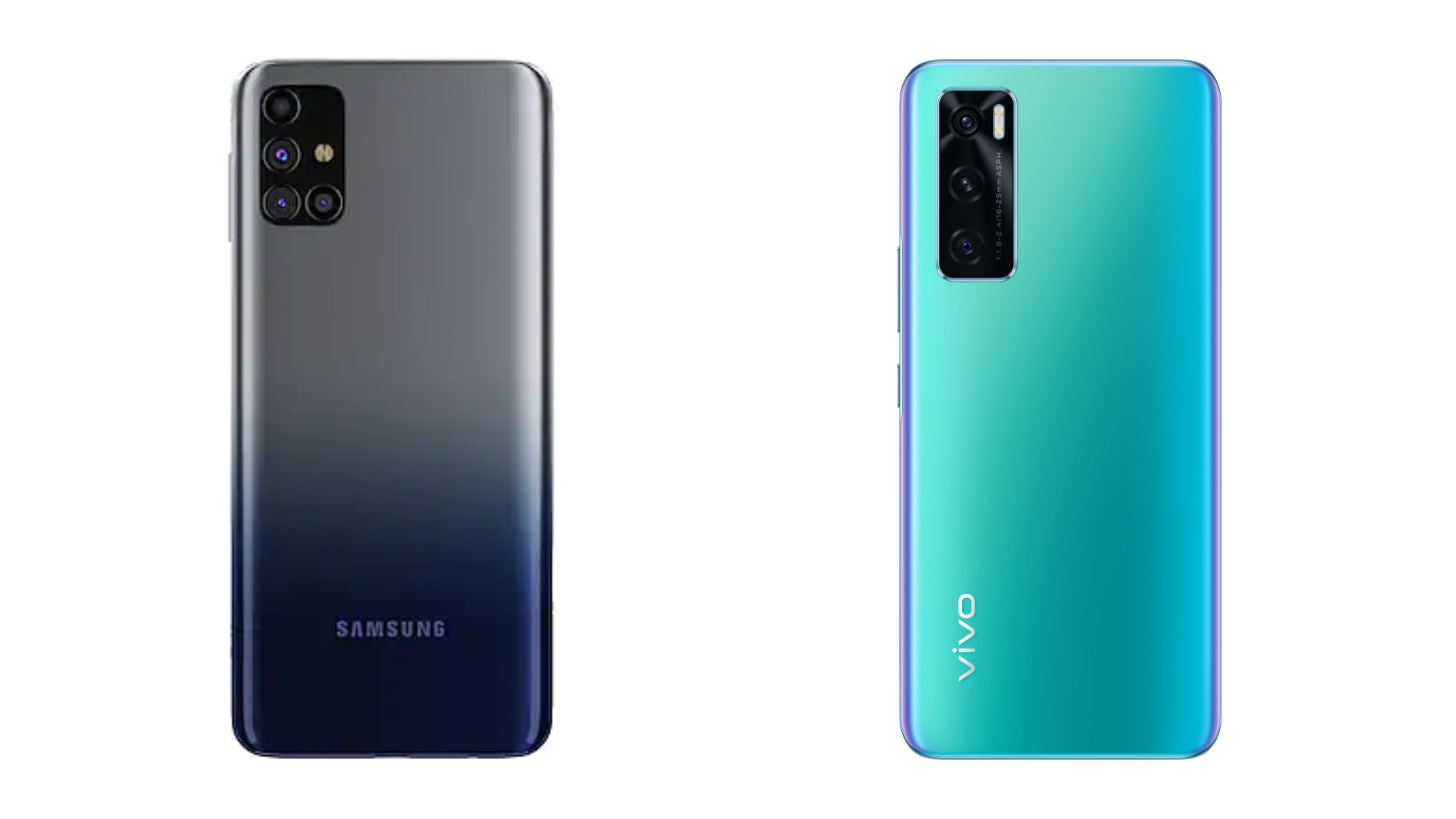 During this time, Huawei is projected to ship less than 20 million handset units, arriving sixth in the global rankings in the first quarter of this year. Furthermore, the global shipments of 5G enabled devices are expected to reach over 600 million units in 2021, which is more than double of the 280 million units that shipped last year. Apple, Huawei, and Samsung were the top three 5G handset vendors in 2020 with a combined market share crossing 70 percent.
RELATED:
ALWAYS BE THE FIRST TO KNOW – FOLLOW US!