The global shipments of smartphones saw a noticeable decline of 8.8 percent in 2020 as per a new report. During this period, handset shipments only reached 1.24 billion units with the primary cause of the decline being the Coronavirus pandemic.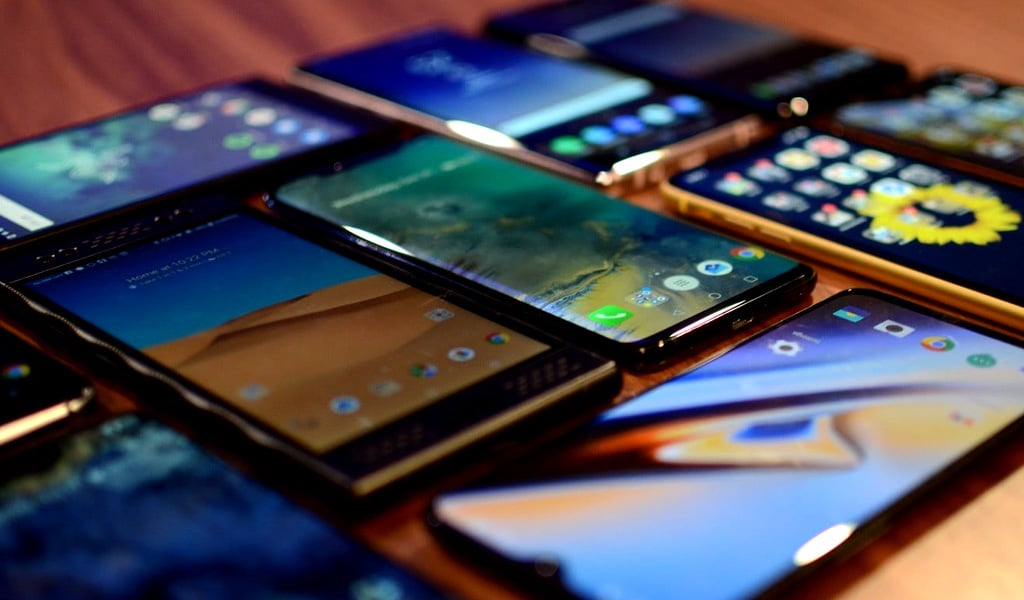 According to a DigiTimes report, the viral outbreak had seemingly crippled the market. Although, despite the overall decline of smartphone shipments, the 5G enabled handsets saw a significant rise, reaching 280 to 300 million units in shipments last year. This is up from just 20 million units from back in 2019, marking an upwards of ten fold growth in a single year.
During the first quarter of 2020, smartphone shipments worldwide fell by over 20 percent year on year. The double digit decline fell rapidly by the second quarter and the market recovered further in the third, which only faced a single digit dip in shipments. Notably, the fourth and final quarter saw a single digit rise in shipments, marking the pent up demand for smartphones from consumers from across the globe.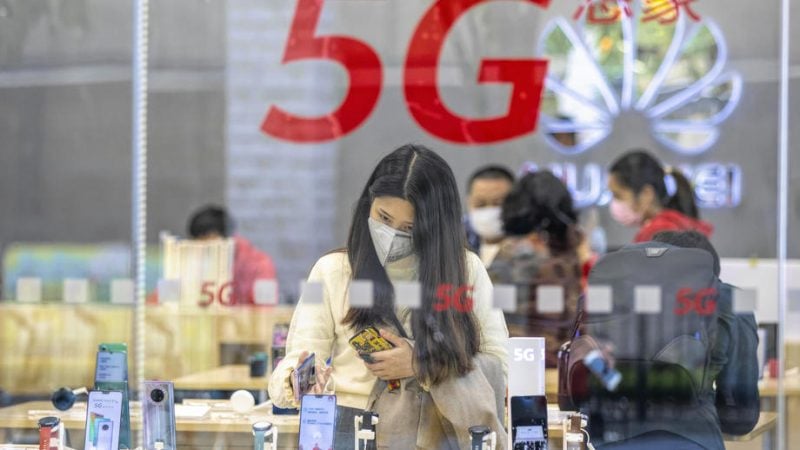 The DigiTimes research report also added that in 2020, the top six major brands in the market included Samsung Electronics
Apple
,
Huawei Technologies
,
Xiaomi
,
Oppo
, and
Vivo
. Between all of these OEMs, Apple and
Xiaomi
managed to raise their respective shipments by over 10 percent on a year on year basis. On the other hand, brands like
Samsung
and
Huawei
faced a double digit decline in shipments during the same period.
ALWAYS BE THE FIRST TO KNOW – FOLLOW US!