The semiconductor sales rose by 6.5 percent overall across the globe last year. The main recovery of the chip sales arrived after the final quarter saw a strong performance that offset the initial sharp decline of the industry owing to the Coronavirus pandemic.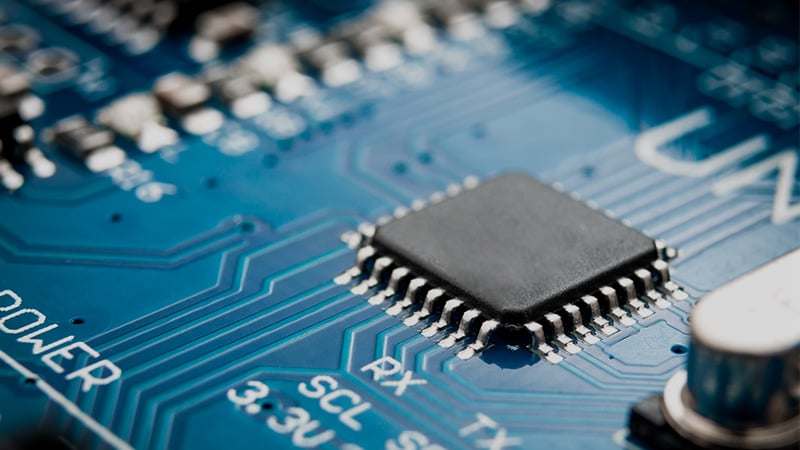 According to a Reuters report, the global chip sales in 2020 reached 439 billion US Dollars, out of which, 208 billion US Dollars or about 47 percent of all sales were from US chipmakers. Notably, chip sales in the US alone accounted for 94.15 billion US Dollars, which is up by 19.8 percent year on year over 2019, as per information from Semiconductor Industry Association (SIA).
As per Falan Yinug, director of industry statistics and economic policy at SIA, the primary reason for the chip sales rise in the US was driven by the rising demand for high end memory chipsets that are used in applications like data centers. This was further backed by major American tech giants like Microsoft
Amazon
, and
Google
seeing a surging rise in demand in the use of cloud computing during last year as business shifted towards the digital realm for online education to even remote working.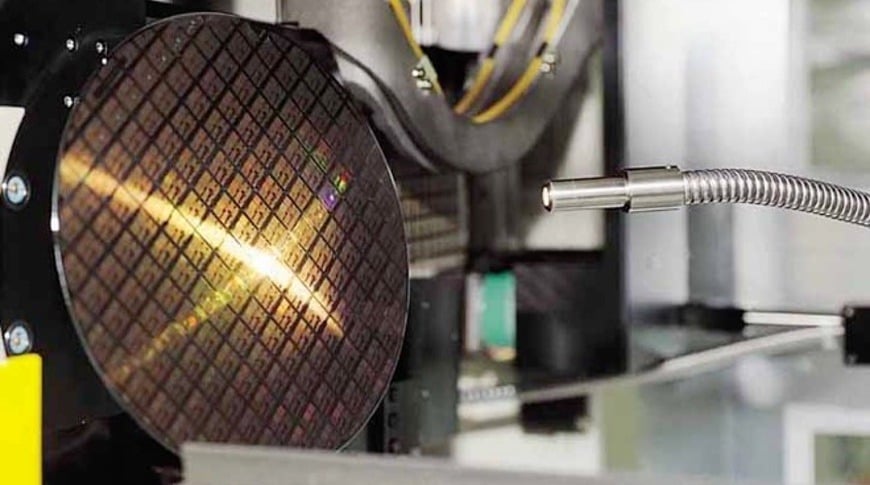 Despite American firms accounting for nearly half of all semiconductor sales during this time, the companies only represented about 12 percent of the chip manufacturing capacity in 2020. This marks a decline from 37 percent in 1990, after most US based companies now outsource their chips to factories established in Asia. John Neuffer, president and chief executive of the industry group also added that "Over the next 10 years, semiconductor manufacturing is going to grow 56 percent. We want to make sure we're getting a bigger piece of the manufacturing pie."
RELATED:
ALWAYS BE THE FIRST TO KNOW – FOLLOW US!