Advertisement
Global PC shipments have soared up in Q3 2020 according to research firms Gartner, and IDC. The main reason tabled by both firms is the increased demand in PCs for home entertainment, distance learning as the world faced a second wave of COVID-19.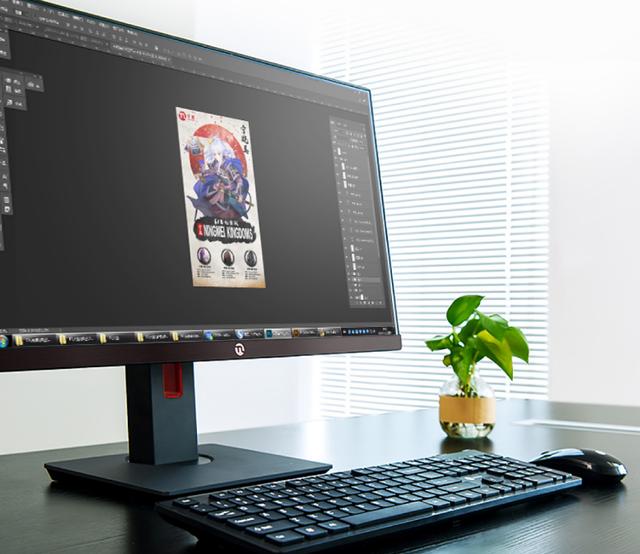 First, Garner says(via ZDNet) PC shipments for Q3 2020 is 71.4 million units. This is a 3.6% increase YoY from 2019. Lenovo remained at the top with 18.3 million units clocking an 8.3% YoY from 2019. Also, Lenovo reportedly faced a decline in desktop shipments but demand from China saved it. Apple occupied fourth place behind HP, and Dell despite having a higher YoY growth in Q3 of 7.3%.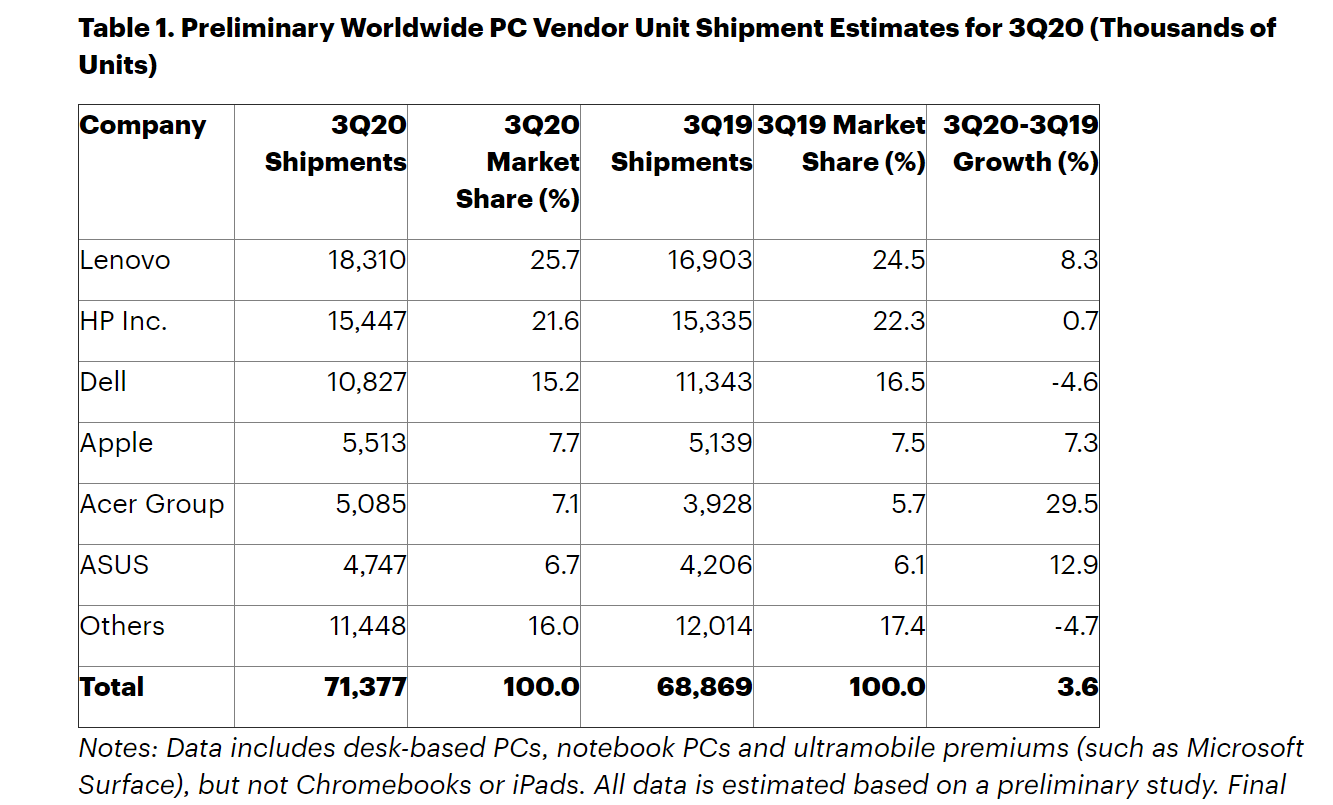 That said, Garnet says its report doesn't include Chromebook shipments but desktop and notebook PCs. However, a rough report says the demand was higher especially in countries like the US which lead to a 90% growth in Q3. Likewise, HP though trailed behind Lenovo globally dominated the US PC shipments with a 15.4% YoY growth compared to Lenovo's 10.5%. Research Director at Gartner, Kitagawa says that Mobile PC demand surged in the US as business shifted from desktop to Mobile PCs whilst bringing some of the workers back to the office.
Advertisement
Editor's Pick: India's PC market declines 37.3% YoY during Q2 2020 with shipments of 2.1 million units
Furthermore, IDC(International Data Corporation) report says that Global PC shipments stand at 81.272 million units for Q3 2020. This is a 14.6% YoY growth from 2019. Report says Asia/Pacific(ApeJ) excluding Japan posted single-digit growth with shipments driven by inventory restocking and strong demand for Notebook PCs. The situation for Europe, Middle East, Africa(EMEA) remained the same. In the USA and Canada, traditional PCs clocked growth for Q3 as stay-at-home continued.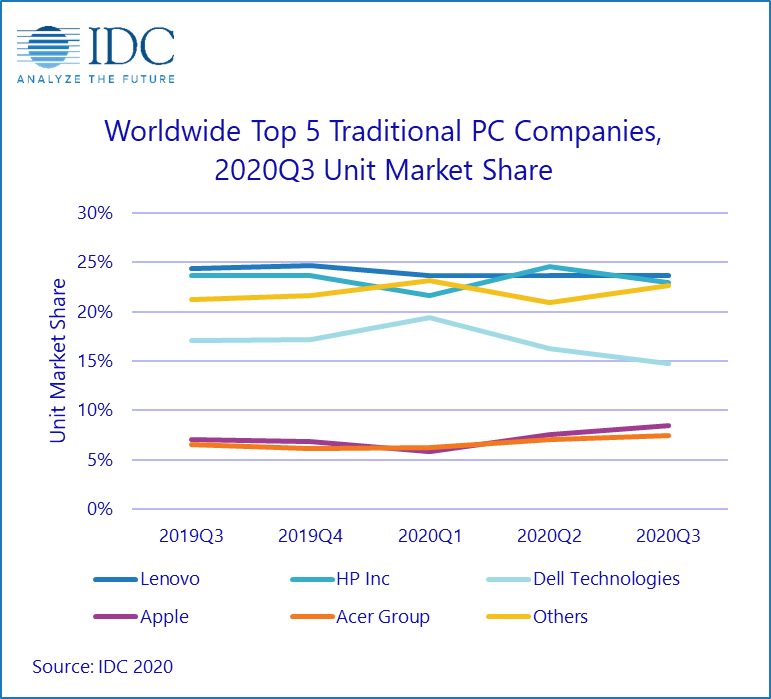 Once again, just like the previous report, Lenovo, and HP topped the charts with 19.272, and 18.690 million units respectively. Both of them almost clocked the same 11.2% YoY growth. Following them, Dell, Apple, Acer Group, and others completed this list. That said, as per IDC, both Lenovo, and HP dominated the global arena with a near 23.7%, and 23% market shares respectively. IDC's Jitesh Ubrani says that if there was no shortage of components, the shipments would have soared even higher.
Up Next: Lenovo launches a new Enterprise Chromebook ThinkPad C13 Yoga for $579
ALWAYS BE THE FIRST TO KNOW – FOLLOW US!
Advertisement